Colin Farrell has opened up about his upcoming role in the new addition to the Batman franchise, 'The Batman'.
The 43-year-old is set to take on the iconic role of The Penguin, and had begum filming some scenes before production was shut down back in March, due to the coronavirus pandemic.
However, while Colin is currently self-isolating alone in his LA home, he says that he's waiting in anticipation for filming to start up so he can embody the role again.
Speaking with GMA News Colin said:
"I had only started it and I can't wait to get back,"
"The creation of it, the aesthetic of the character, has been fun and I really am so excited to get back and explore it."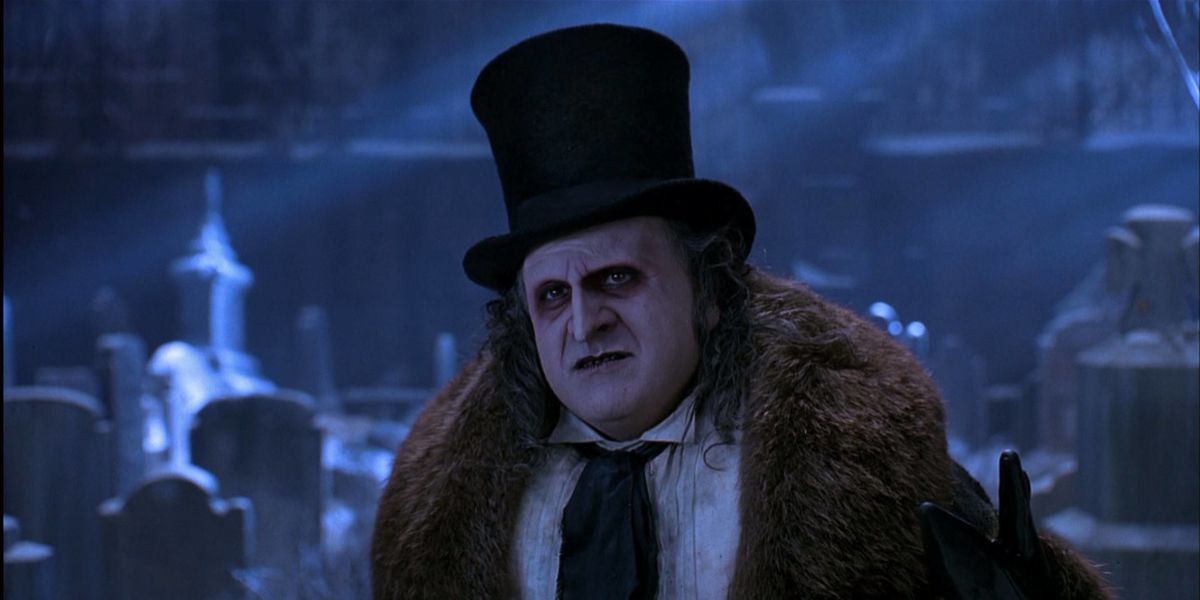 Revealing that his character doesn't have many scenes throughout the feature-length, he says that the parts that he does appear are something he's proud of.
"And I haven't got that much to do. I have a certain amount in the film. I am not all over it by any means. But there are a couple of some tasty scenes I have in it and my creation and I can't wait to get back."
Earlier this week it was revealed that Colin is isolating alone in his LA home, after he was forced to quarantine after returning home from London, with both of his children living with their respective mothers.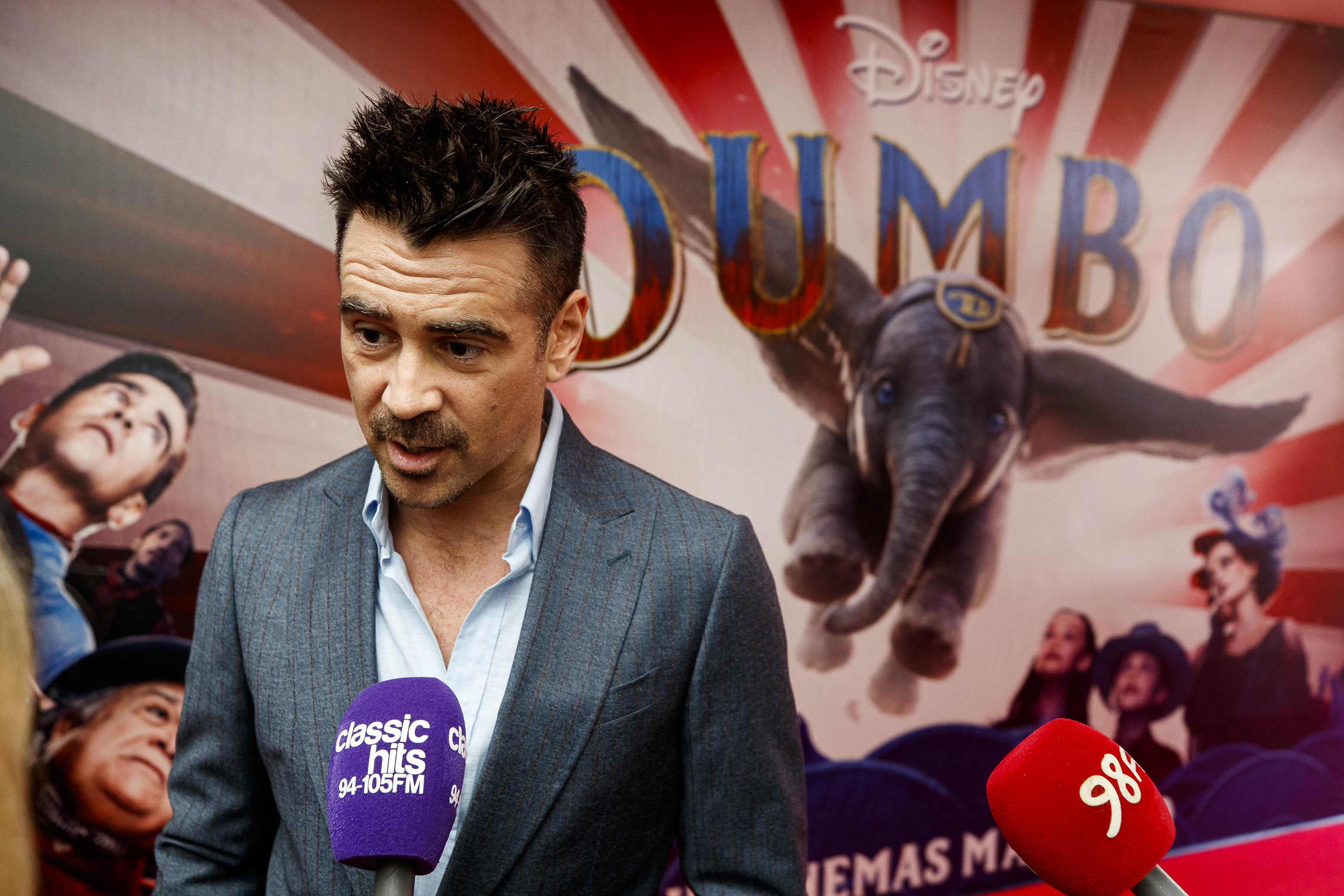 "I don't have a partner and my two children were with their moms. I remember after about nine or 10 days, feeling the absence of touch in my life. he told The Irish Mirror. 
"I am aware that I am fortunate to have food in the fridge, a nice house and money in the bank, but for the first time during those 10 days, I became so aware that I was always used to having touch in my life."