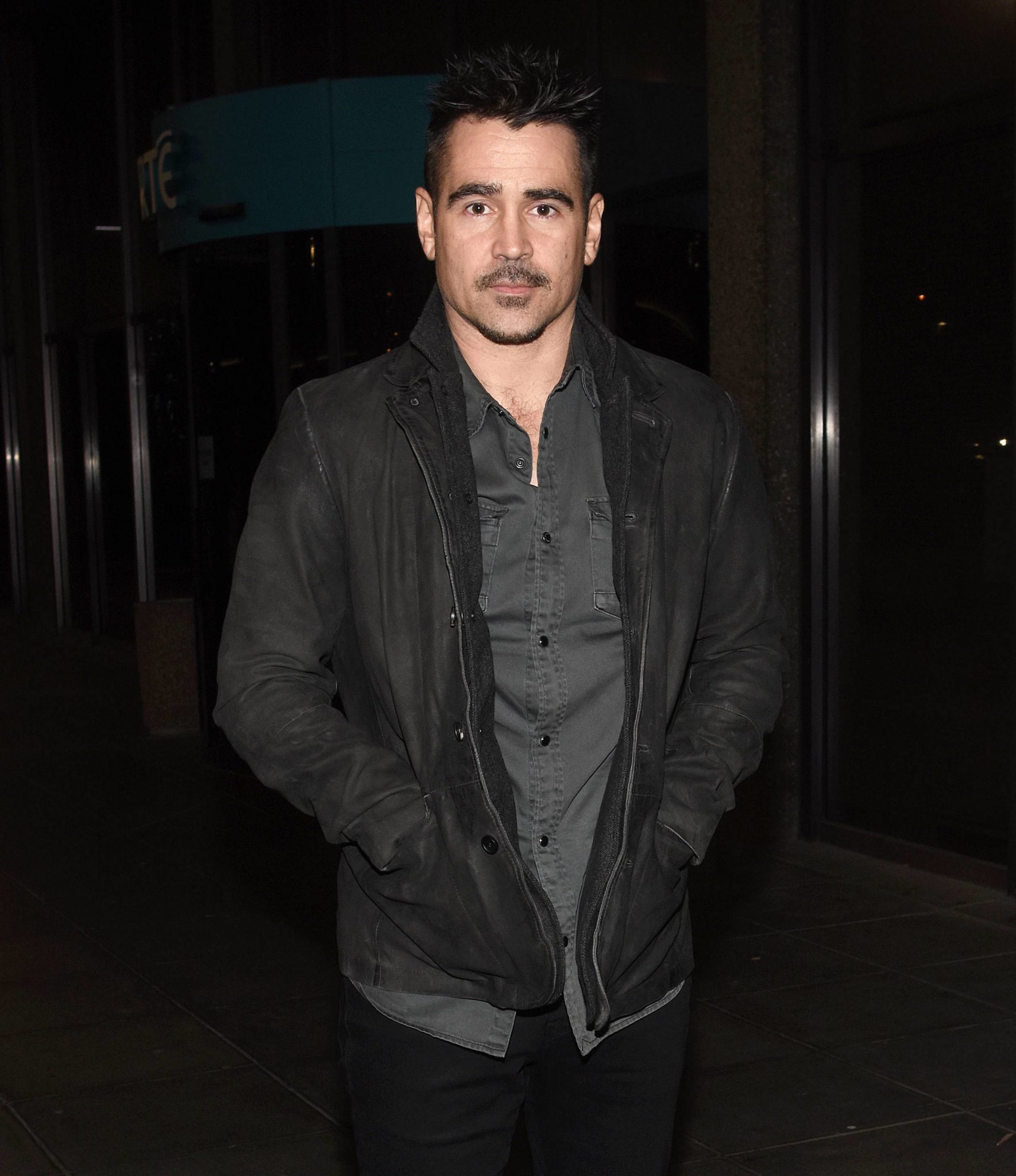 The internet was a little bit in shock earlier this week when images were revealed of Colin Farrell as the Penguin in upcoming superhero film, The Batman.
Fans were both shocked and impressed, as the Irish actor looked unrecognisable in his special effect make-up on set.
In an interview with Ian Dempsey on Today FM this week, Colin spoke a little about the upcoming film.
Jokingly he said; I haven't been keeping up with my beauty routine, my regimen, I've put on a few pounds."
View this post on Instagram
He was also asked about his opinion of rising Irish star Paul Mescal after his acclaimed performance in Normal People. It seems, like the rest of the country, Colin is also a fan; "He was beautiful in it, I mean that from the bottom of my heart."
"It's one of those things where even if the dynamics […] were maybe different from the life you've lived you could still see yourself in various moments. It was so much about the internal world."
"I just thought it was incredibly relatable and so raw."
Whilst on the show Colin also spoke about Special Olympics Ireland, a charity he is an ambassador for. Specifically they discussed their latest fundraising campaign called; 'Can't Stop Now.'
Colin shared that "the athletes and their families have taken a violent hit this year"  and that "so many charities are suffering now" due to the Covid-19 pandemic.
He encouraged listeners, to dig deep into their pockets to donate to the charity as usually would raise half a million euro on their national fundraising day, but this year that can't go ahead.