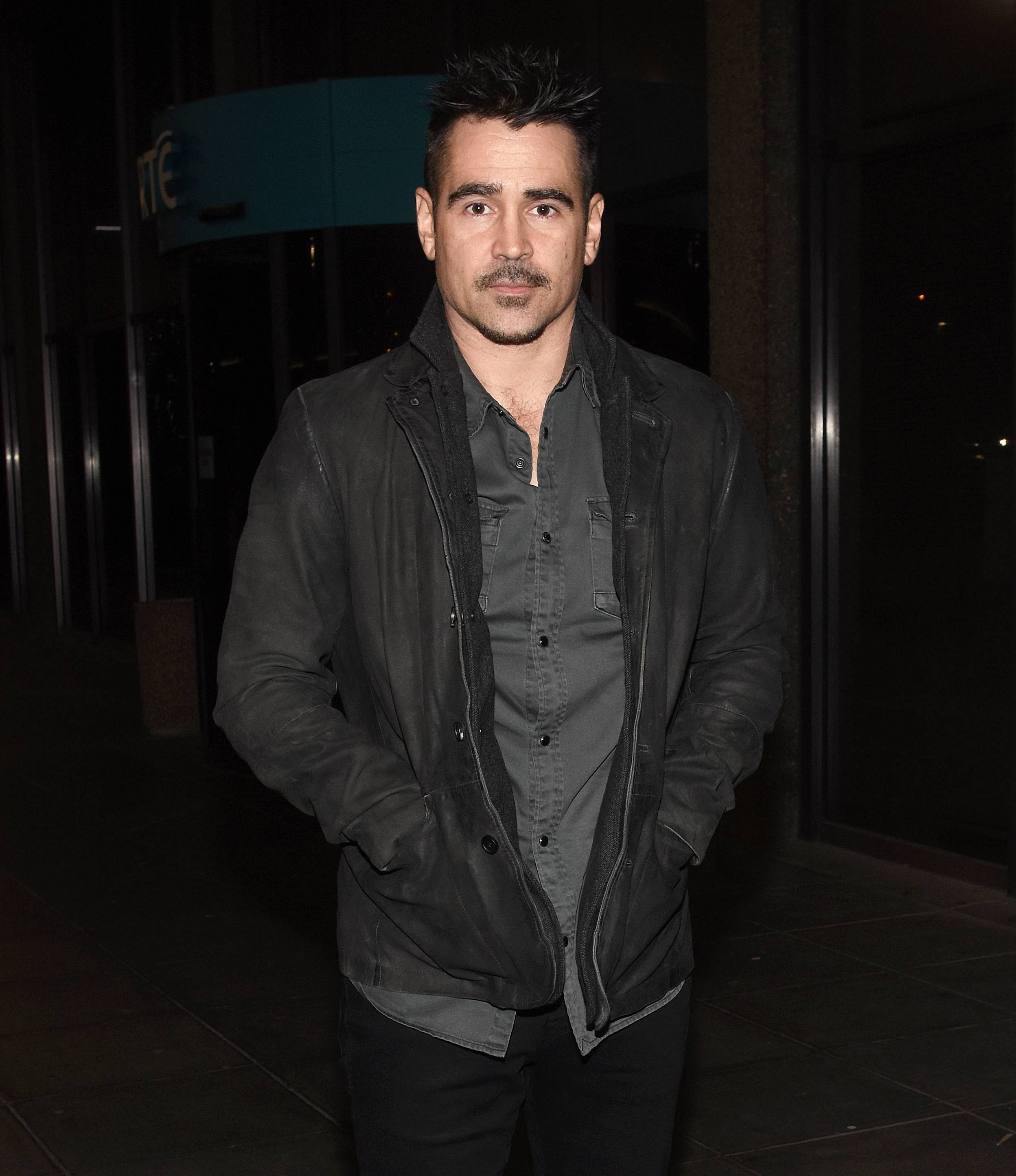 It was the story that captured the attention of the whole world in 2018, as a junior Thai football team became trapped in a cave.
The boys, between the ages of 11-16, as well as their 25- year-old coach, became trapped after heavy rains in the Chiang Rai Province, Thailand.
Efforts to rescue the boys became a worldwide sensation as global volunteers offered their service to help the boys get out of the cave systems before monsoon season threatened to flood them further.
Now the extraordinary story is set to be made into a film.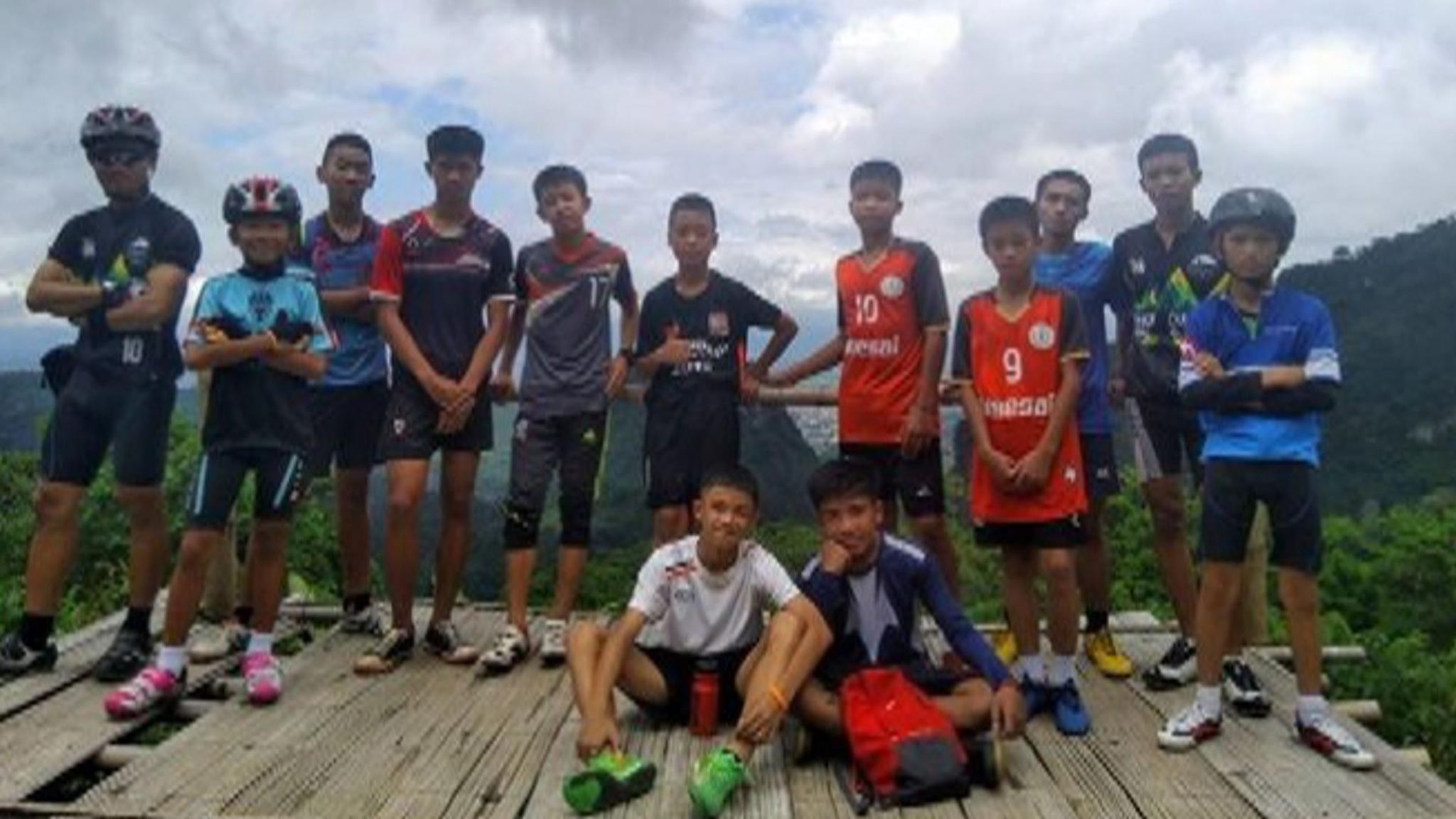 The movie, which is called Thirteen Lives, will be directed by Ron Howard and a star-studded cast has been announced.
Our very own Colin Farrell with be playing veteran cave diver, John Volanthen in the film. He specialised in cave exploration and underwater rescue and played a huge role in saving the boys.
Joining him will be Viggo Mortenson and Joel Edgerton and filming will start later in March in Australia.