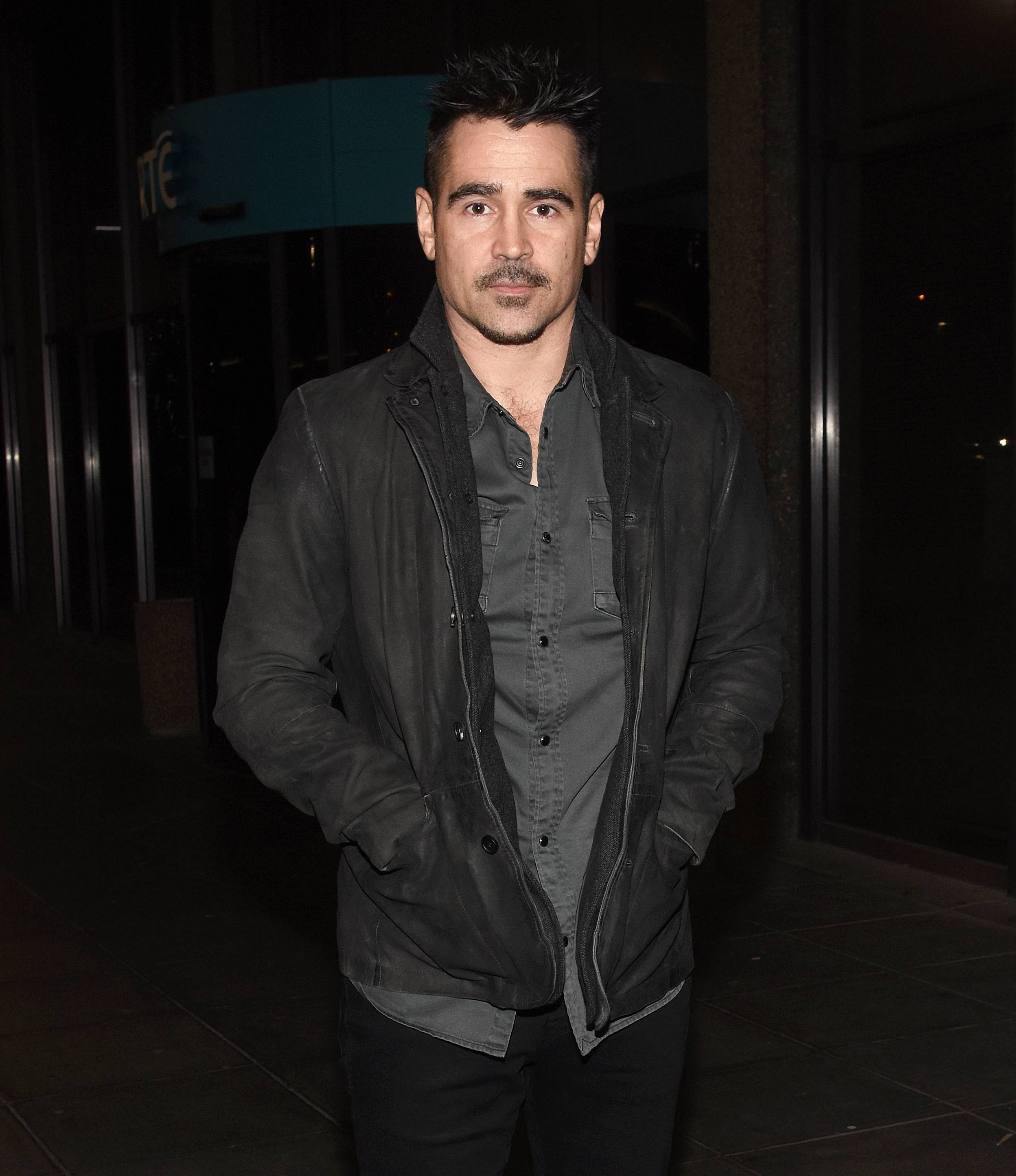 Colin Farrell will be reprising his role as mobster Oswald Cobblepot aka The Penguin, in a  spin-off series to 'The Batman.' The new series was confirmed by American streaming service HBO Max and will pick up where the hit film ended, following Oswald from there and the Dubliner is thrilled to be continuing The Penguin's story.
Saying in a statement; "The world that Matt Reeves created for The Batman is one that warrants a deeper gaze through the eyes of Oswald Cobblepot. I couldn't be more excited about continuing this exploration of Oz as he rises through the darkened ranks to become The Penguin."
While they haven't given much away about the show just yet, Colin did say his character will be "back on the streets of Gotham for a little madness and a little mayhem."
View this post on Instagram
Meanwhile, 'The Batman' writer and director Matt Reeves will work as an executive producer on the show. He specifically cited Colin's performance is his statement on the show, saying; "Colin exploded off the screen as The Penguin in The Batman, and having the chance to thoroughly explore the inner life of that character on HBO Max is an absolute thrill."
'The Batman' has already earned an astonishing $270 million or around €244 million, so following its success, the new series comes as no surprise.
Colin really enjoyed his role in the film sharing that even the intense physical transformation it required was a positive experience. For his role, the Phone Booth star required a complete makeover to transform into The Penguin, which included major facial prosthetics something that required hours and a team of people to complete.
As he explained to Collider, "the first day we tried the whole thing out, we took it for a drive, a spin metaphorically speaking. We did it in Burbank. It took about six or eight hours. It was a team of ten or fifteen people."
View this post on Instagram
Colin even pulled a little stunt while decked out as a supervillain. Deciding to grab a coffee, in his Penguin look. Explaining, "It was really fun. I went into Starbucks and ordered myself a very un-Oswald drink, an oat milk latte with two stevia sweeteners."
While most people would find it quite shocking to see The Penguin ordering a latte, this particular crowd didn't seem all that excited. As Colin explained, "I got a couple of stares but only because it's such an imposing look."
For his portrayal of The Penguin, the actor had one wish, hoping to smoke Ozwald's iconic cigar. With the prop being featured in the original comics and the 1992 film Batman Returns. But despite his efforts, this modern rendition of The Penguin will be smoke-free.
As Colin revealed to Jake's Takes, "I fought valiantly for a cigar, I even said at one stage, 'Can I have it unlit,' and they were like no."
Words by Slaine McKenna