Colin Farrell is back in rehab after 12 years of sobriety.
The actor reportedly checked himself into the clinic as a preemptive measure.
While he is not said to be using substances, he attended the centre after feeling overwhelmed and had 'urges' to start using again.
Farrell decided to seek professional help before he went to a 'bad place', a source told the Daily Mail.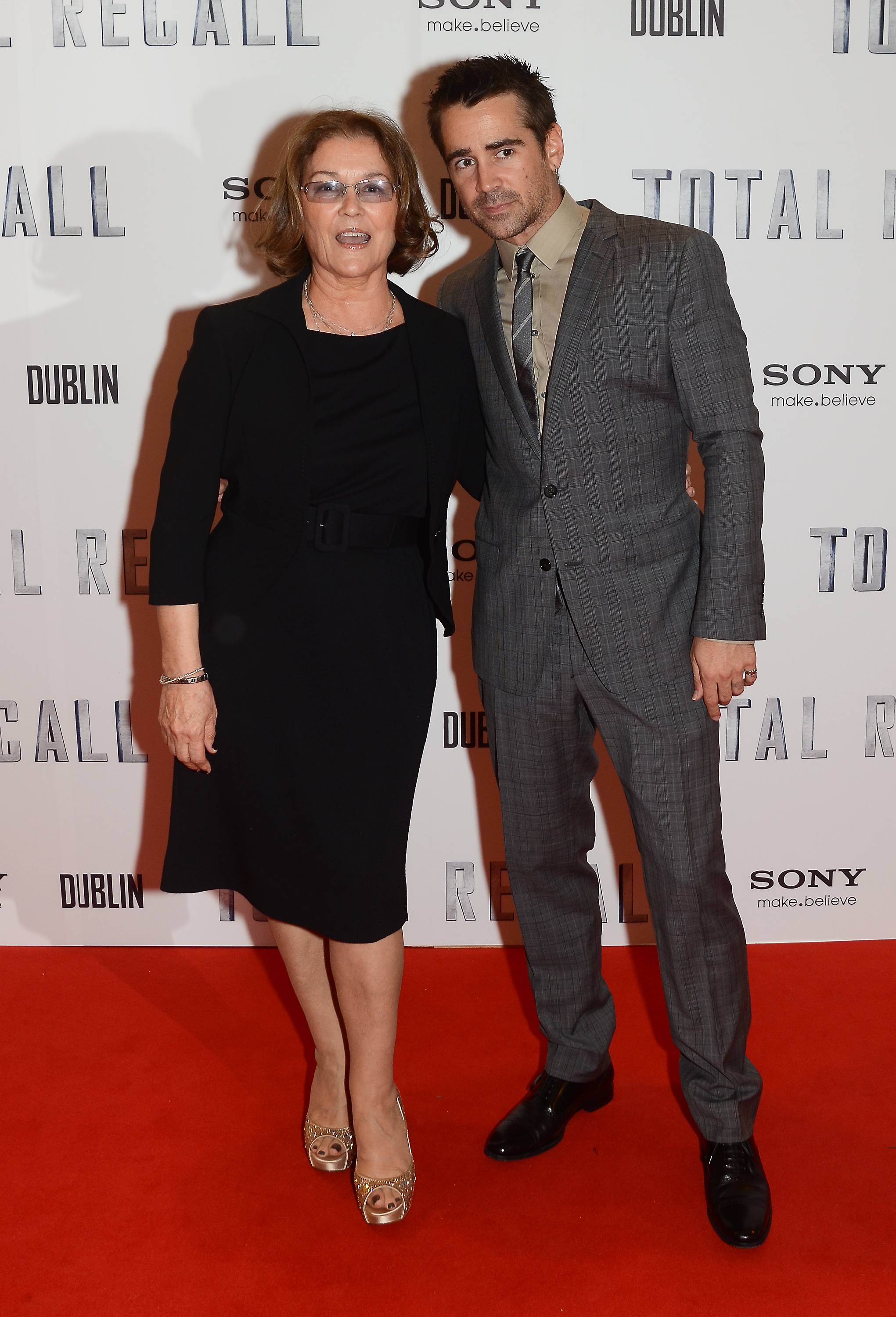 He checked in to the Meadows clinic last week, which reportedly costs $36, 000-a-month.
The In Bruges star has a history of drug and alcohol abuse, with him first seeking treatment back in 2005 after filming Miami Vice.
The treatment facility runs 45-day programmes which include counselling and expressive arts.