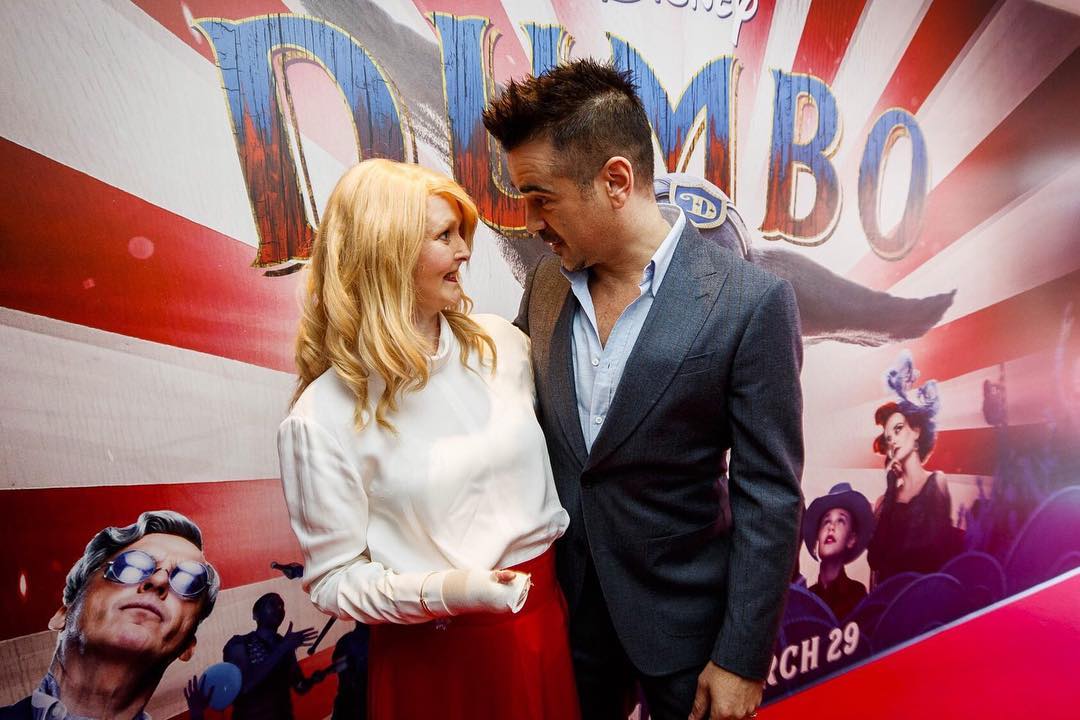 Colin Farrell has called out for the public to support his friend, who he has called "the bravest human he has ever met." His friend, Emma Fogarty suffers with a rare skin disease called Epidermolysis Bullosa which is very painful.
Emma, is marking her 36th birthday with a 36km walk over a month. As Emma is in a wheelchair, the walk will be assisted;
"I can't walk, so the amazing Georgina Herlihy, my assistant, is going to push me all the way. My test isn't the endurance test, it is to see if I can endure the ramps, the bumps, the potholes – even a pebble on the road."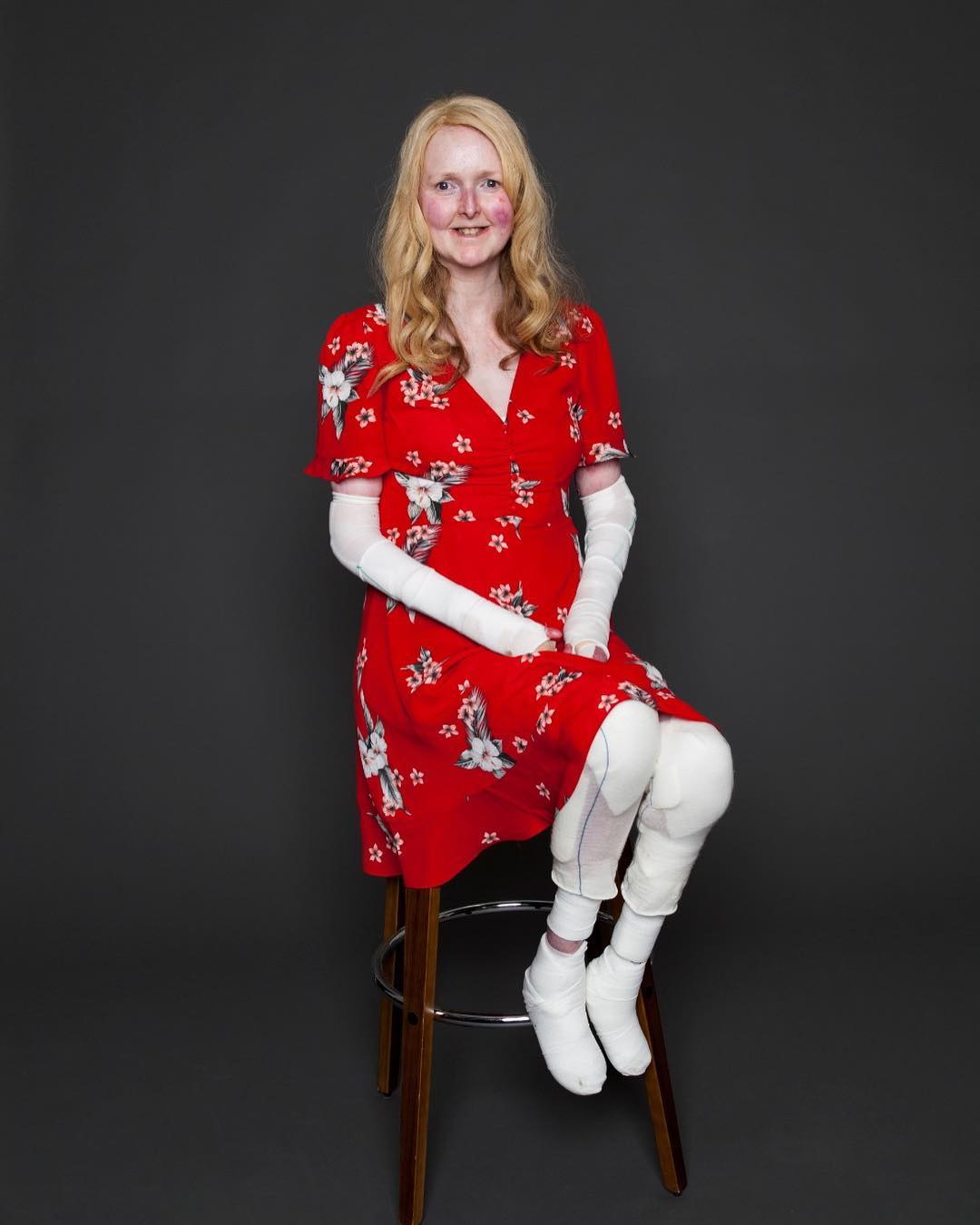 Colin shared a video from home in LA to show support for Emma and the task she is undertaking; "I'm really nervous for her but I didn't even try and stop her because she's like a bull in a china shop when it comes to her determination and will."
Emma's condition is also known as Butterfly Skin as the slightest touch can cause it to blister, currently 80% of her body is covered in open wounds and she have to be bandaged every day. The money she is raising from her walk will go directly to Debra Ireland to support others living with EB.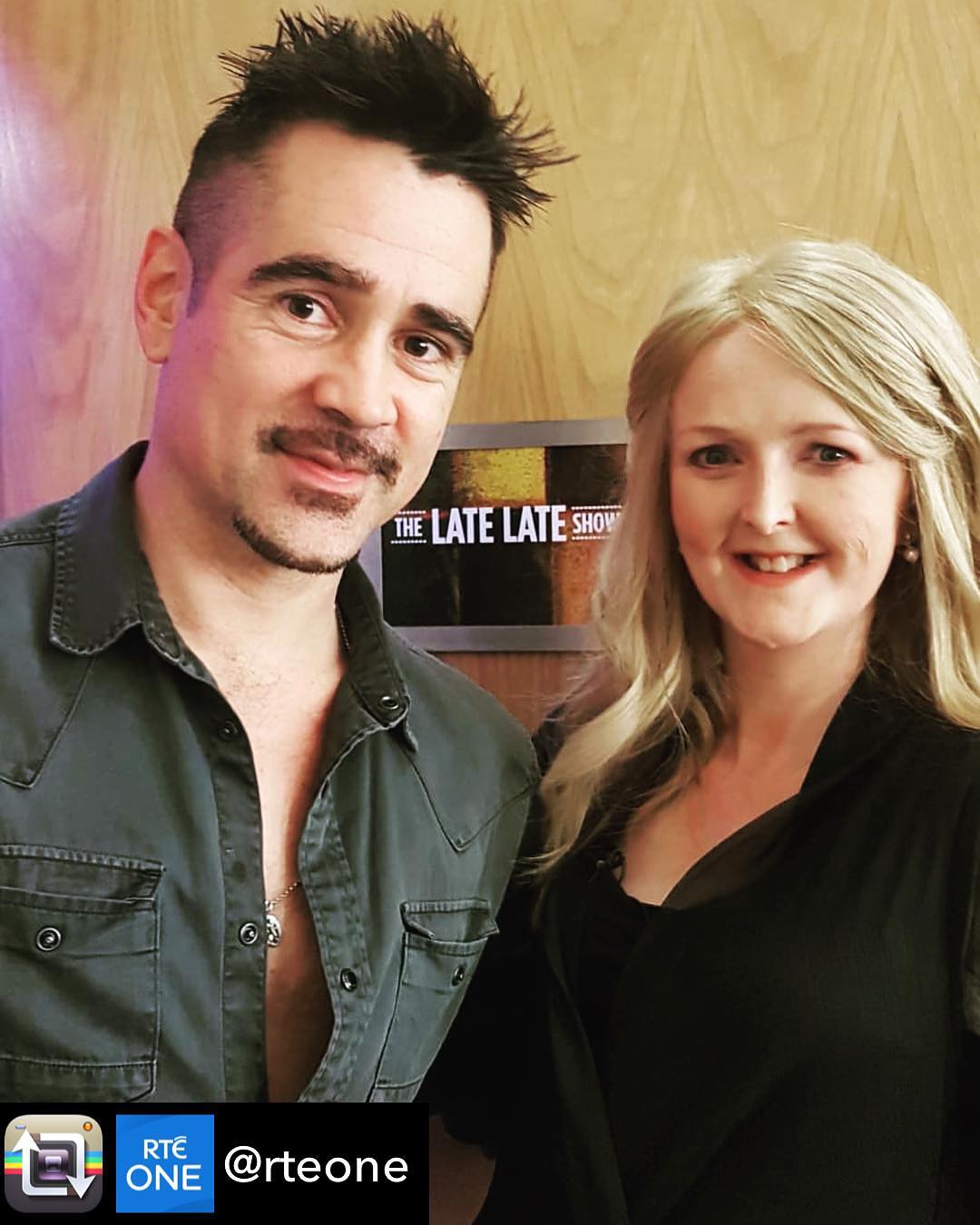 Colin shared; "She wants to show people that even though she lives with the severity of the pain of this condition, it does not hinder her ability to express herself and live the life that she wants to live."
To donate, head over to Emma's 36 Challenge on justgiving.com.