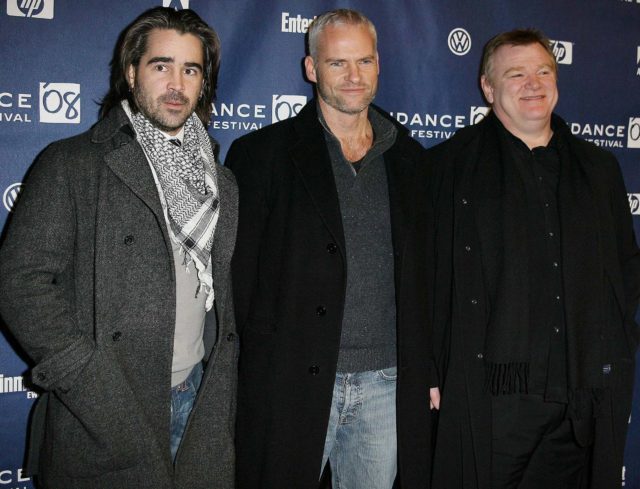 The In Bruges dream team of Colin Farrell, Brendan Gleeson and Martin McDonagh are reuniting once again.
Set to kick off in Ireland this summer, filming is set to take place in Galway and on the island of Inis Mór this July and August.
The trio will be creating a dark but hilarious movie entitled 'The Banshees of Inisherin', based around the story of lifelong friends on a remote Irish island, who find themselves in an uncomfortable position when one friend wants to cut ties with them.
Set to be a good one, the movie has been in the works for 25 years, with the idea originally thought up back in 1994. It was intended to be the final series in an 'Aran Islands' trilogy, but never made it.
So now, both Colin and Brendan are putting their hands to it and bringing it to life for Martin.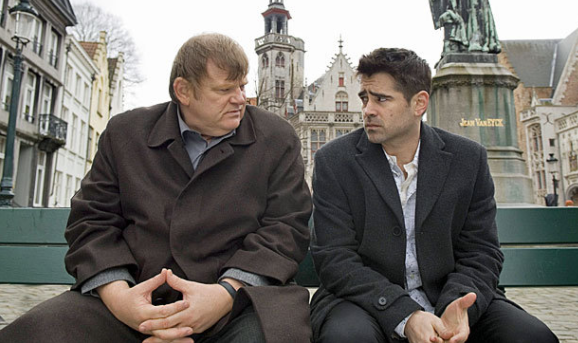 With Inis Mór the perfect backdrop for the story, the island is preparing for their A list arrivals. A source told Goss.ie:
"All the locals are preparing for Colin and Brendan's arrival next month. There's huge excitement in the air"
"Anyone looking to book a staycation on Inis Mór this summer will be disappointed, as all the accommodation on the island has been booked out for two months"
"They'll be shooting scenes all over the island, and everyone's super excited about meeting the cast and crew."