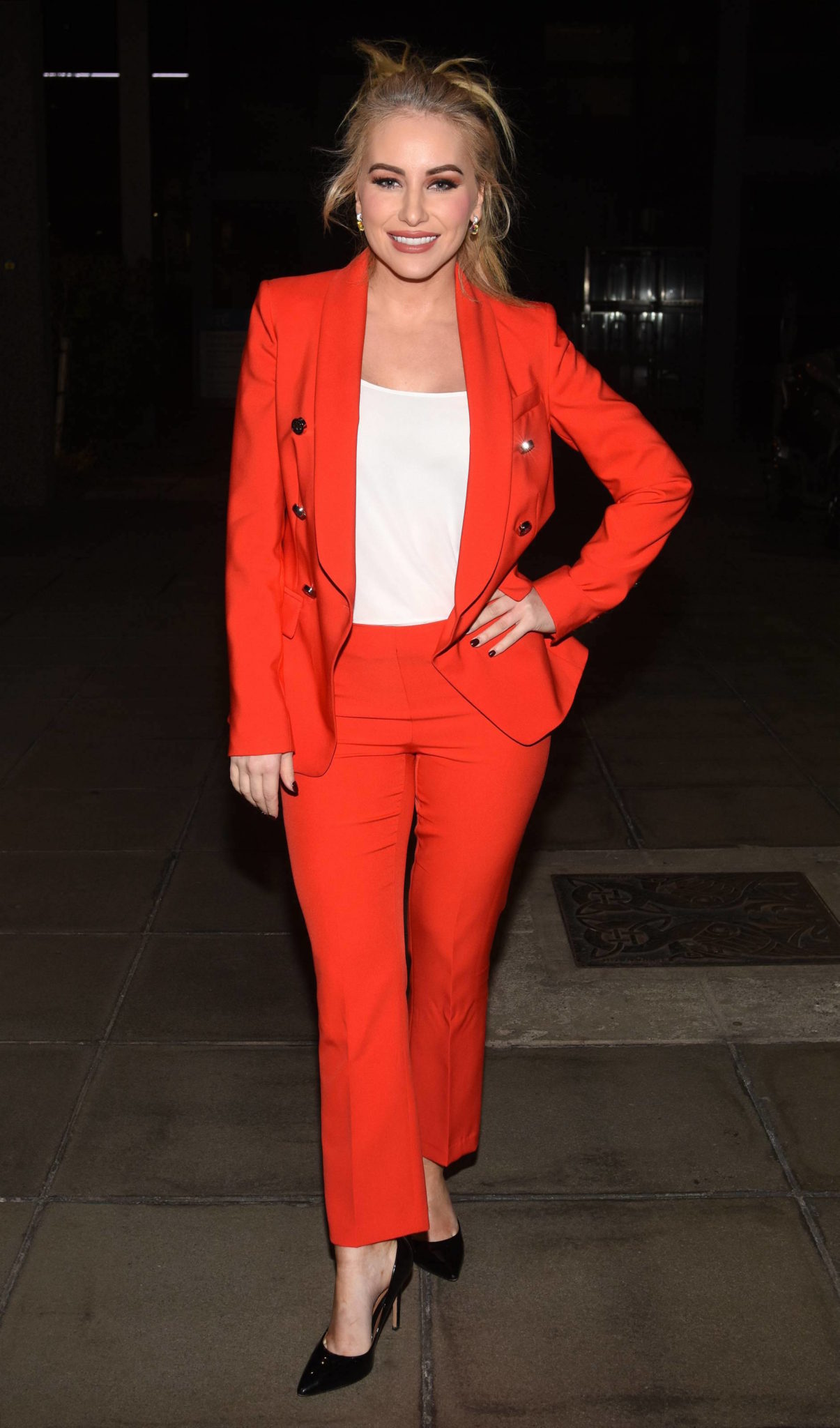 Cliona Hagan has shared her heartbreak following the death of her cousin Lee last month.
The country singer revealed he contracted Covid-19 in October and sadly passed away two weeks later at the age of 44.
Speaking to The Sun she said, "We were just ­praying he would pull through. I feel so much for his wife and his three children.
"Lee had never before in hospital for anything, he was a young man with a young family. It just shows you this virus can take anyone."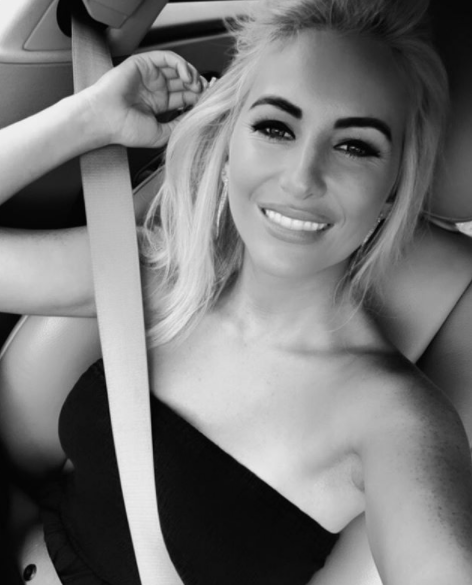 The death has rocked their entire family, proving you never know what's around the corner.
"We are devastated and in shock. All I can think is you have to try and move forward with your life," she said.
"If there is something you want to do, now is the time to do it. I know money is short but if you ever dreamed of going on a holiday or buying yourself something nice, now is the time to do it. Live each day as if it's your last and we will never forget Lee."
Our thoughts are with them all at this difficult time.