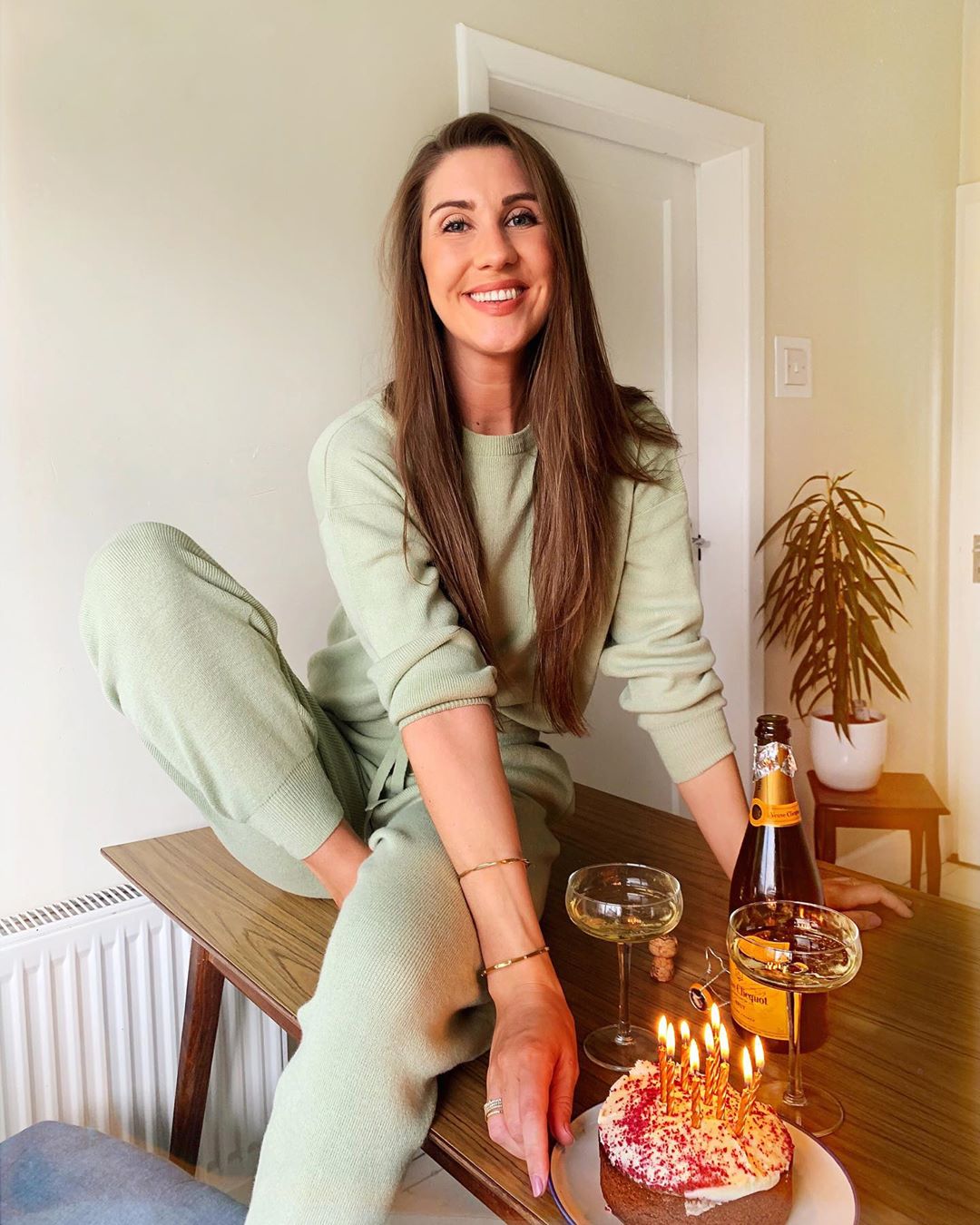 Clementine MacNeice celebrated her 31st birthday yesterday. Instead of throwing a glamorous party like we're sure she would have, she was forced to stay home due to the current Covid-19 pandemic.
However, her birthday still looked pretty dreamy to us, in cosy loungewear with cake and champagne, it looked like a very chilled day.
"Definitely a very different birthday, but there's cake and bubbles and the girls are doing a virtual quiz later."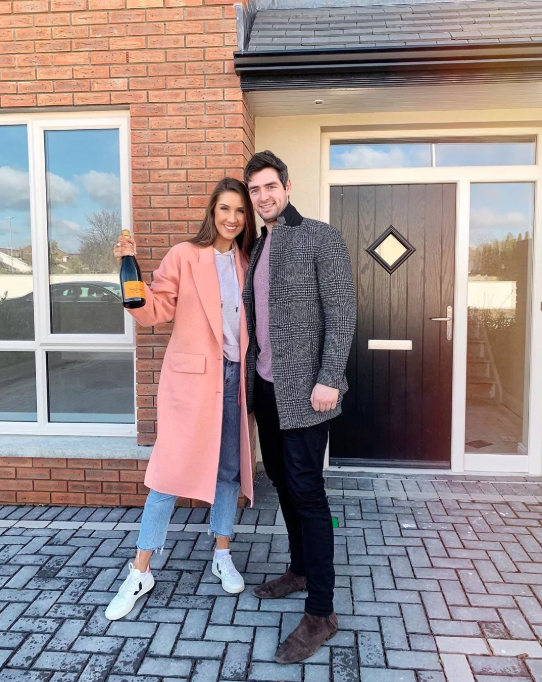 In February, she had some exciting news to share on social media as she and her partner, Jamie picked up the keys to their new home.
Posting on Instagram the stylist said; "Officially Homeowners!!! 🏡🔑 We are bursting with excitement!! Here's to our next chapter together."