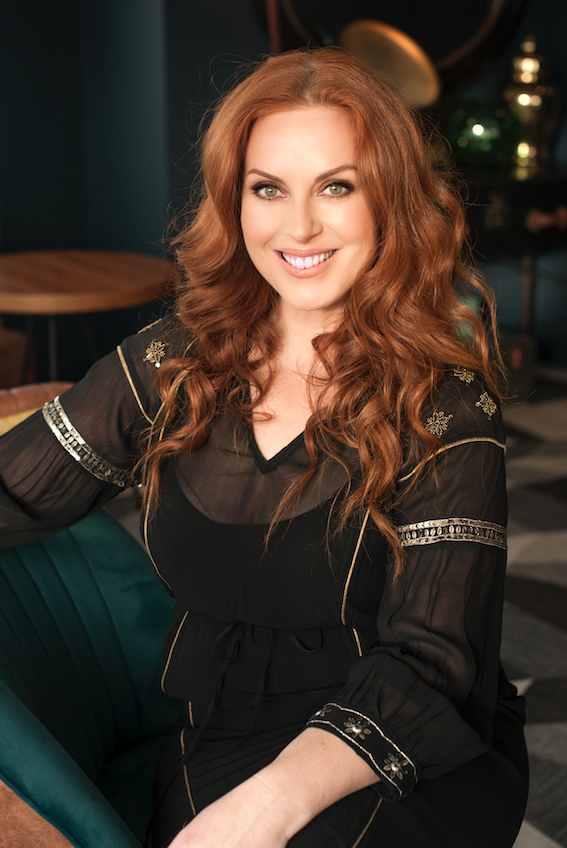 Clelia Murphy has revealed she why she decided to step back from her role in Fair City, after two decades.
The actress played the role of Niamh Cassidy for 22 years, but in 2017 decided it was time for a change as she felt a "bit too comfortable" and didn't want to let the fear of the unknown stop her from pursuing other passions.
Speaking to her former colleague Rodrigo Ternevoy on his new Instagram series What's in your Mug, she said, "It just got to the point where I want to do more, am I happy playing the one character for the rest of my life?
"And I just thought no, I'm not, I'm a bit too comfortable right now and I have to learn I have to get back out and start again and I did do and I am glad that I did it but it was terrifying."
She continued, "I probably would have stayed in Fair City longer out of fear because I am a single parent, I have to pay my bills and I just thought no I have to be braver now and frighten myself slightly."
Clelia admits the decision to leave wasn't an easy one as she adored the show and everyone she worked with, but needed to venture into pastures new.
"I felt I wasn't being true to myself and I just wasn't happy and I really loved being part of Fair City, I'm very proud of Fair City, I'm proud of how hard everybody works there," she said.
"I always sing the praises of Fair City because I wouldn't have done that job for so long if I hadn't been proud of it and been proud of the people surrounded by it."
After finishing up on Fair City, Clelia went on to compete on Dancing with the Stars and then starred as Baroness Elsa in the theatre production of The Sound Of Music.