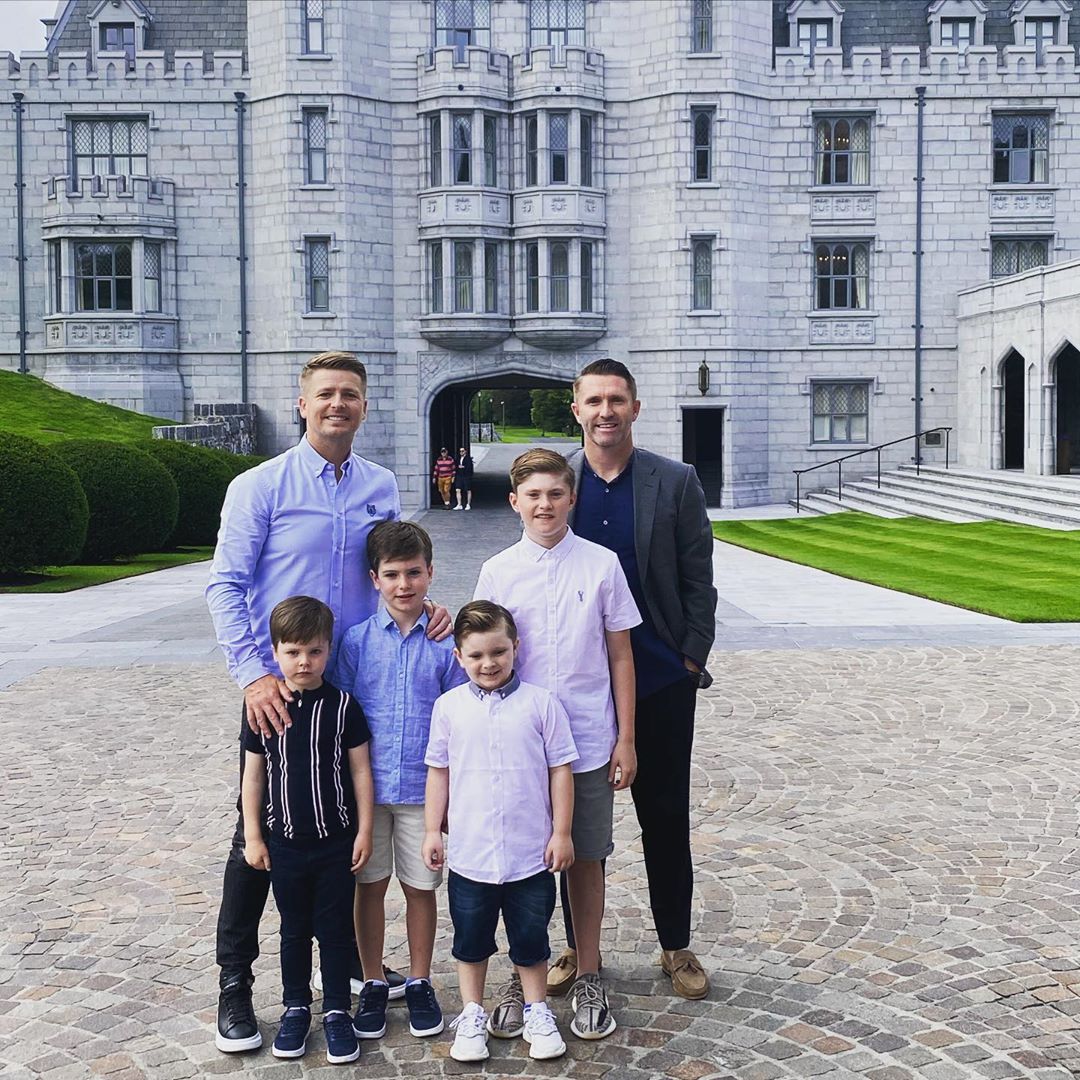 Staycations are the new vacations, and Pippa O'Connor and Claudine Keane are the latest to head away for a weekend in the countryside.
The pair and their families have headed to Limerick for the bank holiday weekend and it looks stunning.
Claudine and her husband, Robbie have two boys, as do Pippa and Brian Ormond, so it's sure to be a rowdy few days!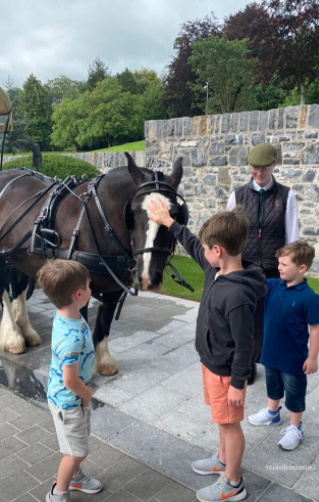 The two families have checked into the luxurious Adare Manor for the bank holiday weekend and it looks absolutely amazing.
There is plenty to keep everyone occupied at the hotel, while the boys keep busy playing golf and horse riding the girls are off enjoying some afternoon cocktails!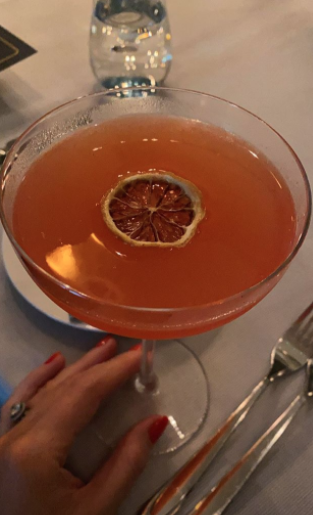 We're feeling quite jealous watching the weekend unfold over Instagram as it looks like the most idyllic way to spend the long weekend.