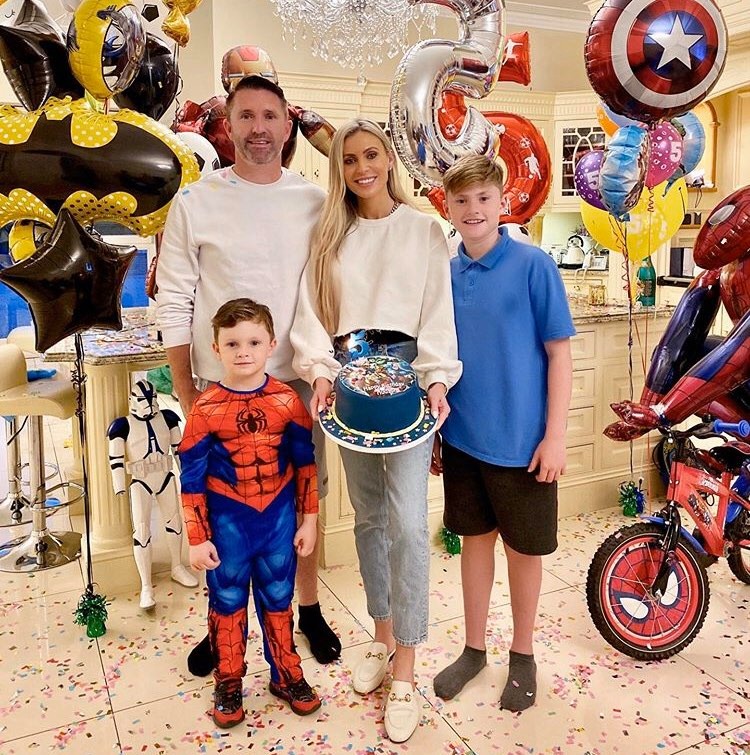 Claudine and Robbie Keane pulled out all the stops to mark their son Hudson's birthday.
While he couldn't celebrate with friends, the pair wanted to make the youngster's day as special as possible.
They decorated the house with huge helium balloons, action figures and covered the floor with confetti – which we bet was fun to clean up!
Sharing a gorgeous family pic with Hudson dressed up as Spiderman, Claudine wrote, "We had such great fun celebrating Hudson's 5th Birthday.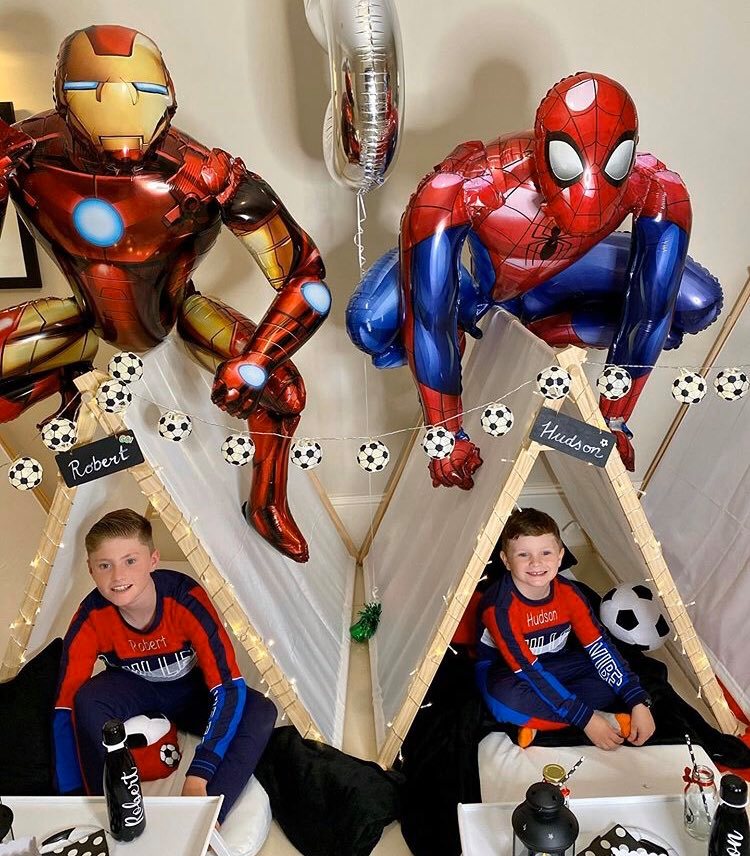 "Although it may not have been exactly what we had planned due to restrictions, a party of four was just perfect and they still had the best time. I actually think Robbie and I enjoyed it just as much as the kids.
"It was exactly what we needed. Nothing better than hearing them laugh especially during this time. It's memories like this I'll cherish."
The proud mum went on to pay tribute to her youngest child, revealing he is "a shining light full of fun and laughter."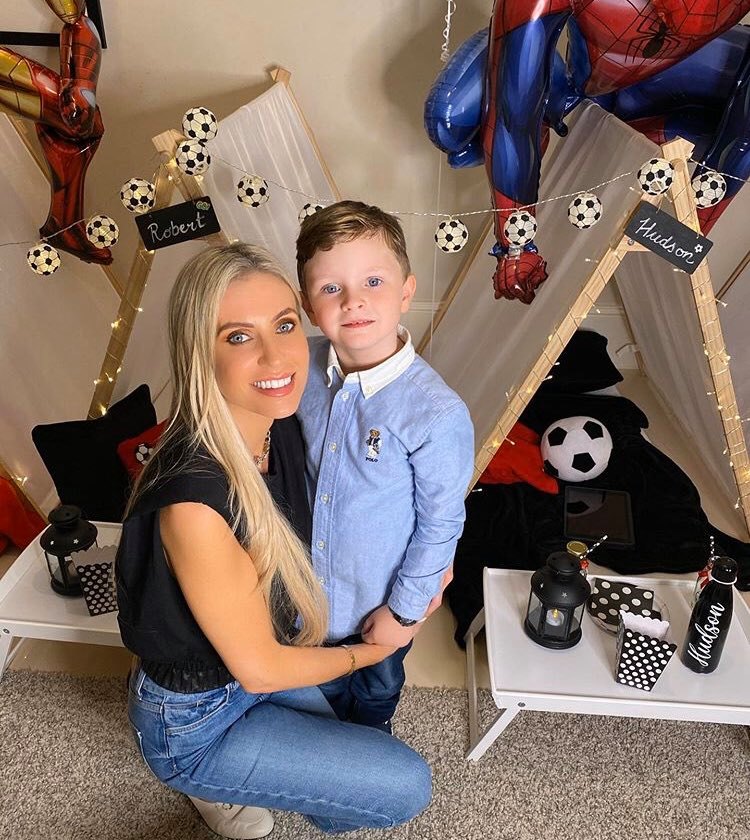 "Your imagination and mischief always make us laugh, I'm so lucky to be your mum," she added.
"Never change little man and keep shining bright you bring so much happiness to us all, we love you."
We hope they have a wonderful day of celebrations.