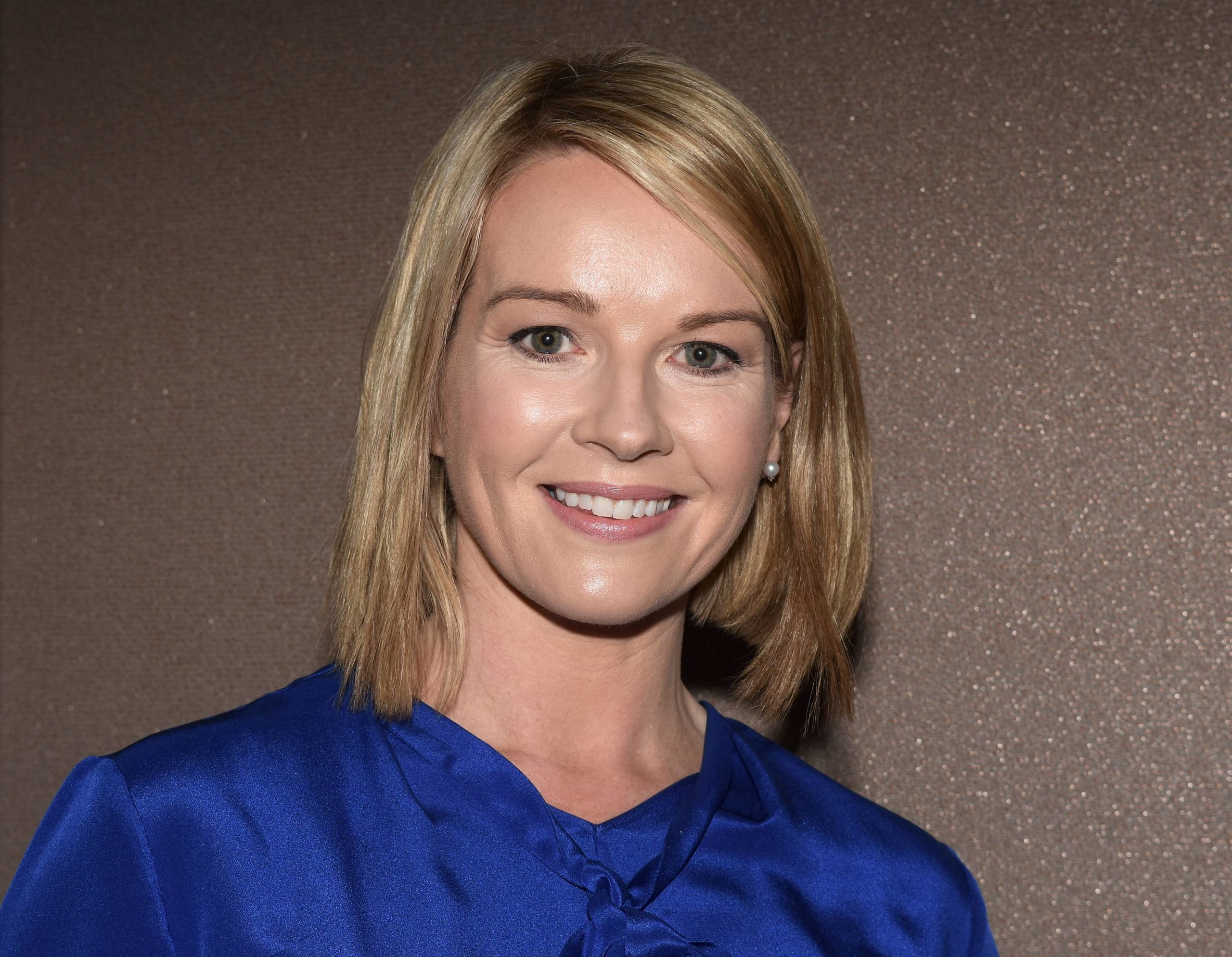 Claire Byrne has tested positive for the Covid19, and opened up about her experience during last night's show.
Following a recent segment on Claire Byrne Live, she knew the symptoms to look out for, but as she had no spike in temperature, felt she was suffering from a head cold and maybe a chest infection too.
Still cautious, the presenter isolated herself until she was able to get a test – and shared her experience of that process.
"I was asked a couple of questions, then I had a couple of swabs taken; one inside my throat and one in the nasal passage. Then that was it – I was free to go," she said.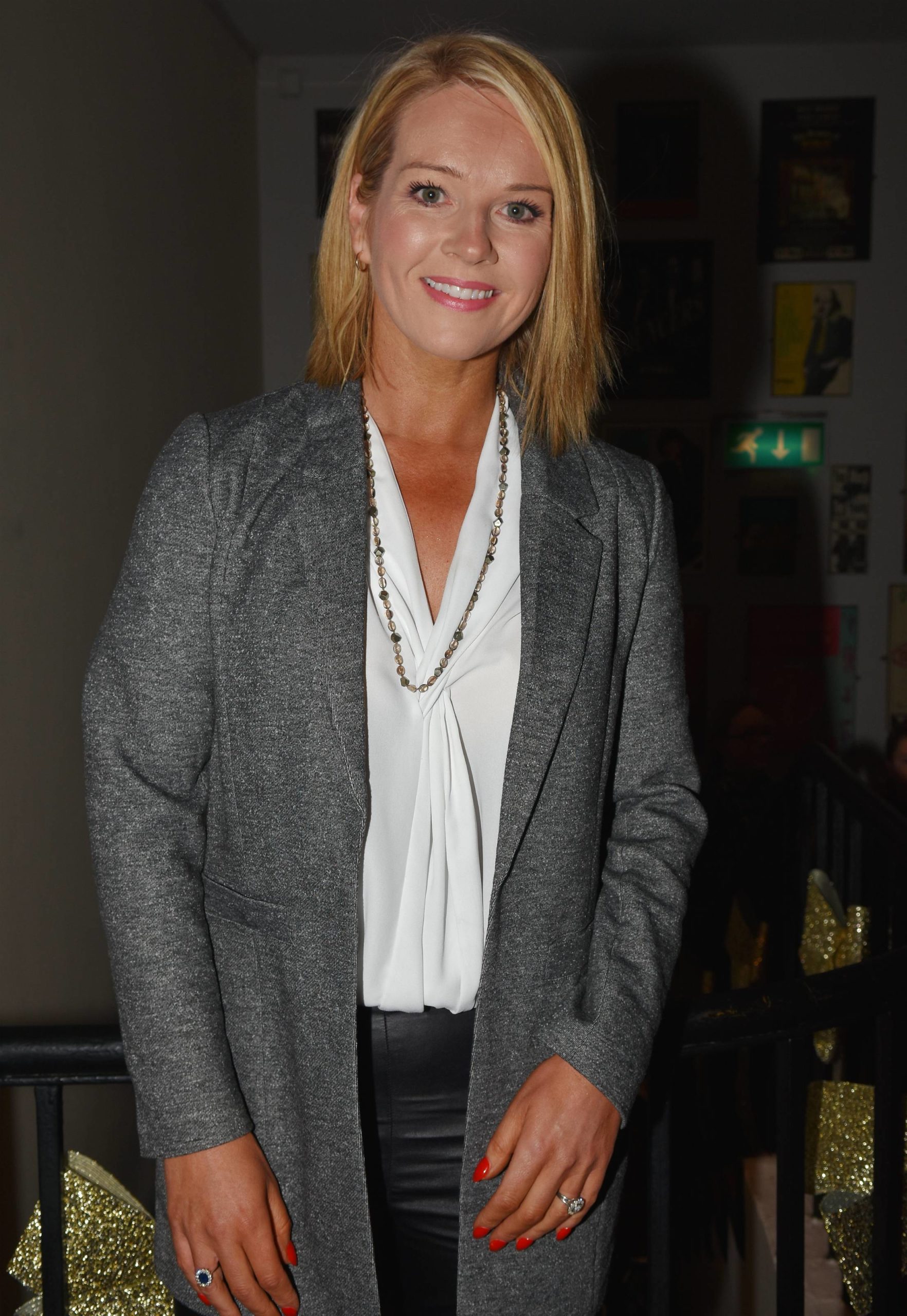 "When I was leaving the test centre, I felt really comforted because the nurses in there were so professional, so calm and they took me through the process with a smile and they were very warm."
Claire's symptoms began to worsen over the coming days, as the Coronavirus took its toll on her body.
"The cough became much more ingrained," she began. "It was very hard to deal with it and then I had the aching limbs, tiredness – a real fatigue."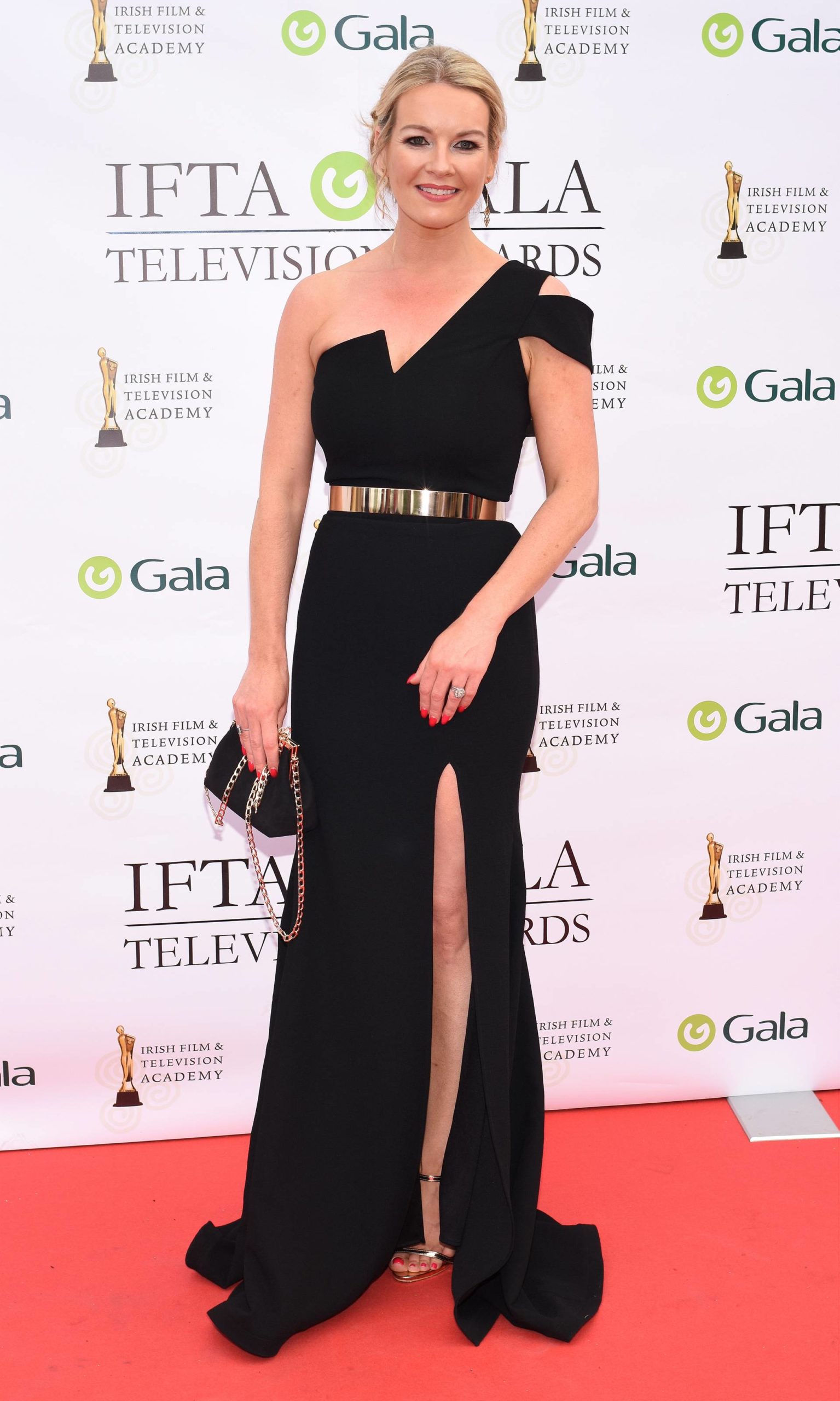 "The worst moment for me was for three successive nights, I was in bed with that hacking cough and I began to notice that I was becoming breathless. I started to worry about that.
"I was definitely getting to the point where I was struggling for breath. It didn't get so severe that I felt I needed to call an ambulance or even close, but I know for some people that would be very distressing."
Some days later Claire received the result, and admits it was very unsettling.
"I can't tell you what it's like," she began. "It's so shocking, especially when you don't expect it. At that point, I completely convinced myself it was just a chest infection so when I was told that I had Covid19 I was really shocked."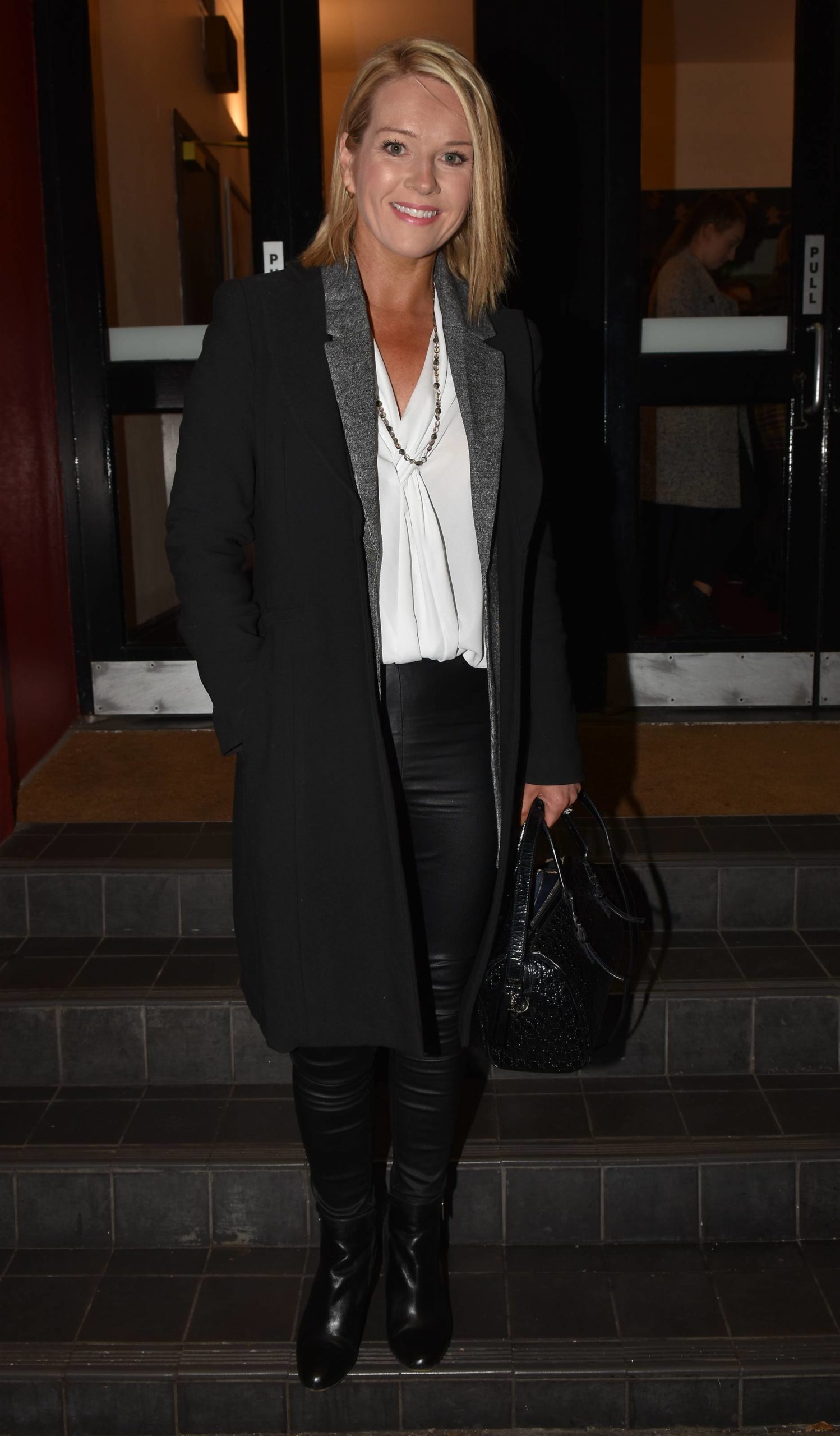 For Claire, one of her biggest worries was who she had been in contact with – and who she may have unknowingly passed it on to.
"I went into guilt mode. Obviously I had been self-isolating for quite some time and following all the guidelines, but there's always that thought at the back of your mind," she said.
"I sat down and started to make my contact list and it's really important to do this."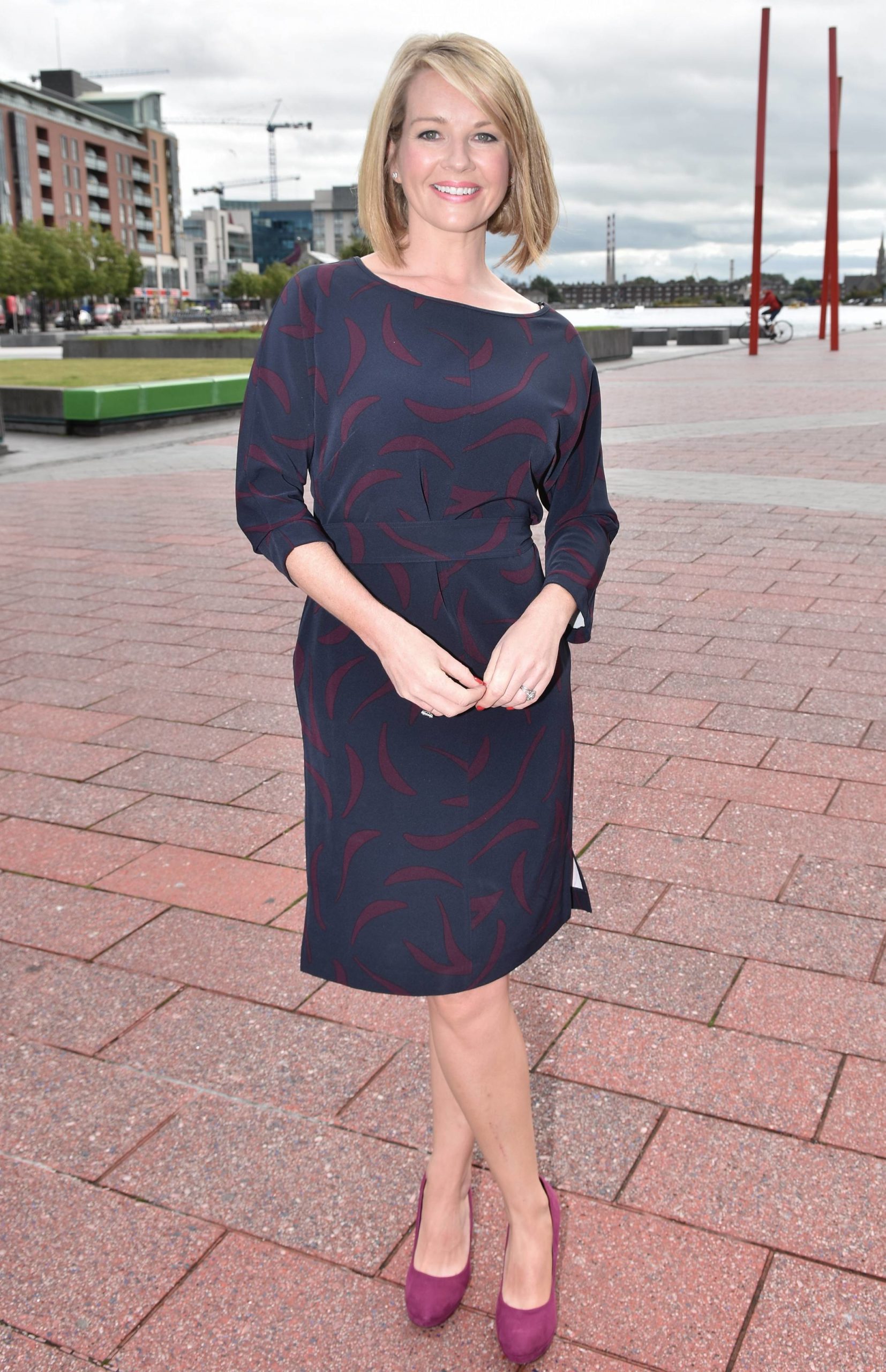 Thankfully her symptoms have started to ease off, with Claire telling viewers, "I think I'm through the worst of it and that shortness of breath is gone.
"Yesterday when I woke up, I didn't have the aching limbs so I've been through the peak of Covid19 and I'm very glad about it."
We wish Claire a full and speedy recovery!