Cillian Murphy doesn't share much in common with his on-screen counterpart Tommy Shelby, including his accent! Cork man Cillian, had his work cut out to portray Brummie gangster Thomas Shelby in Peaky Blinders. While opening up about the role's challenges, the actor revealed how he mastered the challenging Birmingham accent.
He explained to the Radio Times how visiting Birmingham's pubs with the show's creator Steven Knight was a big help in adopting the accent. Saying, "I hung out with Steve, and we went to the actual Garrison pub in Birmingham with his Brummie mates."
"And we're just drinking Guinness there, and they're singing Birmingham City songs, and telling all sorts of stories, and I was recording on my iPhone, and then I took that home and used it to try and track the accents."
The actor would then phone Steven and leave random voicemails in his Birmingham accent to check if he was close.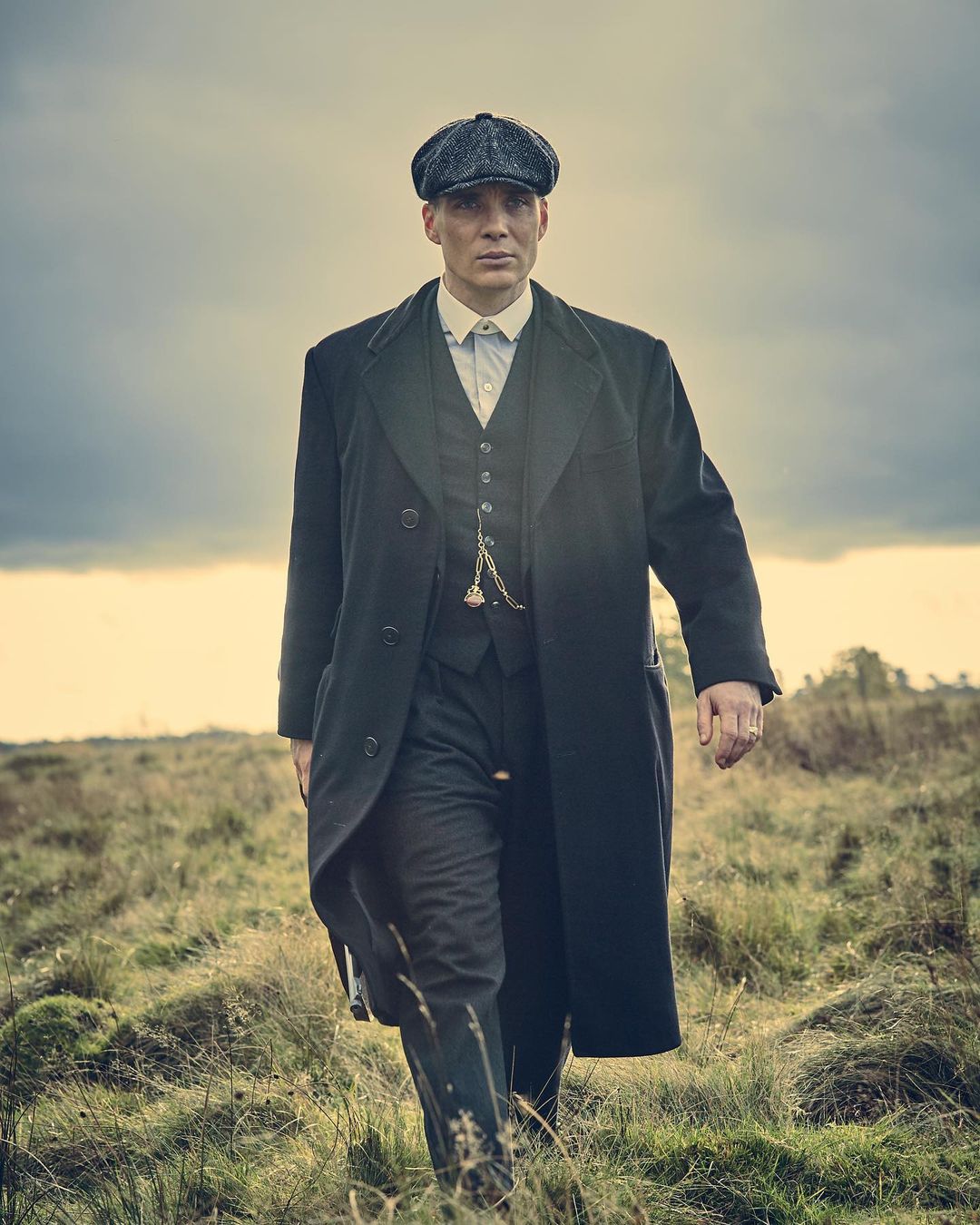 The accent wasn't the only challenge of portraying Tommy. The Dark Knight star also spoke about how physically demanding the role is. Having to play someone as physically imposing as Tommy meant he had to make many lifestyle changes.
Saying, "I'm not a very physically imposing person. So I have to eat a lot of protein and lift a lot of weights and do all that stuff. So that takes a while, which I hate."
But one of Cillian's biggest challenges this season was filming without his co-star and friend Helen McCrory, who passed away last year.
He explained, "She was a remarkable human being and a remarkable actor. And I feel very privileged to have got to know her so well and to work so closely with her. She really was on a different level, and our scenes were my favourites."
"We got into the swing of it where we didn't seem to need to rehearse or anything; we would just put the two characters up, and they would pop."
Helen passed away, aged just 52, in April 2021 following her battle with breast cancer. The news was shared by her husband, Damian Lewis, in an emotional statement posted to Twitter that she had died at home after a private battle with cancer.
He said, "I'm heartbroken to announce that after an heroic battle with cancer, the beautiful and mighty woman that is Helen McCrory has died peacefully at home, surrounded by a wave of love from friends and family."
"She died as she lived. Fearlessly. God we loved her and know how lucky we are to have had her in our lives. She blazed so brightly. Go now, Little One, into the air, and thank you."
Words by Slaine McKenna