BBC's hit period drama Peaky Blinders ended in April, but despite having six seasons of the show, fans still want the story to continue.
With rumours of a film adaption allowing the show a chance to live on.
And now Peaky Blinders' star Cillian Murphy is opening up about the possibility of reprising his role as Thomas Shelby, but this time for the silver screen.
Speaking to Deadline, when asked about a possible film, the Cork man confessed those involved in the TV series needed a break from the story.
Saying; "I'd be as excited as anybody to read a script. But I think it's good for everyone to have a little break."
View this post on Instagram
Continuing on he explained why a break was important, saying; "That's always a healthy thing and then we can regroup."
The actor also confessed, the show's writer Steven Knight, also need some more time before jumping into a Peaky Blinders film.
Explaining; "Steve is an insanely busy and in-demand writer, but I know that he loves writing Peaky above all, I'm sure he's told you the same. He adores it."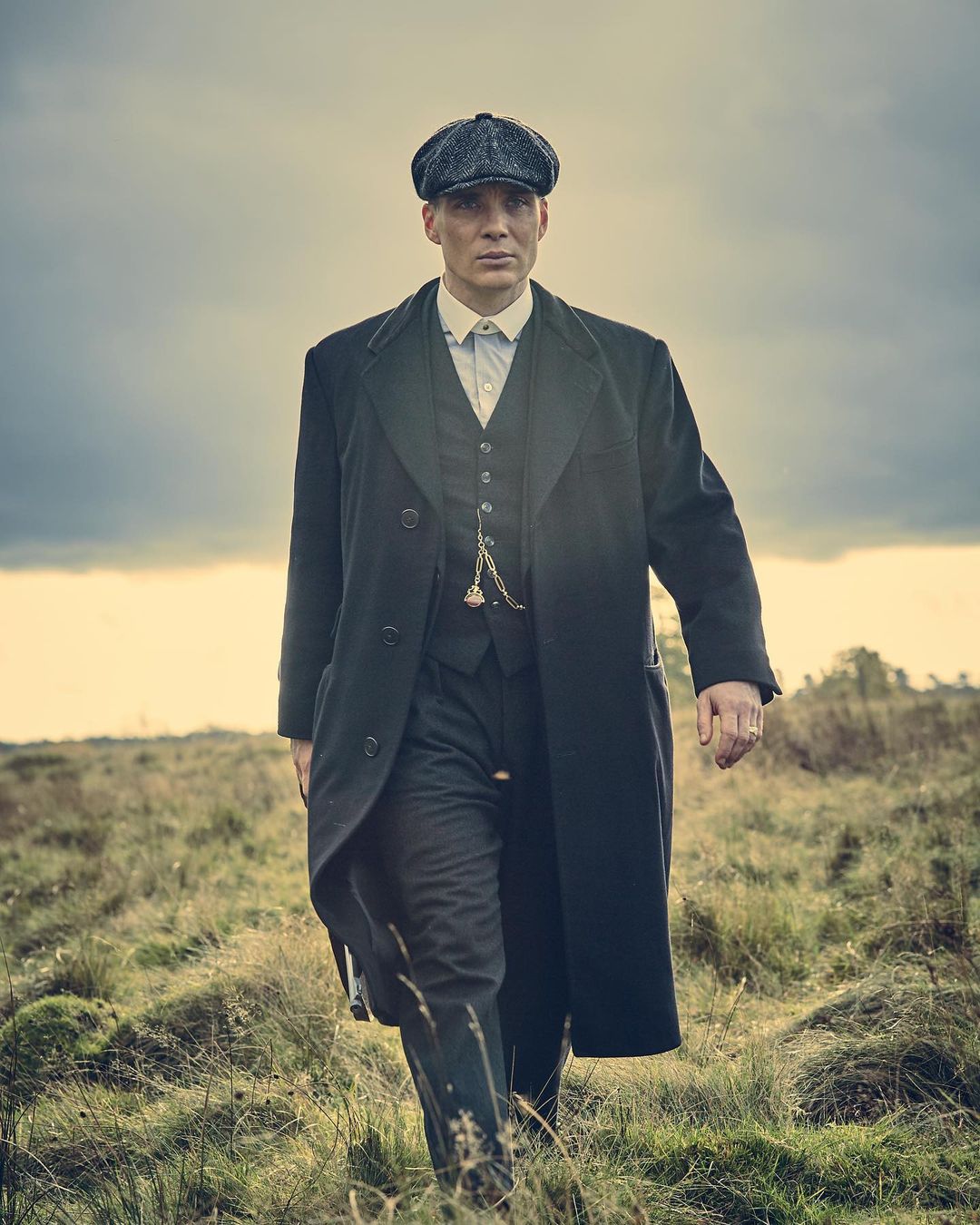 But fans shouldn't lose hope just yet.
Cillian also confessed that if the opportunity was on offer, he would definitely be there for a film version of the show.
Saying; "So I think when the time comes, if there's more story to be told, I'll be there."