Peaky Blinders' Cillian Murphy and his family moved back to Ireland in 2015, after living in London for 14 years. And now he is opening up about the reasons for his return, explaining he wanted his children to know Ireland.
Speaking to the Armchair Expert podcast, the Cork native revealed moving away and coming home again is a typically Irish experience. Saying; "I don't know, it's kind of an Irish story to move away, do your thing and come home – that seems to be a common narrative for Irish people."
And as for his move across the Irish Sea, raising his kids in Ireland was a big motivation. He confessed; "We wanted the kids to be Irish. They were sort of at that age where they were pre-teens, they had very posh English accents and I wasn't appreciating that too much so we decided to come back."
The move was also prompted by a desire to be closer to his parents; "And you know, parents are at a certain age … it was just a nice time to come home."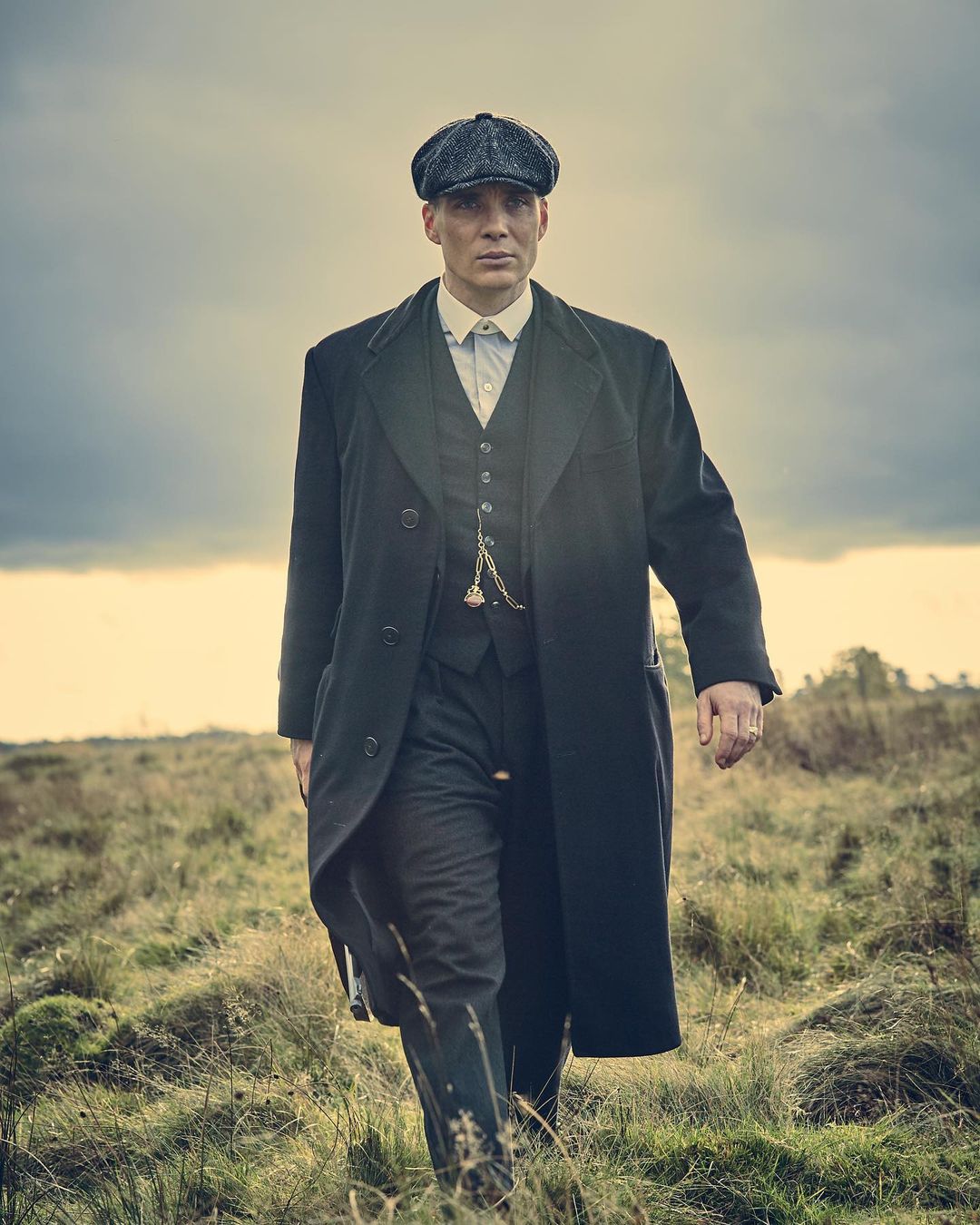 And it seems Cillian doesn't plan on leaving anytime soon. Despite being a Hollywood star, the 45-year-old doesn't see himself moving to Los Angeles.
Explaining; "I love visiting and I love the food and I do love the weather."
"I don't know, I just feel European. I just feel Irish. I'd feel like a bit of an interloper if I lived in California. I couldn't envisage living there permanently."
Although he does have plenty of Hollywood roles lined up, following the end of the sensation that was Peaky Blinders. As for why the show was so successful, the star shared that he believes it's all down to Steven Knight's writing.
Saying; "The real thing that is the foundation to the success of the show is the writing, he's a phenomenal writer."
"He builds a world between the wars in Birmingham that nobody has any concept of what that would be like, they teach the wars but not the bit in between."
"So the fact that he was able to conjure that up in words and characters that were all so broken and kind of destroyed and yet you still feel empathy for them."