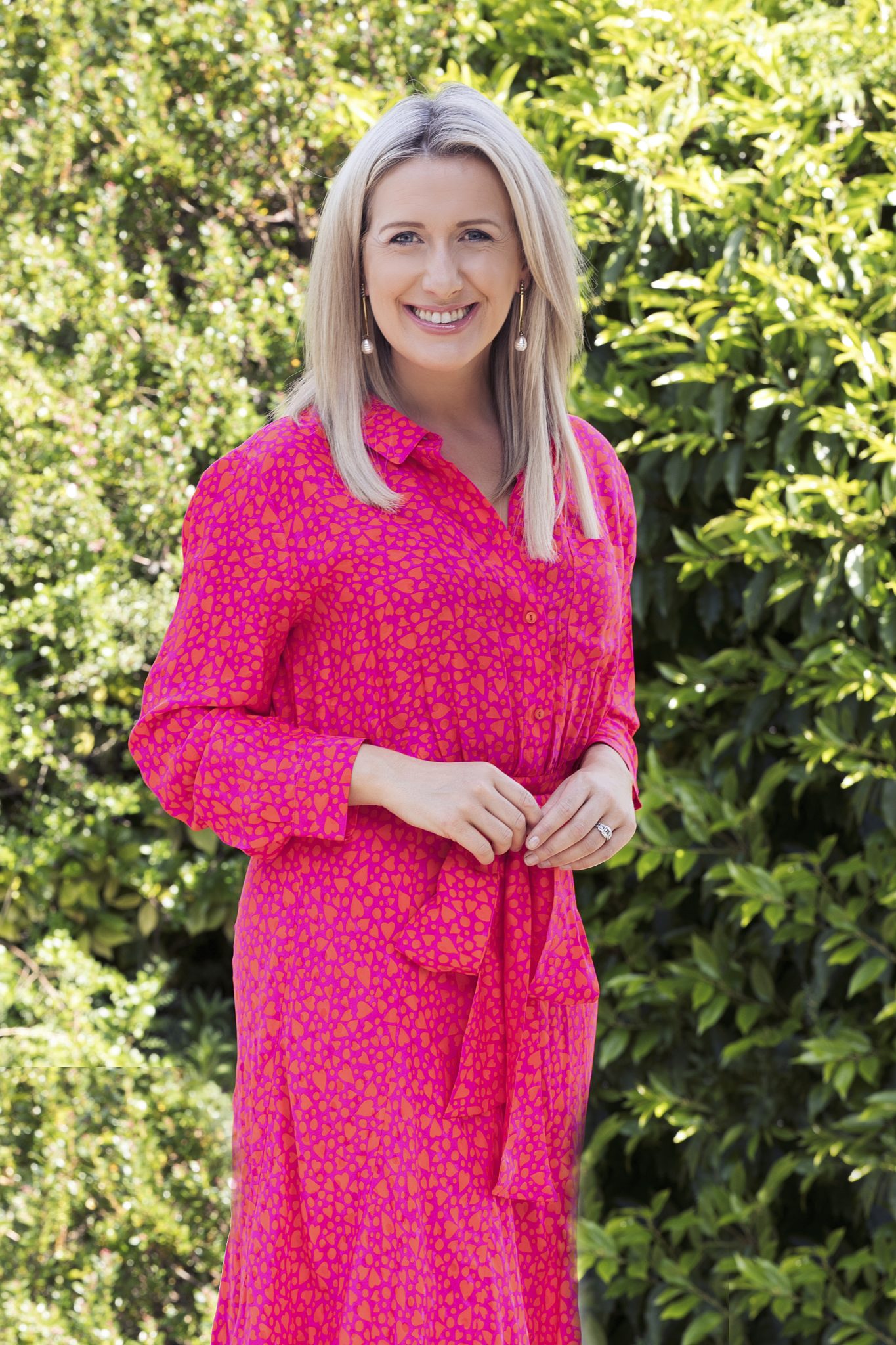 Ciara Doherty has revealed her daughter Renee has been the perfect distraction during this pandemic.
The Ireland AM star welcomed her first child to the world last February with husband Richard Stern.
Due to Covid19, the happy couple have been spending much more time at home with their little one, and Ciara is grateful for all the memories they're creating.
"Renee's a fantastic distraction and is developing and growing so quickly that I feel really grateful that I've so much additional time with her," she told VIP Magazine.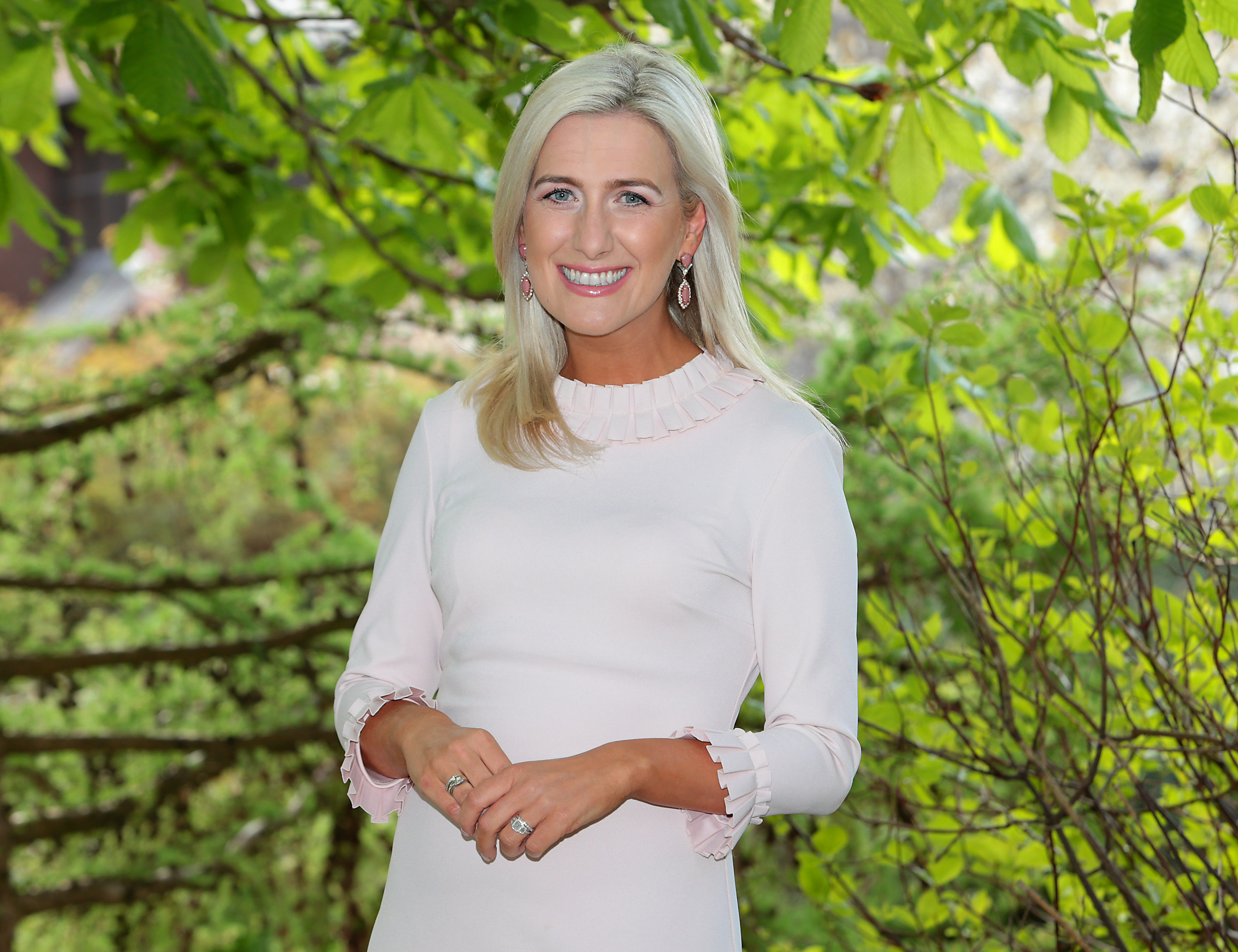 "Because of lockdown, my husband and I were both there in the house when she took her very first steps. It was really special."
In an attempt to keep the little one occupied, Ciara has been taking her out each day for a stroll around their local area and reveals Renee can't get enough of the wildlife – and cute dogs – who live by the canal.
"I'm most grateful to the swans, ducks and dogs of the area who provide a constant distraction for us," she laughed.
"It is very simple but I leave the house feeling exhausted and come back feeling energised."
Pick up the brand new issue of VIP Magazine, on shelves now, for the full interview and to see all the gorgeous pics from our first socially-distant photoshoot!