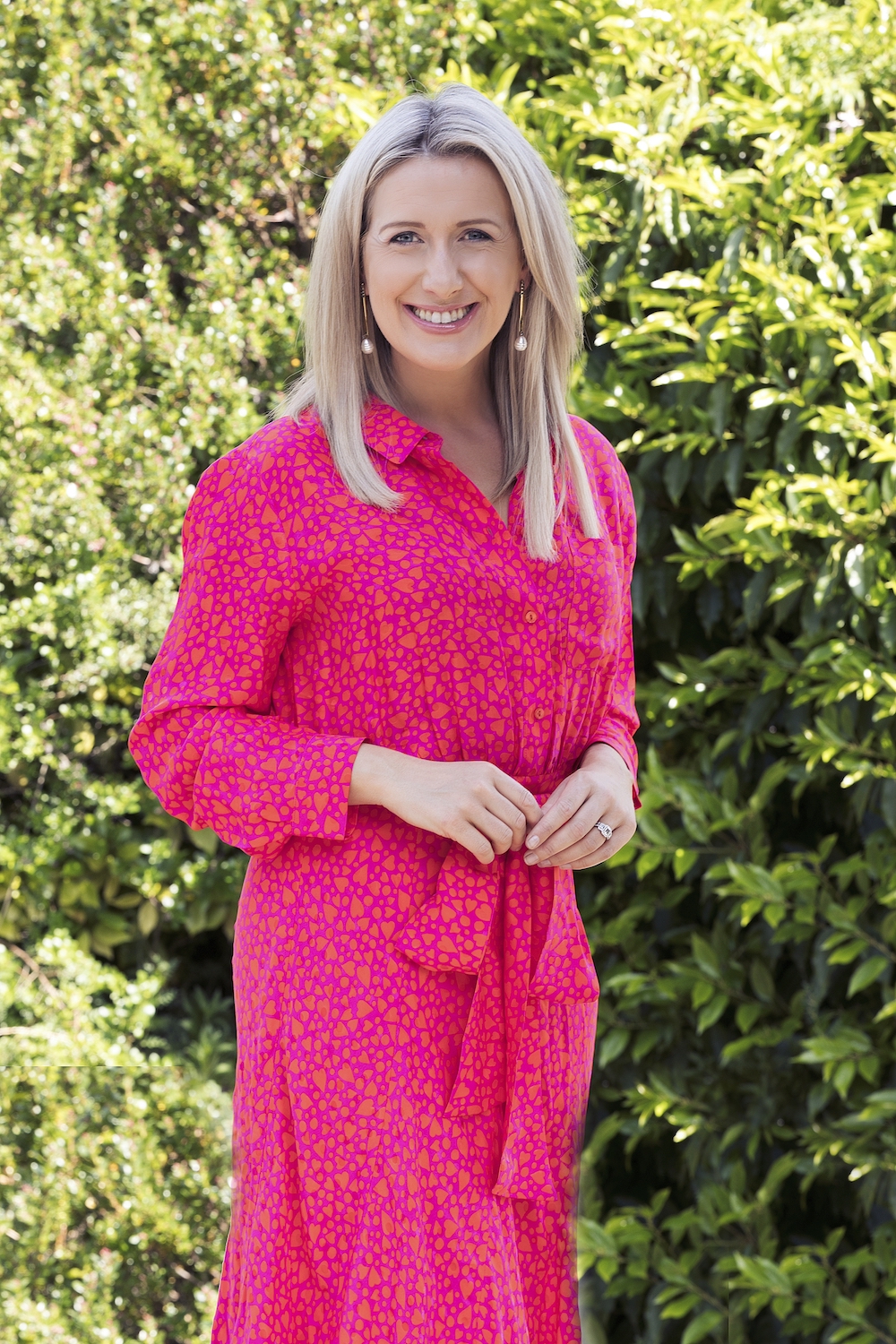 Ciara Doherty has been confirmed as the new host of The Tonight Show.
The Donegal native will be swapping over from Ireland AM, as she begins her new gig alongside Matt Cooper from September 1st.
They'll be in studio together every Tuesday, Wednesday and Thursday evening from 10pm, as they go through the top news stories of the day.
"I am delighted to be joining a programme as established as The Tonight Show on Virgin Media One and of course to be working alongside a broadcaster as respected as Matt Cooper," she beamed.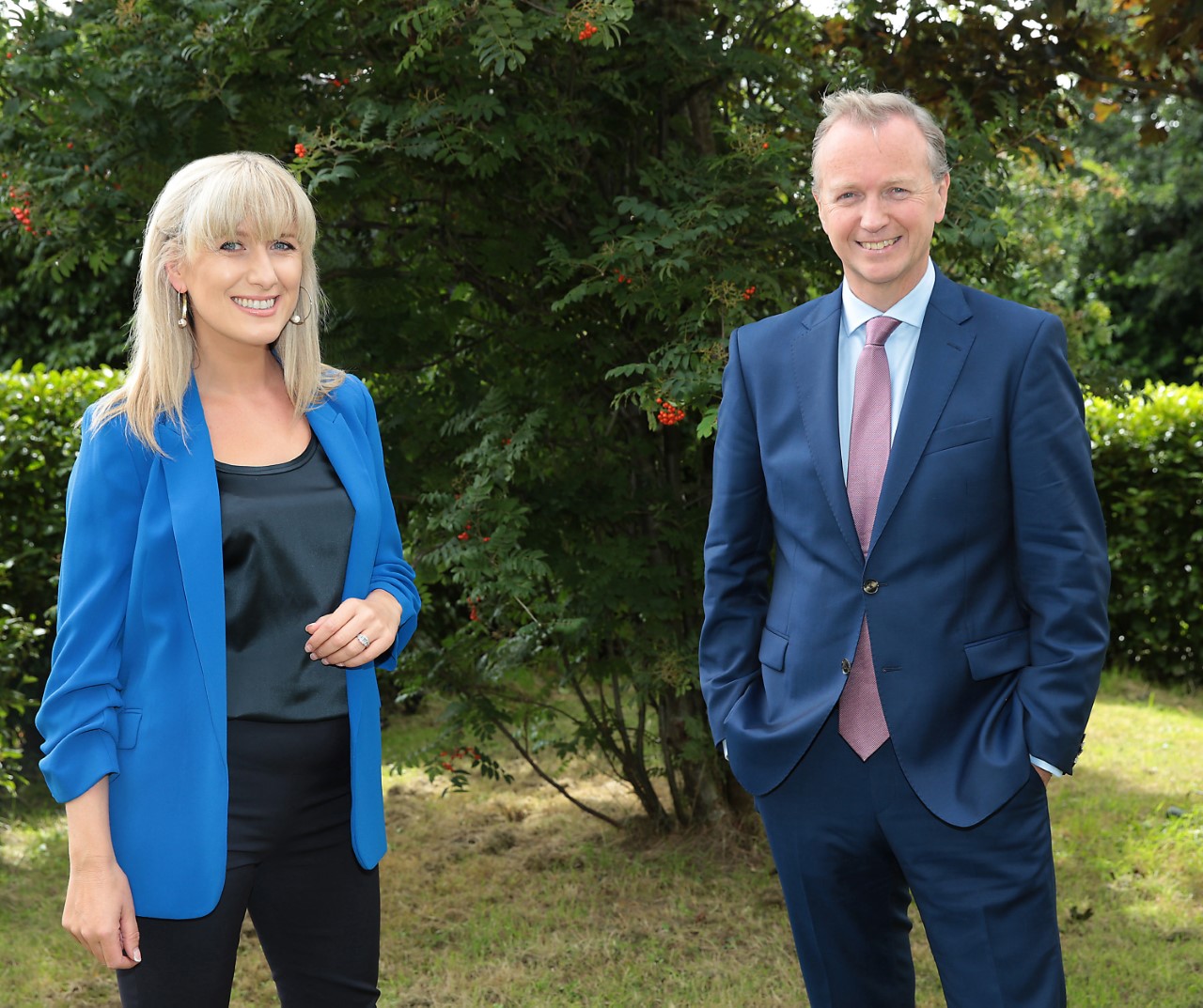 "It's exciting to be moving into this role at a time when we are all experiencing such change in our lives and uncertainty in the world around us."
She continued, "This programme has garnered a reputation for being uncompromising and straight talking and I look forward to continuing that tradition.
"I have been working for this station for over a decade and I can see that now, more than ever, Virgin Media Television viewers are relying on our news and analysis, to give them the facts and truth.
"It's up to broadcasters to hold people to account and ask the questions our viewers need answered. I look forward to taking on that mantle for them. And who knows, we might have some fun along the way".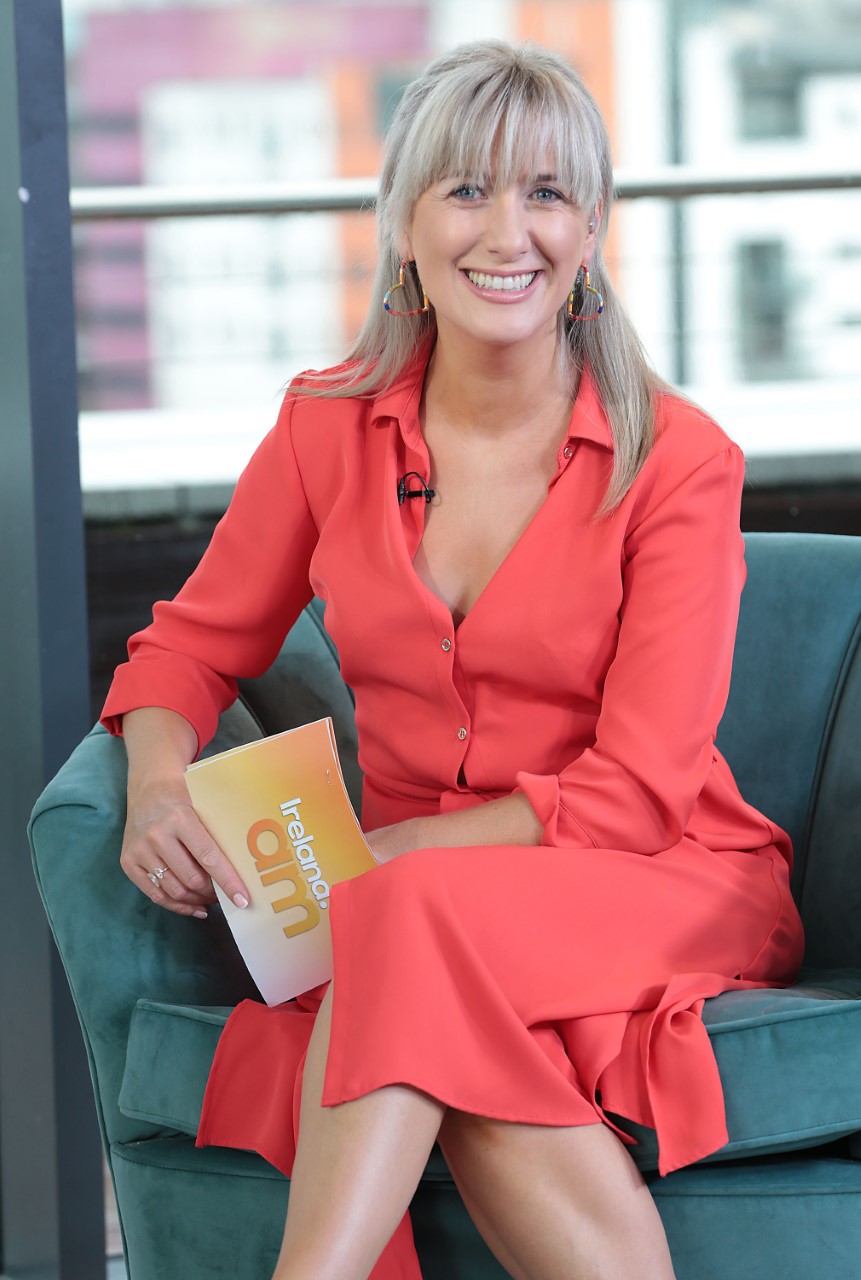 Ciara will be replacing Ivan Yates, who confirmed his departure from the show last month.
While he left his positions in Virgin Media and Newstalk after an "intense three years", Ivan revealed he doesn't plan to quit broadcasting entirely.
Speaking to VIP Magazine, he said, "I see myself doing freelance work, maybe a documentary series, something quite different, maybe lighter entertainment. But you know what? If it doesn't happen I don't mind. I just want to get off the 24/7 hamster wheel of news and current affairs.
"Separate to that, I'm also pivoting back into business and am going to invest and be director of a number of companies. I do intend to work for the next three years, but instead of doing 350 days it would be more like 150."