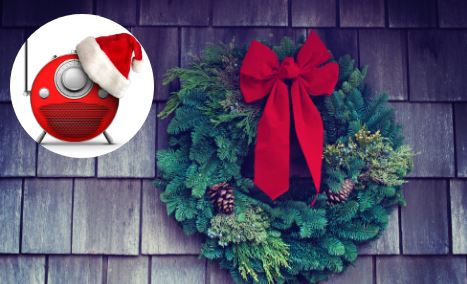 As the snow continues to fall, and weather continues to be wintery, many people have said it feels like Christmas.
With this, fans of the holiday have been crying out for Christmas FM to back on our airwaves.
Though many might have thought it was nothing more than wishful thinking, Christmas Fm have answered our prayers and revealed they are in fact coming back… for one day only!
Taking to Twitter, the merry station revealed:
"We're back for 1 day only with live shows & DJs tomorrow, ONLINE ONLY via our apps, website and wi-fi radios on Mar 1 from 8am-8pm."
The added: "Snow & weather updates and all the best snow and winter songs you can throw a … snowball at!"
Will you be tuning in?