Dawn O'Porter turned 39 this week and celebrated in one of the best ways possible.
The presenter's husband Chris O'Dowd treated her to a trip to a Cat cafe, something she says has become a bit of a tradition.
She shared a photo of her actor husband immersed in a floor of cats.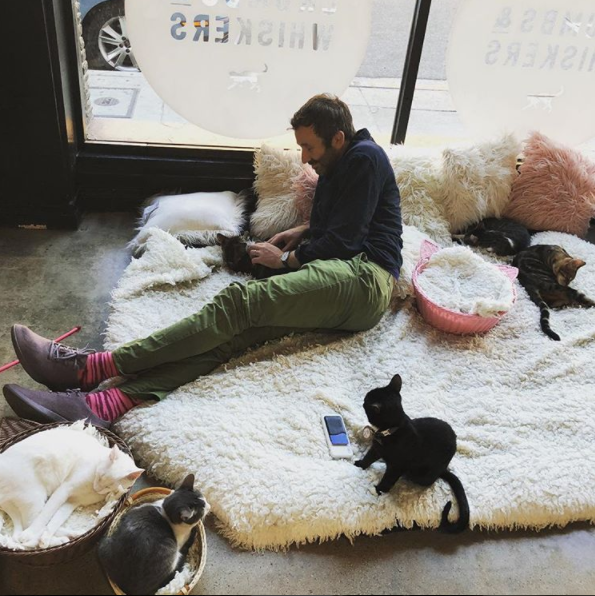 Along with some very sweet pics, Dawn revealed that the couple, who now have two kids, actually met on her Birthday back in 2009.
"This guy. Who brings me to the cat cafe every year for my birthday and pretends it's all for me," she said.
"We met 9 years ago today. In cat years that's a lifetime and I wouldn't have spent it with anyone else."
She shared another photo which highlighted just how happy she was.
In the pic, a cat can be seen above the presenters head.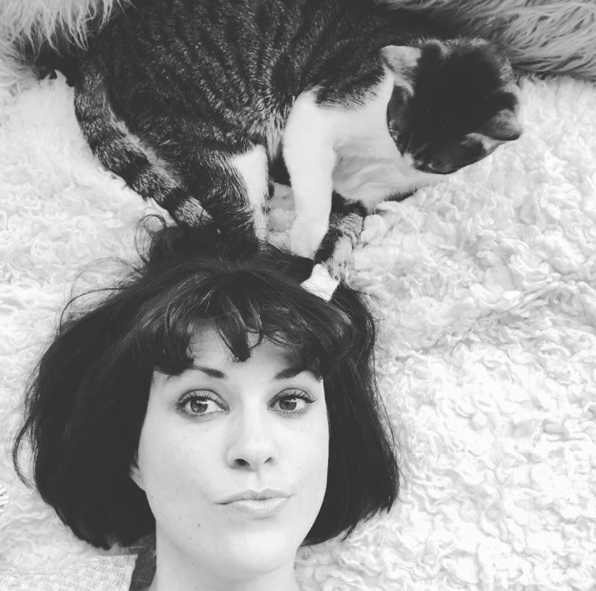 She simply said: "I loved today."
Chris didn't seem quite as impressed by the cats that surrounded him.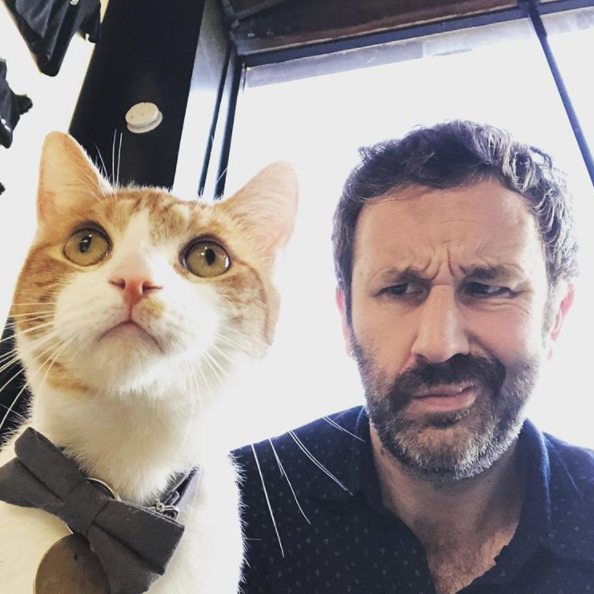 Looks like the perfect birthday to us!