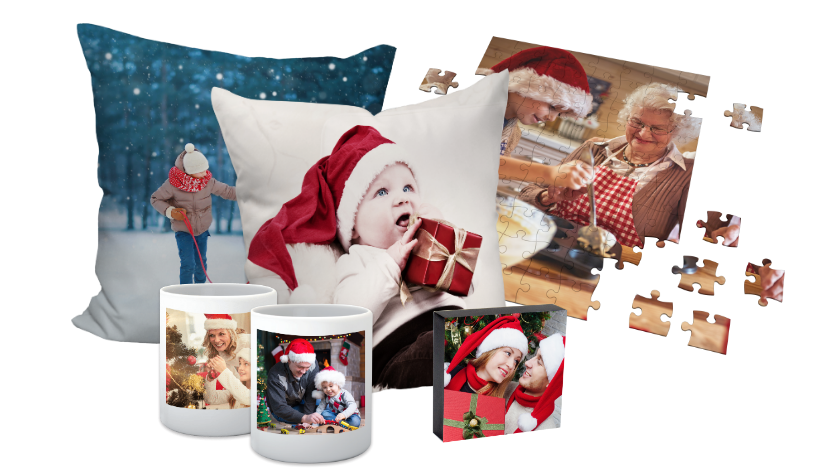 Still searching for the perfect gift for your other half, mum or best friend? Well, we may have the perfect solution for you.
The photos locked away on your smartphone hold the secret to some really amazing Christmas presents, and with a few simple clicks, you could have a personalised gift for your loved ones to enjoy for years to come.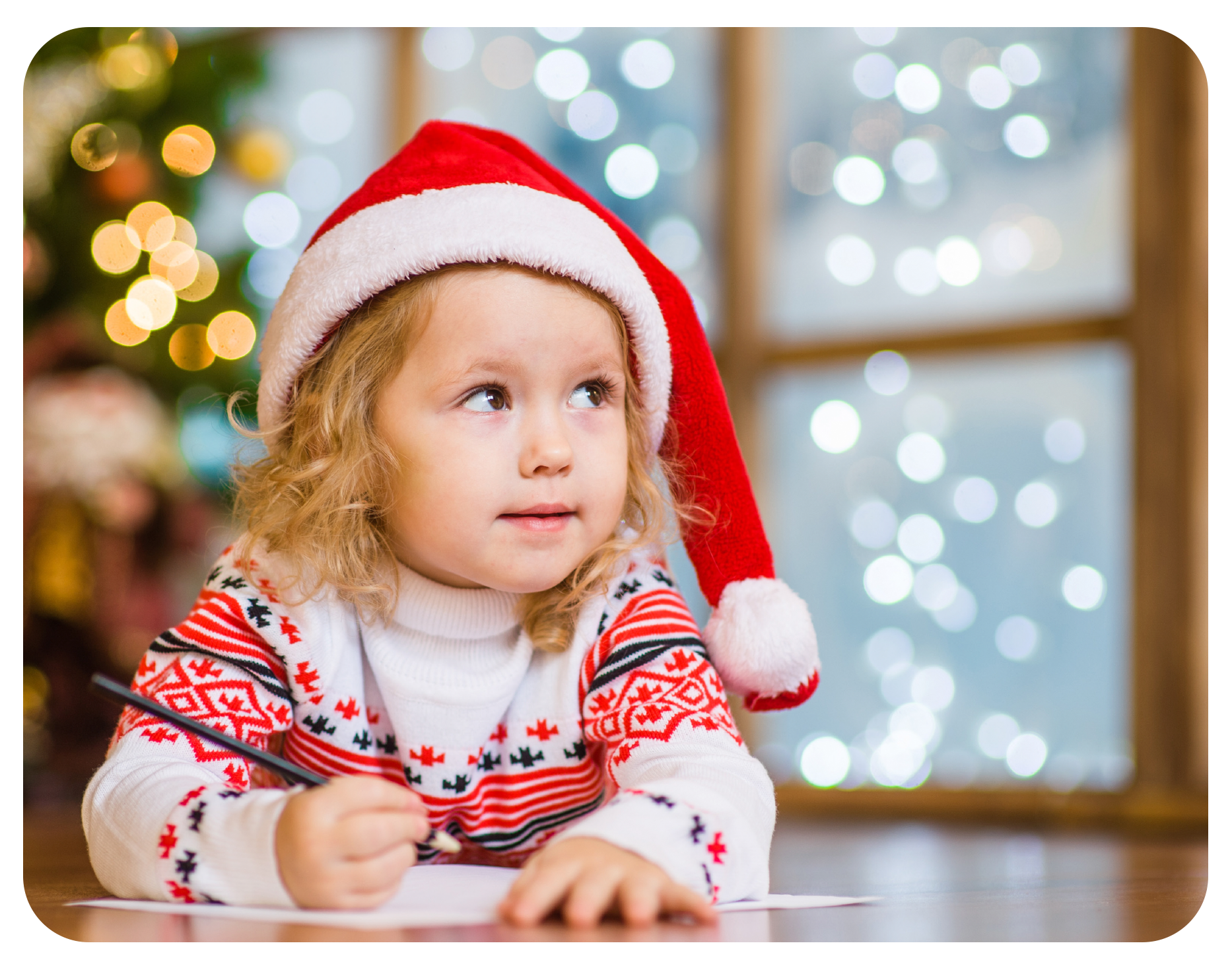 Whether it's a picture of your beloved dog, a fun-filled family event or a holiday snap that brings back warm, fuzzy memories, you can bring all those treasured moments to life in just a matter of minutes.
Once you pick your favourite image, visit the FUJIFILM Imagine mobile app, website or an in-store kiosk, where you can print it out on anything from a phone or tablet cover, to a gorgeous mug, canvas or photo book – there's just so much to choose from!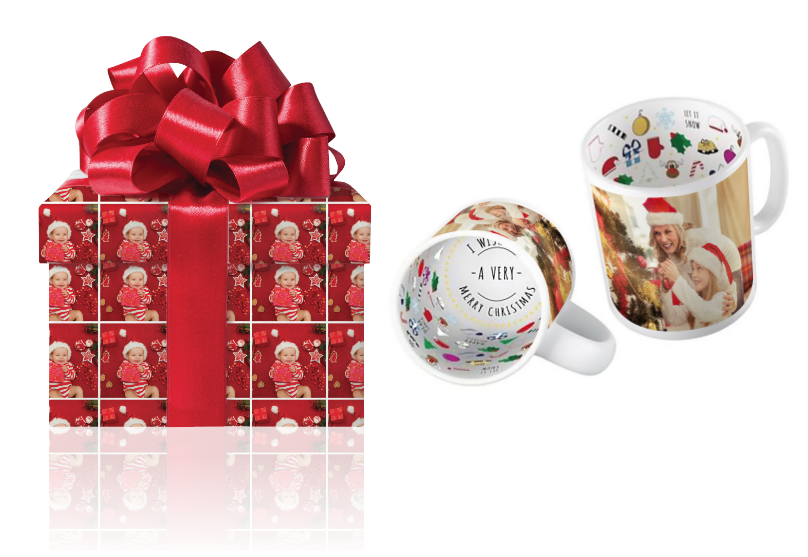 Then, once you've picked and printed the perfect present, you can wrap it all up with personalised wrapping paper to really bring a smile to their faces this festive season.
What are you waiting for? Happy shopping! 

VIP promotion/Sponsored.