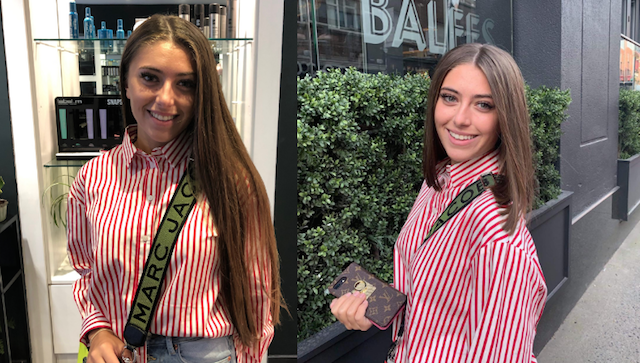 Brian Ormond's daughter Chloe has debuted a gorgeous new look, after chopping 14 inches off her hair in aid of the Rapunzel Foundation.
Known for her lovely long locks, the 18-year-old went to TONI&Guy to chop hair into a sleek bob, before donating her tresses to the charity.
The Rapunzel Foundation creates wigs for people of all ages, supporting those who have suffered hair loss, and Chloe was keen to help in any way she could.
Speaking exclusively to VIP Magazine, she said, "I have had a couple of family member and friends who have been affected by cancer and hair loss. They are really fighting it.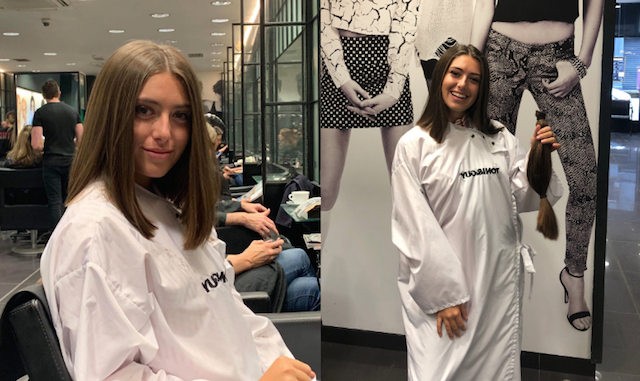 "It's for a good cause and my hair can always grow back, so I thought, why not?"
Excited about the change, Chloe told us, "Every since I was a little girl I have always had such long hair. It was my thing.
"Everyone knows me for my long hair, so over the past few months I have been thinking about a new style. I wanted to make a little change and I feel like this is the right time to do it."
And somebody else in the family who has very similar 'do, is step-mum Pippa O'Connor, who Chloe hopes will offer tips on how to style her new tresses.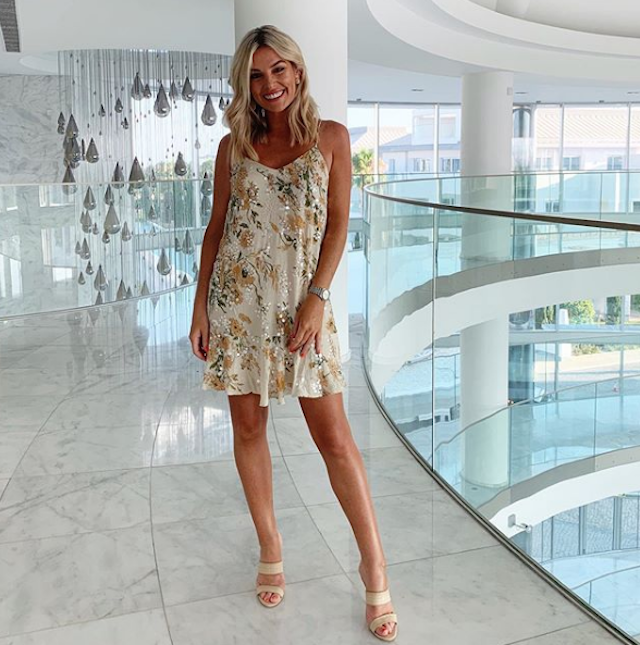 "I am hoping that Pippa will show me how she does her curls. She constantly appears so fab so I will absolutely be searching for some guidelines and tricks from her!"
What do you feel of Chloe's new look?