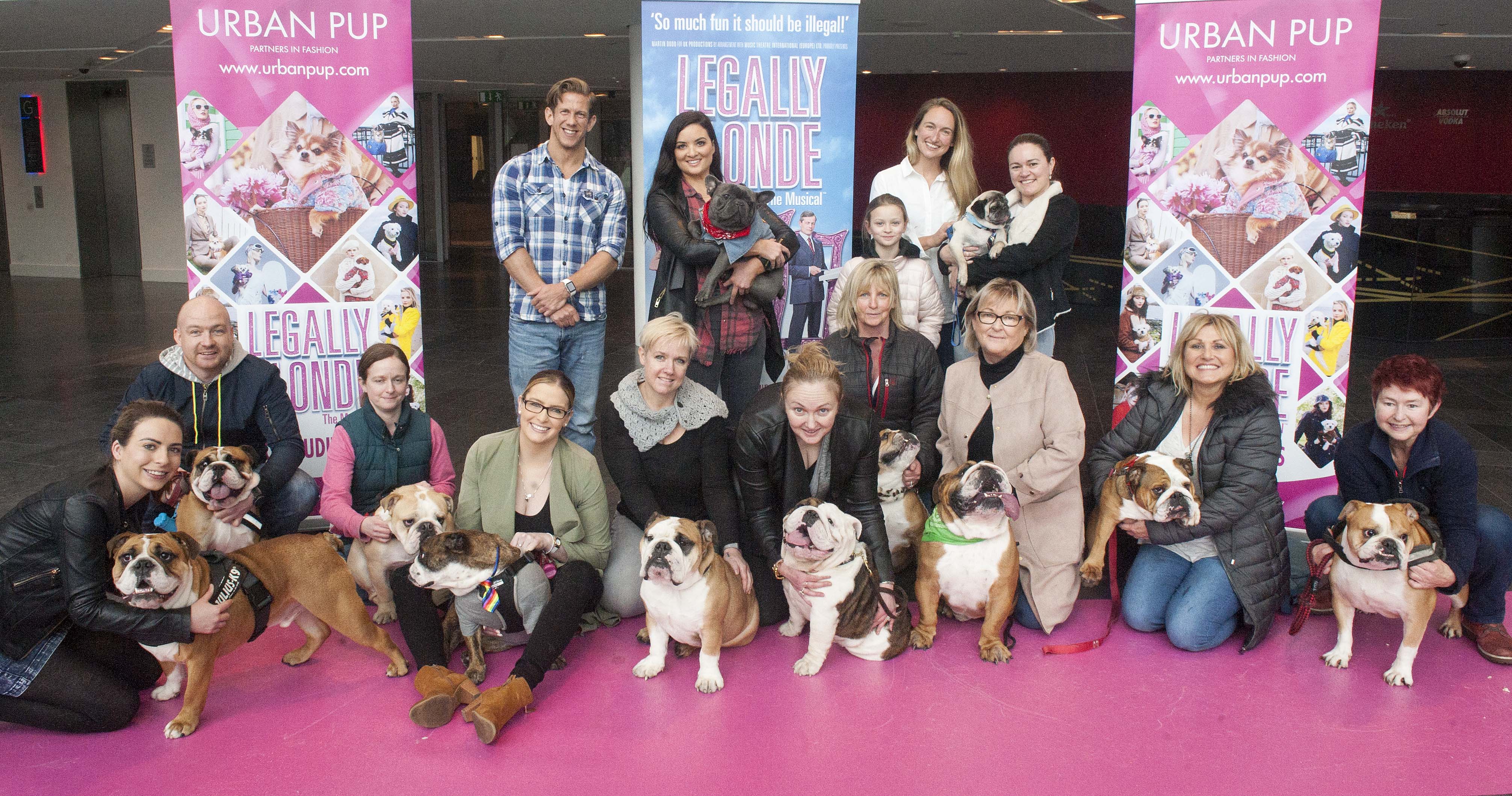 Irish dogs strutted their stuff in an audition for Legally Blonde the musical today.
The pups were going for the part of Paulette's dog Rufus.
Producers took time out to check out Irish dogs and their talents.
The search was on for a homegrown pup-star to play the role of Rufus in the Dublin for the week of the smash hit musical.
Following a nationwide call for dogs to audition for the role, producers checked out 20 pet pups from across the country to compete for the part.
The chosen dog will join the talented cast of ex-EastEnders star Rita Simon in her first role since leaving the soap, former X Factor finalist Lucie Jones and Bill Ward, star of Coronation Street and Emmerdale.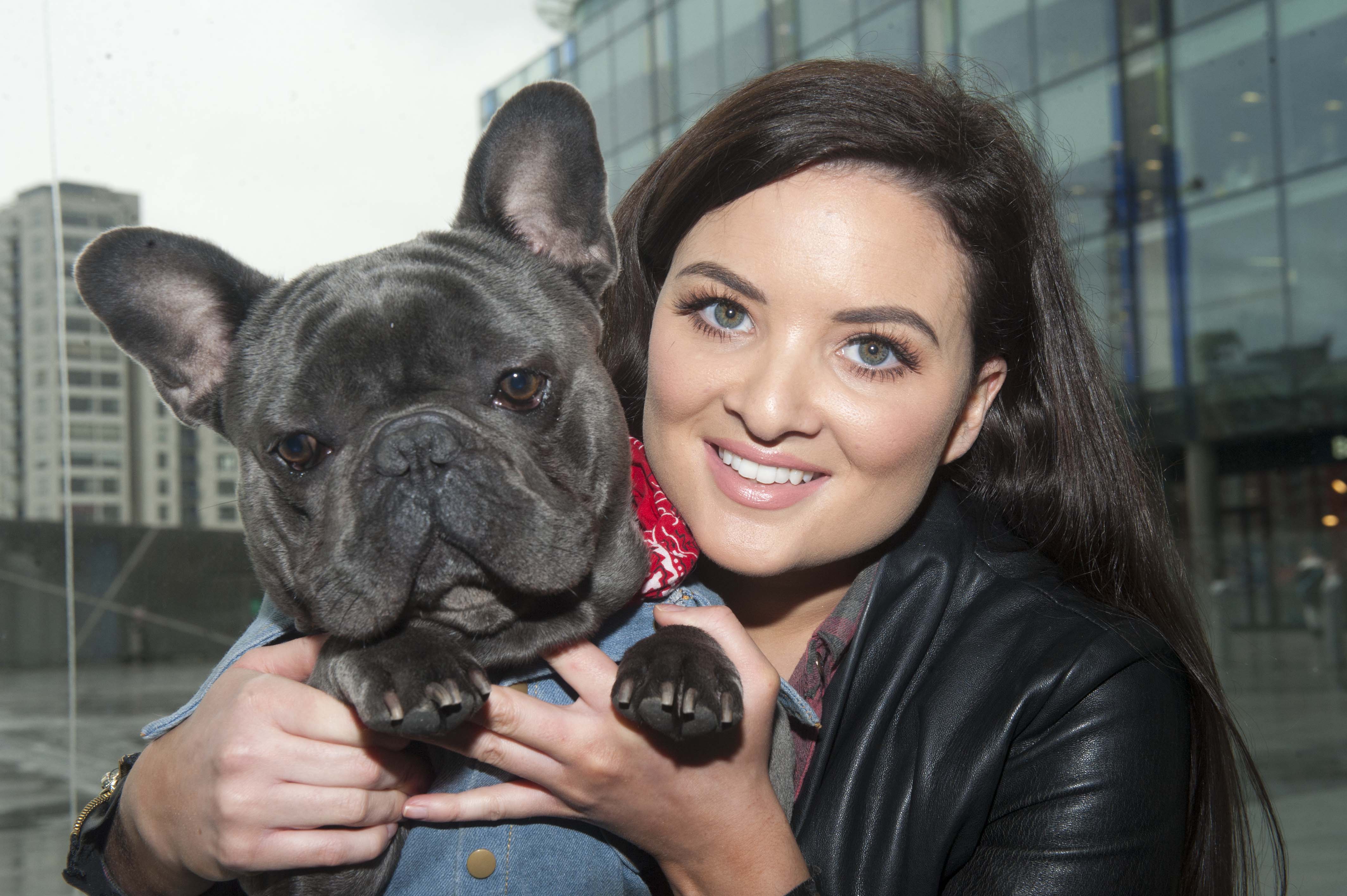 In the audition, the dogs had to walk the special Legally Blonde pink carpet in the foyer of Bord Gáis Energy Theatre on the lead with their owners, sit on command, give a paw if they could, and perform any tricks they had!
Judges were most interested in the dogs' temperament but also interesting in basic obedience as shy, nervous or disobedient dogs were not what they looking for.
As well as winning a coveted role in an award-winning West End Show, the winner also received a prize from Urbanpup.com who are supporting the auditions, and tickets to see a performance.
Legally Blonde will play Bord Gáis Energy Theatre, Dublin from Monday 05 March until Saturday 10 March 2018.
Check out the adorable stars in the making, in the slideshow below: