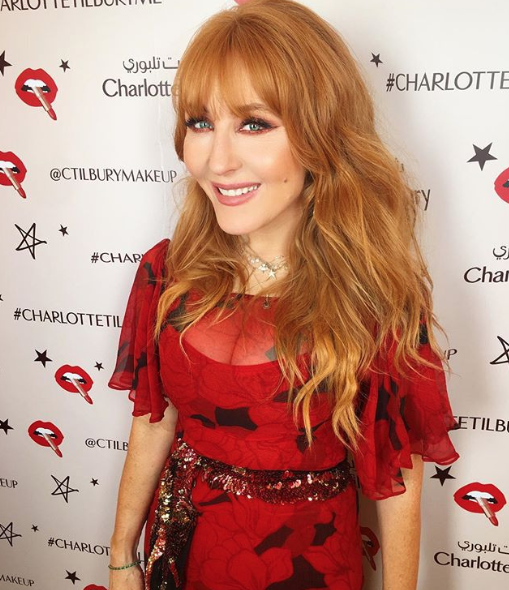 VIP caught up with world famous makeup artist Charlotte Tilbury during her recent trip to Dublin, and we picked her brains for her top tips on how to achieve her stunning glow!
From contour to concealer, the MBE spilled as her top beauty secrets!
"One of my favourite tricks of the trade is how to create beautifully contoured features, at any age!" says Charlotte.
"I'm obsessed with my Hollywood Contour Wand to do it! I apply the sculpting wand to cheekbones, temples, forehead and down the sides of the nose to instantly life the appearance of the face!
"Starting with a bronze shade, a natural, warm contour shade, use any precision brush, suck in the cheeks and follow the hollow!
"Once you've finished contouring, use a bigger bronzer brush to add a subtle, sun-kissed glow to the skin, and remember to BLEND…. BLEND…. BLEND!"
Will you be trying the products!?