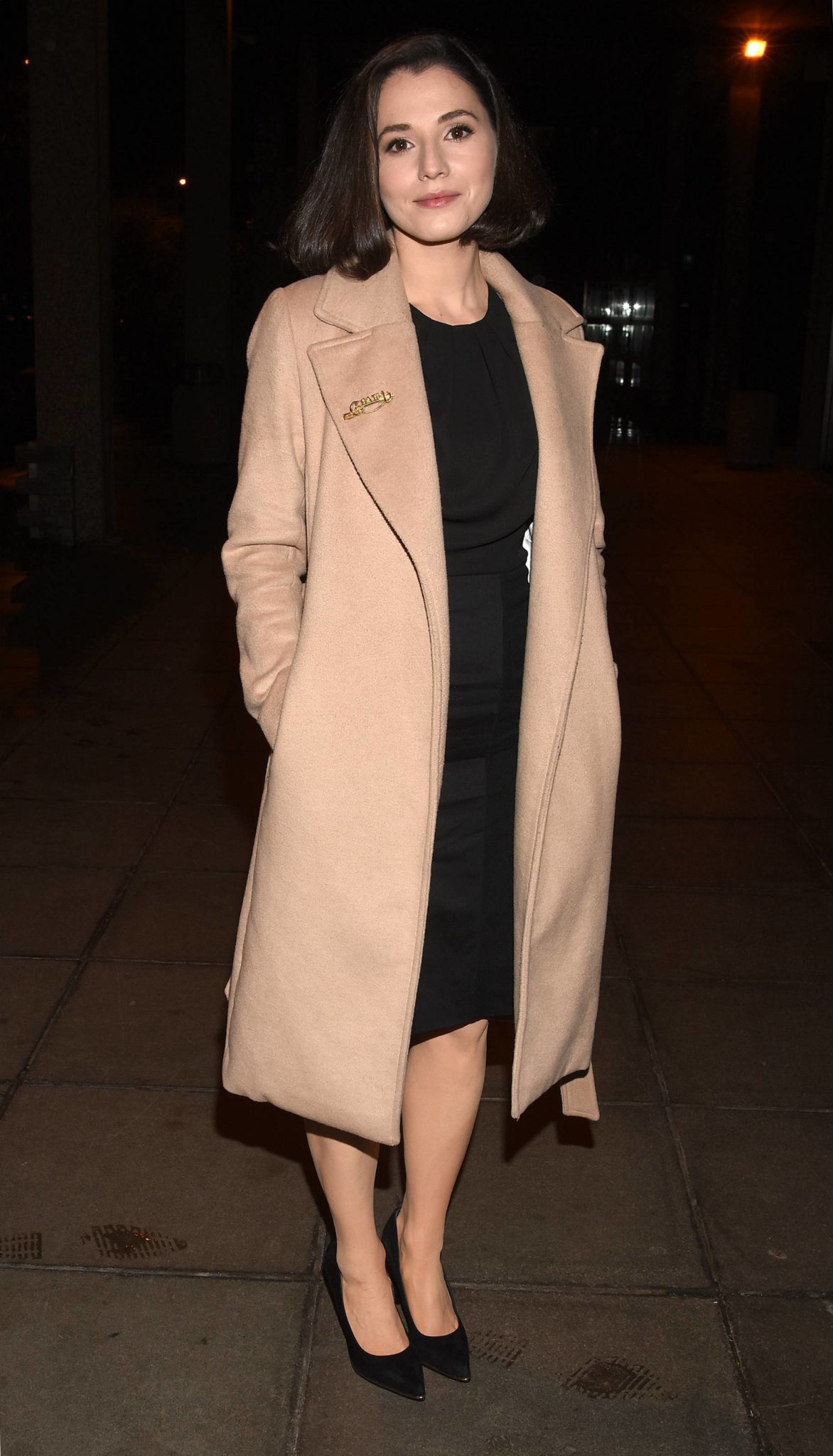 Irish actress Charlie Murphy is set to star in American tv series, Halo.
The former Love/Hate actress will play a lead role in the upcoming series, which is set to be a live-action remake of the popular video game, of the same name.
The adaptation is being produced by popular US TV network Showtime, which is home to the likes of Shameless, Homeland and Billions.
Sharing the news on Instagram, Charlie posted a picture with herself and rest of the cast, saying, "So, so excited to be a part of this!"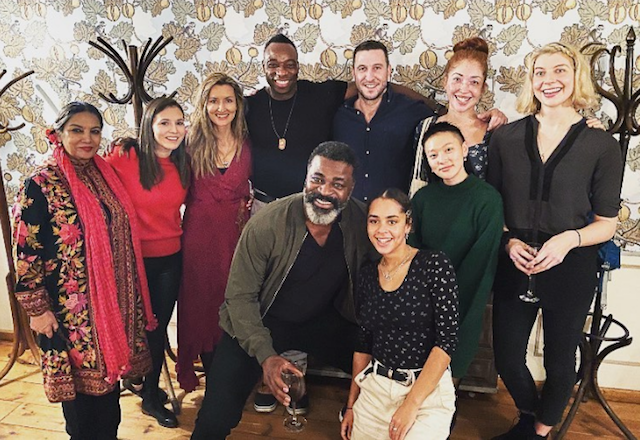 The actress, who has also appeared in hit series Peaky Blinders, will portray the character of Makee, an orphan raised by aliens.
An official release date for Halo has yet to be announced.