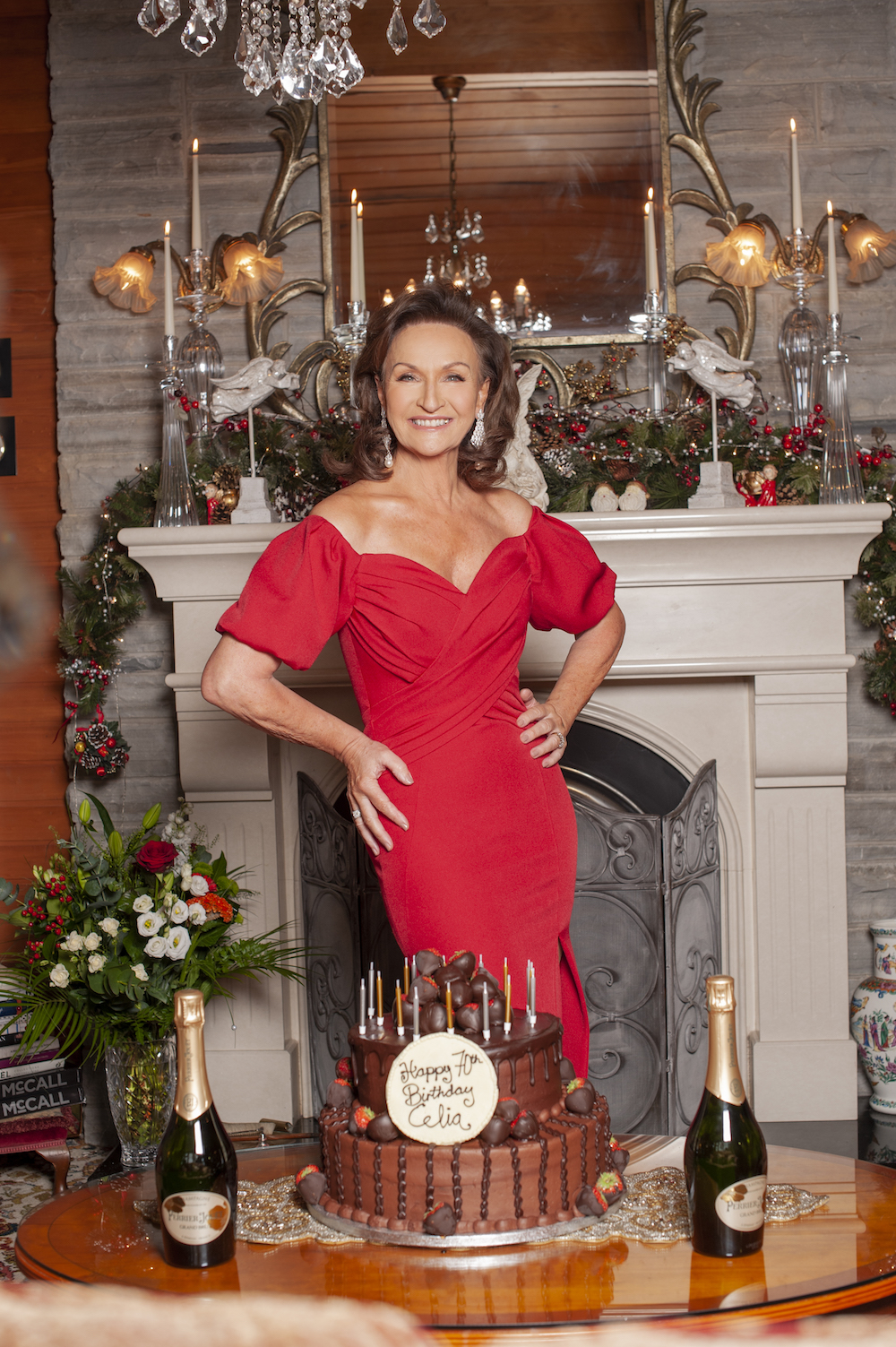 Today is Limerick lady Celia Holman Lee's 70th birthday. Yes, we know what you are thinking! 'How does she do it?!'
Many of us had to revamp our birthday celebrations this year, with some going virtual and others opting for a low key, cosy night in.
VIP Magazine caught up with Celia ahead of her big birthday, to find out exactly how she feels about entering her 70s, her birthday plans and celebrations.
Speaking about how it feels to turn 70, Celia shared, "I do feel such happiness. And great pride. I never thought I would get to this age and still be out working, and not be looking too bad! I am very grateful. I really want to celebrate it however I can because it is a huge milestone.
"Growing older is a wonderful thing. One of my dearest friends is over 80 and she is absolutely fabulous company, I love meeting her, I love talking with her. I have friends that are in their late seventies and they are all such wonderful people. Knowledge and experience are a wonderful thing and that is what age gives you."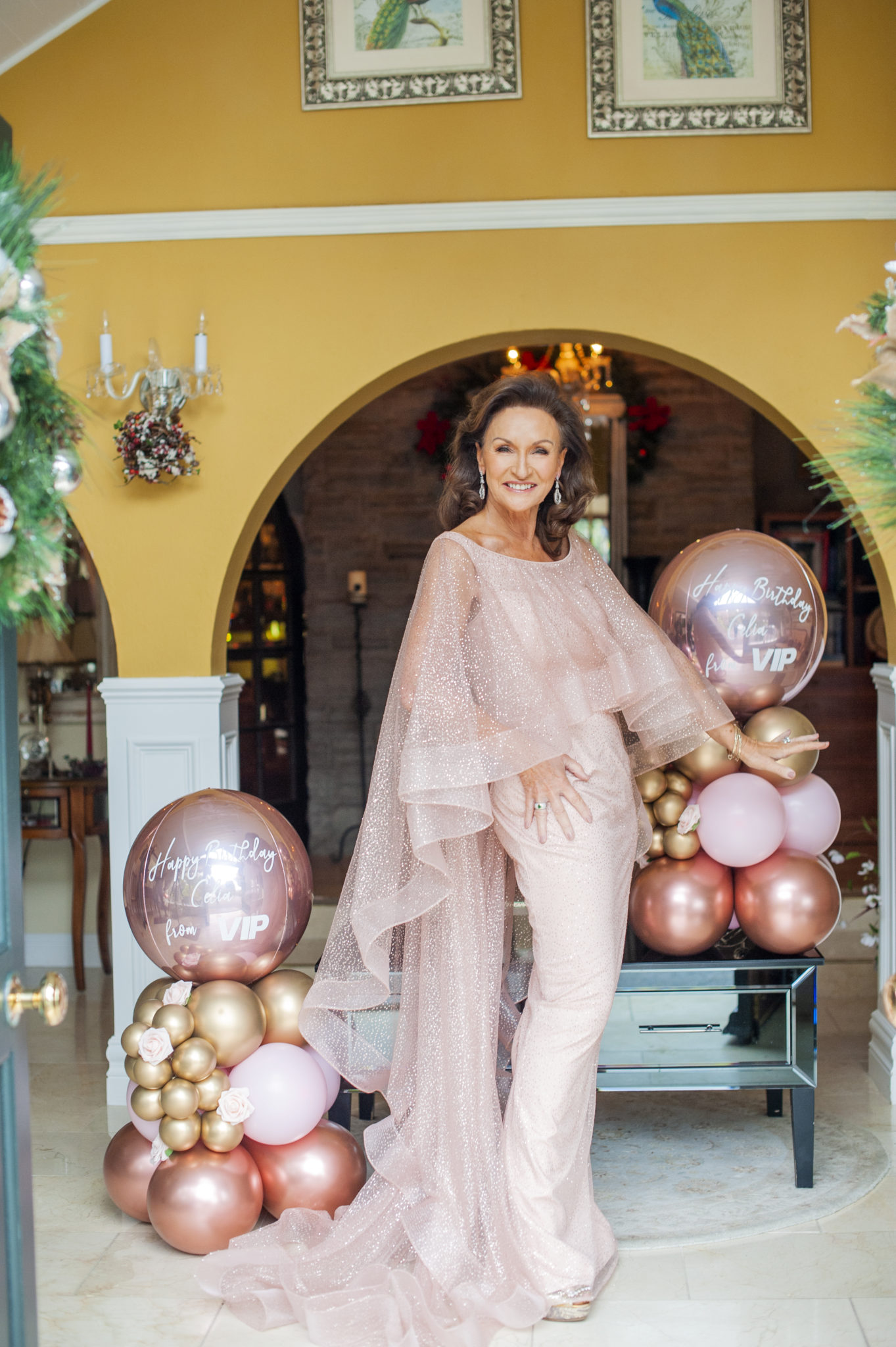 Speaking about the original plans for her milestone birthday, Celia revealed, "Oh if I had been able to throw my party, I was going to go beyond glitz!"
She continued, "I was going to invite people from the shops, businesses, department stores, hair stylists, makeup artists and photographers. All of the people I have worked with over the years through the Holman Lee Agency. It was going to be a huge celebration of our industry, as well as my birthday bash. So let me tell you I was going all out. Glitzy and glam, letting it all out there!"
And the plans now? At the recent shoot with VIP Magazine, Celia revealed, "If restrictions ease as scheduled then I am hoping to spend it with family. My husband Ger and I, and my daughter Asta, my son Richard, and their spouses and our grandchildren.
"We will do a dinner somewhere gorgeous. If that doesn't work out we will have them over here. But… [laughs] I want to go somewhere. Like all of us! Jesus, I am in the house since March!"
Pick up the new issue of VIP Magazine to read Celia's full interview, on shelves Wednesday.