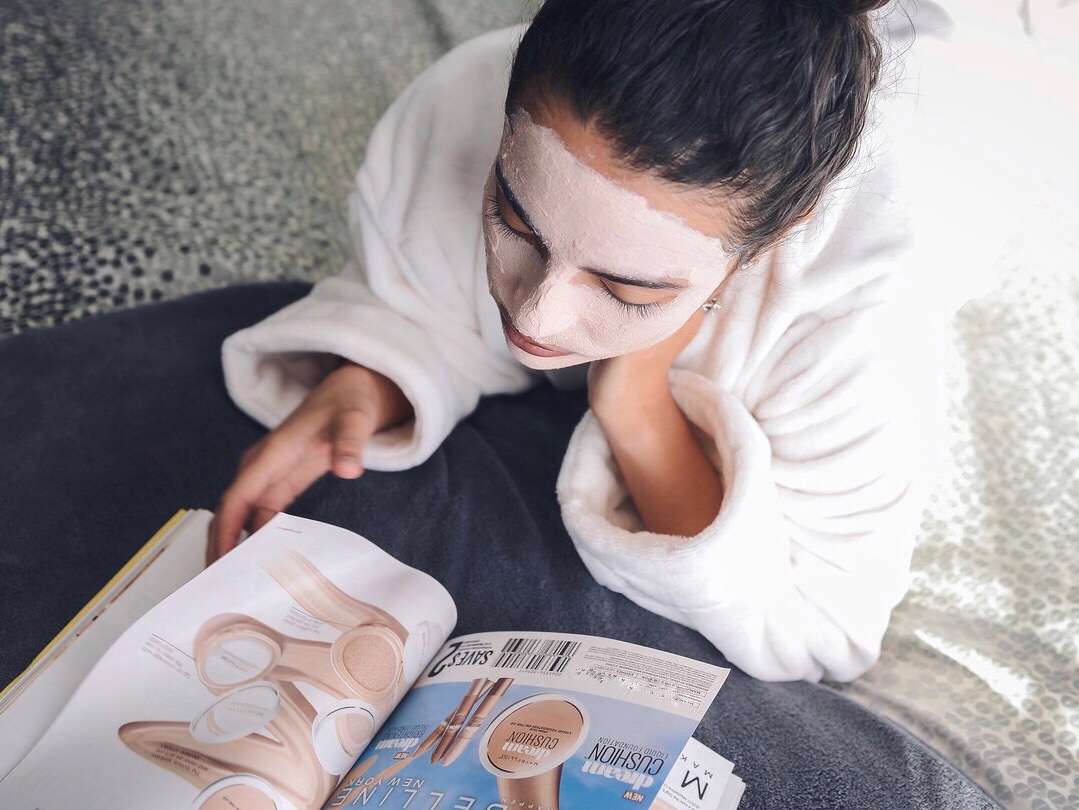 After Christmas, particularly that week when no one is really sure exactly what day it is, our skin may not be looking or feeling its absolute best. Between the lack of water and enjoying a whole lot of festive food from cheese to wine and everything in between, our skin can sometimes take the brunt of us enjoying ourselves.
So, what's there to do? We caught up with Irish Celebrity Skin therapist Eavanna Breen to get the lowdown on what you do to help your skin look and feel its best after the busiest time of the year.
Opt for double cleansing
According to Eavanna, one of the leading causes of dull skin is not cleansing properly. Your skin produces sebum throughout the day and if this is not cleaned off properly then debris and pollutants from the day can bind to your skin and cause your skin to become congested, which in turn attracts bacteria, leading to breakouts and inflammation.
Using an oil-based cleanser will bind to the oil on your skin and remove it gently without irritating your skin further. Once you have cleansed properly the rest of your skincare will penetrate more effectively.
Exfoliate the skin
Exfoliating your skin on a weekly basis will help to speed up the turnover of dead skin and encourage new cells to come to the surface faster, explains Eavanna. This will give your skin a brighter more even texture, allowing your skincare to work more efficiently and makeup to sit better. It is important though not to be overly zealous with exfoliator, as it can strip the precious lipid barrier that is there to protect our skin.
Catch up on your beauty sleep
Yep, it's called beauty sleep for a reason. Eavanna explains that our skin has its own circadian rhythm where it performs certain functions at certain times throughout the night. If you do not get a full night's sleep you may well be missing out on the opportunity for your skin to renew and repair itself.
If you have been drinking alcohol try to stop drinking at least an hour before you go to bed and avoid eating a heavy meal too close to bedtime, to help achieve a restful night's sleep.
In need of some new skincare products to give you a helping hand? Here are just some of our favourites right now, that we've been reaching for again and again.
Skingredients Sally Cleanse
For a thorough exfoliation and an amazing spot treatment, Sally's your gal. Sally Cleanse is formulated with 2% salicylic acid, which dissolves oil and dead skin cells in our pores to help prevent congestion such as blackheads, whiteheads, lumps, and bumps. It can also use it as a spot-zapper by applying it directly to the spot for 3 minutes, and then removing it. Sally Cleanse can also be used as a micro-mask. Apply a thin layer and leave for two minutes before cleansing away. Check it out here.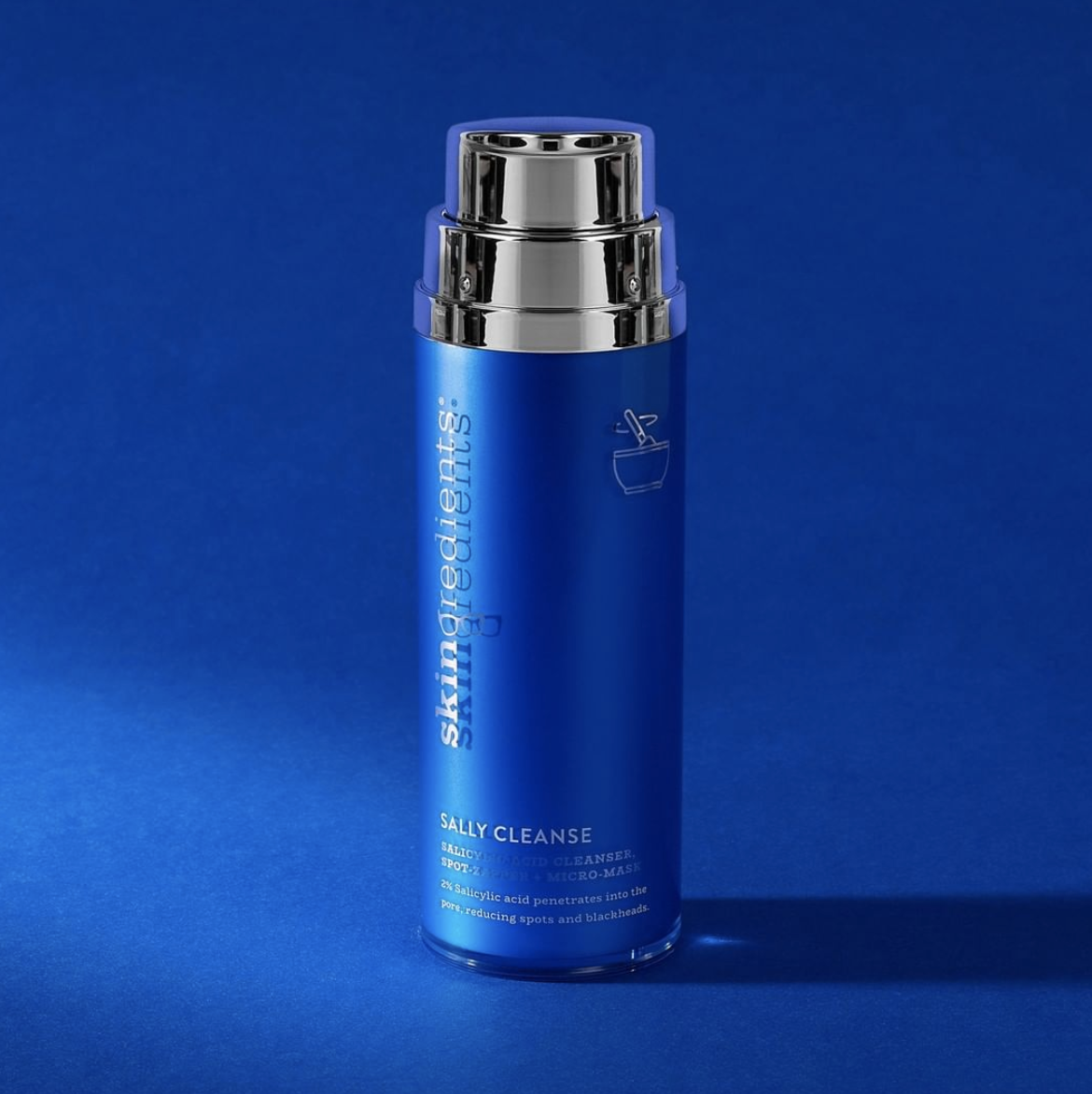 Ole Henriksen's Banana Bright Vitamin C Serum
This innovative Vitamin C serum is packed with powerhouse ingredients for age-defying all-day hydration. An advanced cocktail of 20% acid blend of 15% Vitamin C (Ole's highest concentration for daily use) and 5% skin-smoothing PHAs, and hydration- boosting hyaluronic acid create the ultimate multi-acid serum. Your skin will be only stunning. Available now at Boots, for €69.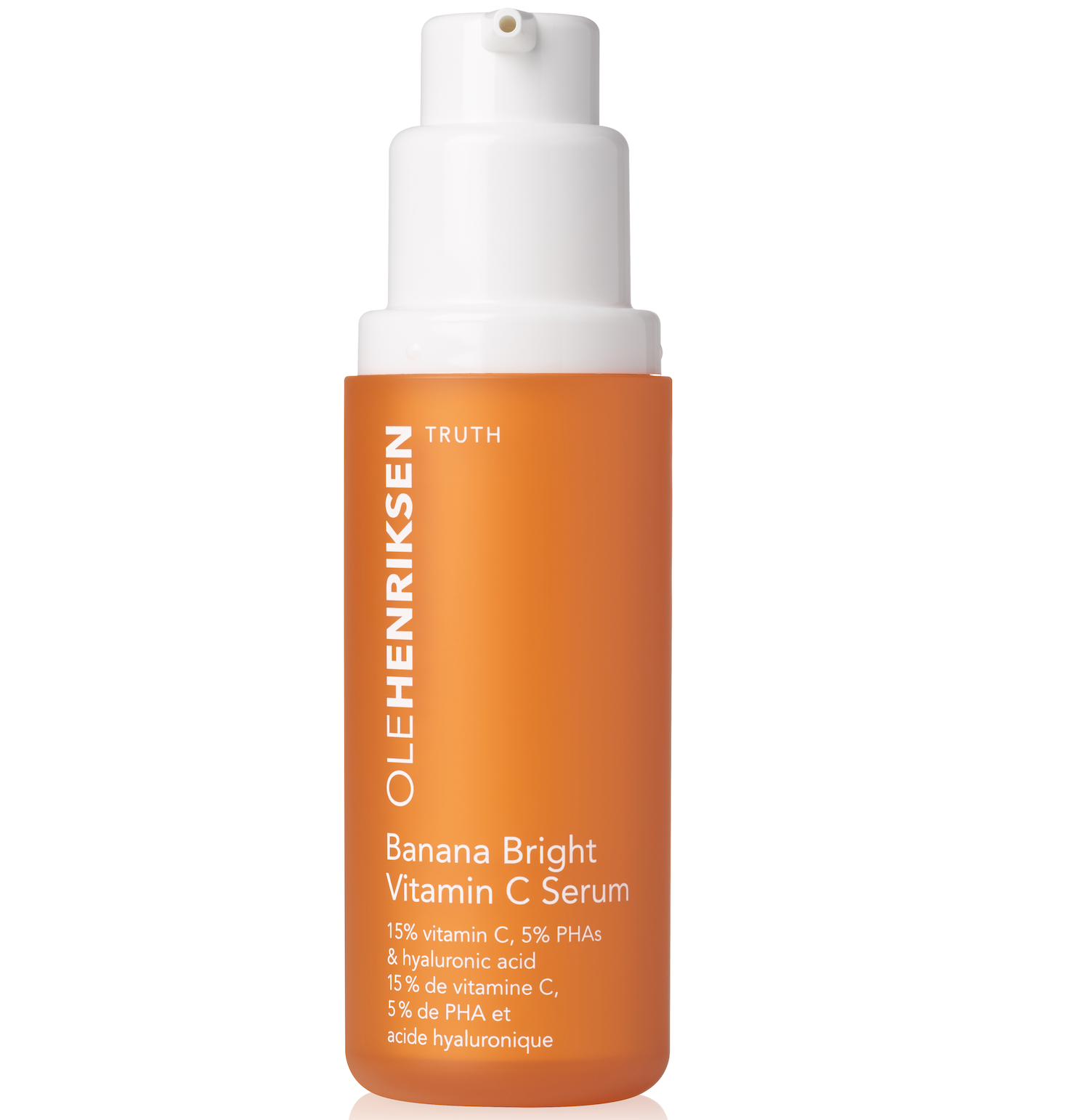 Hush and Hush Wellness Essentials Collection
If you want to take things up a notch and work on your skincare from the inside out, Hush and Hush products are for you.  Their brand new gift set for Christmas can give you the chance to try each of their products. Including the TimeCapsule which aims to reserve the signs of ageing and prevents future damage, MindYourMind, a natural melatonin-free sleep aid that quiets your mind, body and soul in order to create a state of calmness and peacefulness to help you fall asleep and stay asleep, and PlantYourDay, which fuels the body with long-lasting energy, awakens your senses and revitalizes your body from the inside out to get your day started. Shop here.