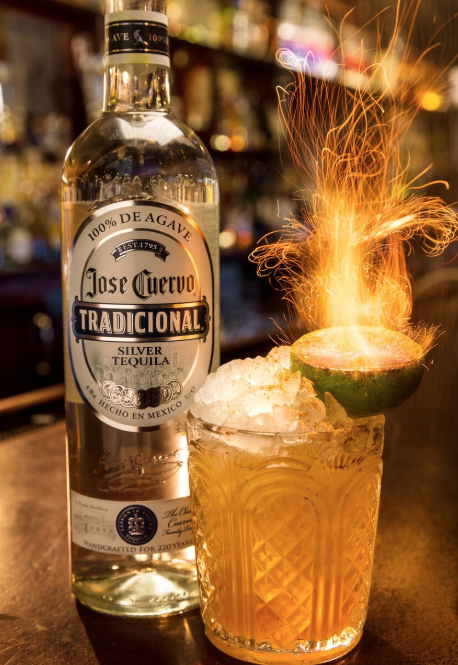 Today, November 2nd marks the annual Día de los Muertos – or Day of the Dead celebrations, and we know the perfect way to celebrate!
The traditional Mexican festival aims to celebrate and raise a toast to lost loved ones, with celebrations taking place all over the world.
Take a look at these three Mexican cocktail recipes to get you in the spirit, and are perfect for a  Día de Los Muertos themed party!
TOMMY'S MARGARITA
Recipe
50ml Jose Cuervo Tradicional® Silver
30ml fresh lime juice
15ml organic agave syrup
Ice
Lime for garnish
Salt for rim
Method
Rub rim of a chilled margarita glass with half a lime
Dip into salt to coat half of the glass
In a shaker with ice, add Jose Cuervo Tradicional® Silver, fresh lime juice and organic agave syrup
Shake vigorously
Strain into the margarita glass
Serve over ice and garnish with lime wedge
CUERVO SQUEEZE
Recipe
40ml Jose Cuervo Tradicional® Silver tequila
Sparkling lemon
Lime
Method
Add ice in the glass
Add Jose Cuervo Tradicional® Silver
Top up with sparkling lemon
Squeeze and drop a lime wedge in the glass
Garnish with lime wedge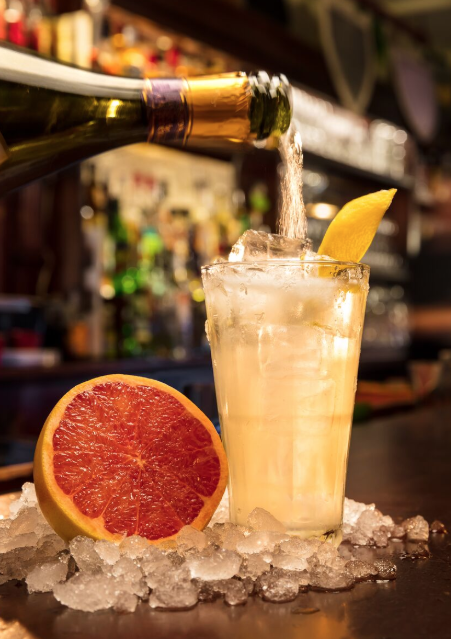 CUERVO PALOMA
Recipe
35.5ml Jose Cuervo Tradicional Silver
35.5ml grapefruit juice
35.5ml soda water
Wedge of lime to serve
Method
In a sugar rimmed Collins glass, combine Cuervo, grapefruit juice and soda water over ice
Garnish with lime