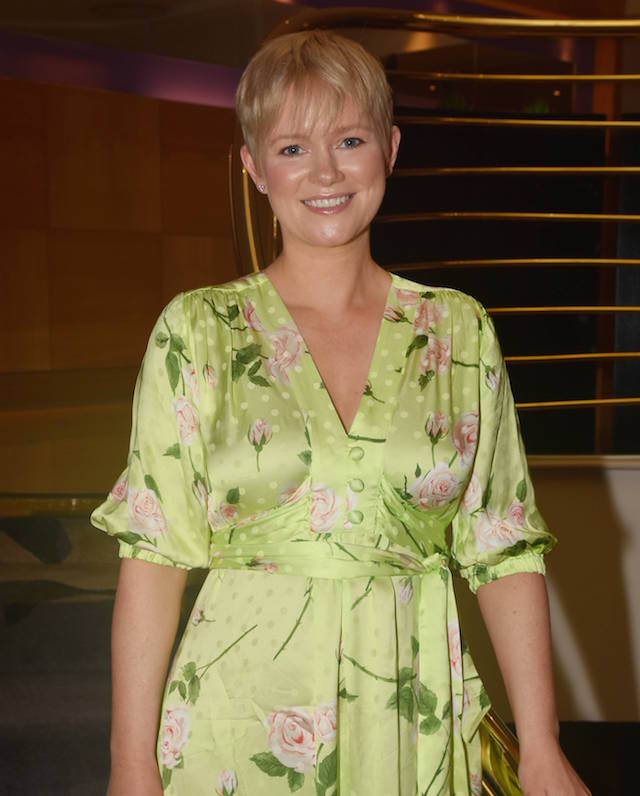 Cecelia Ahern has confirmed the sequel to P.S. I Love You will be made into a movie.
The Irish author penned the original book in 2004, which was then turned into a massive Hollywood hit, starring Gerard Butler and Hilary Swank.
The follow-up novel, Postscript, was released this week – and Cecelia promises it's just as emotional as the first.
The story will be set seven years after Gerry's death, when Holly is approached by a group of terminally ill people who ask her to help them pen letters for their loved ones.
As with the first, this book will be made into a movie, with Hilary Swank reprising her role as the lead.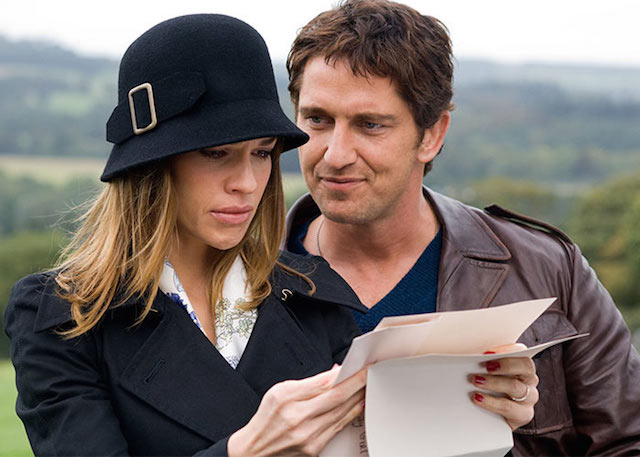 Speaking on The Pat Kenny Show today, Cecelia said, "Hilary Swank emailed me straight after the news emerged that I was writing Postscript.
"She was so supportive and said 'I'd love to read the book' anything I can do I will which was so lovely of her.
"And she read it and instantly we were back in again, we all decided we definitely wanted to do this again."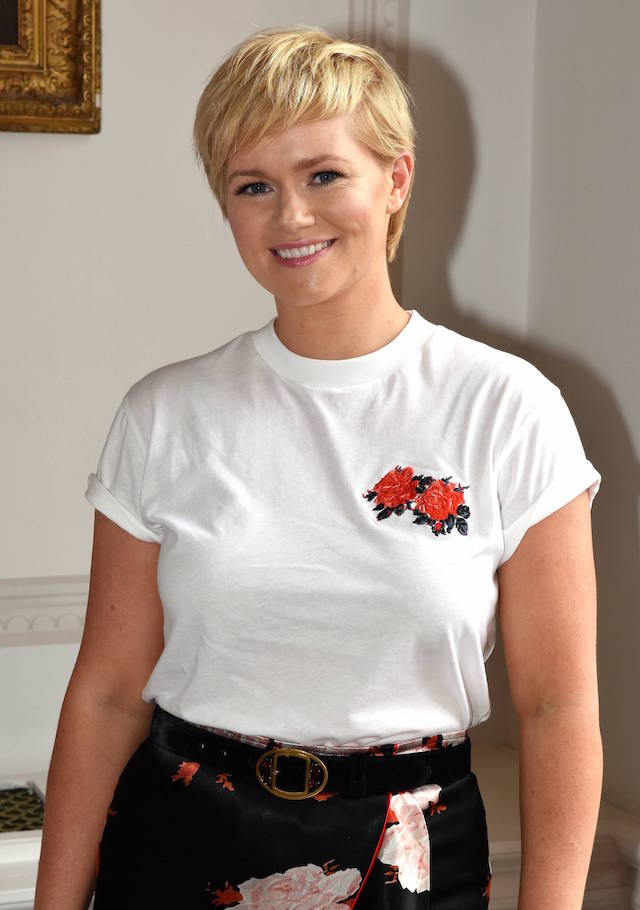 She continued, "It's really lovely to meet everyone again after so much time.
"We haven't got a screen writer or director, which we need, but it's going to happen."
We're already excited!