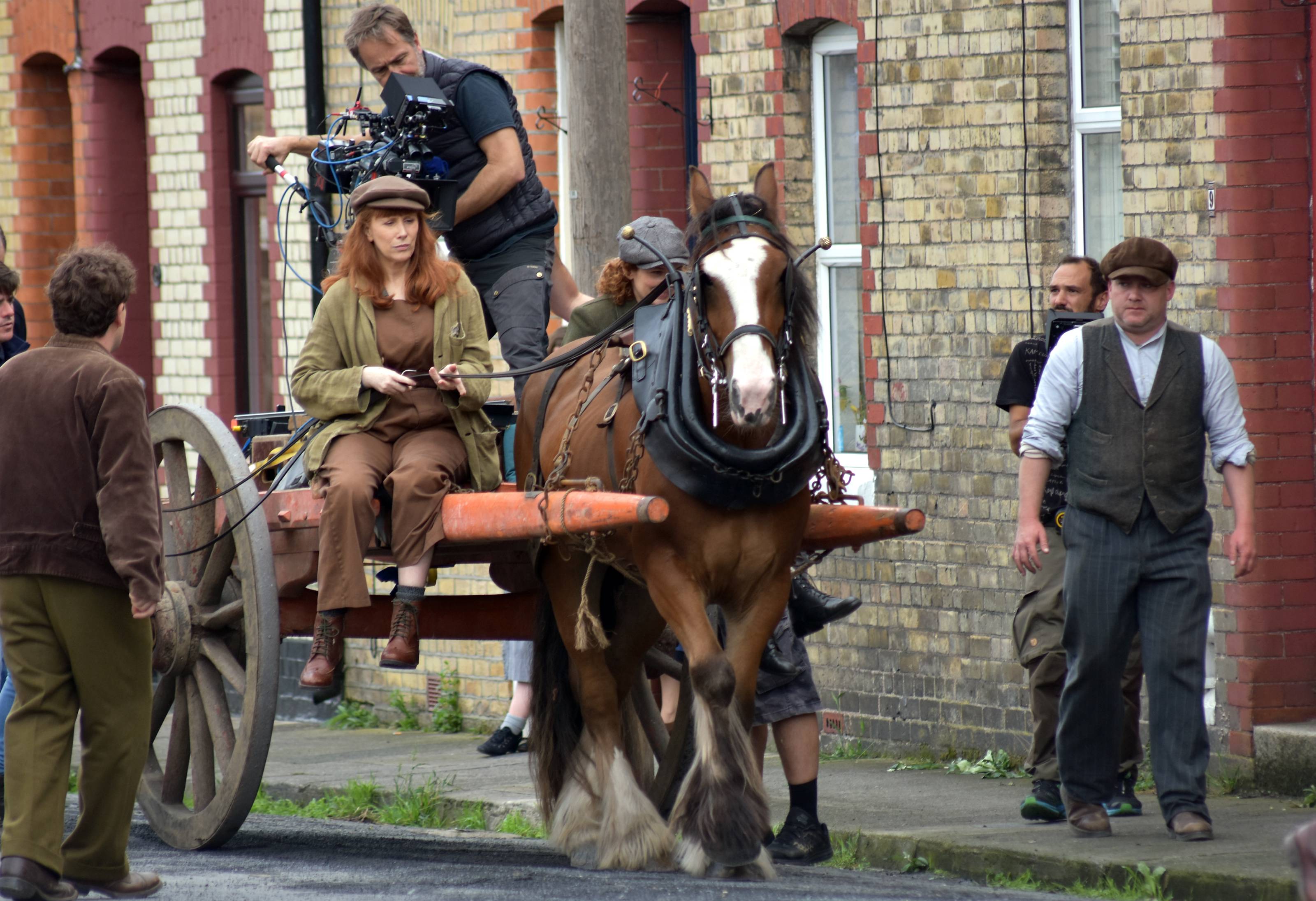 Catherine Tate has just been spotted on the set of her new film, This Nan's Life.
The actress and comedian has been filming her new project in Stoneybatter with Mary Queen of Scots director Josie Rourke.
The film will follow the backstory of Catherine's much-beloved character Joannie Taylor, also known as 'Nan,' who first featured in the original sketch comedy series The Catherine Tate Show.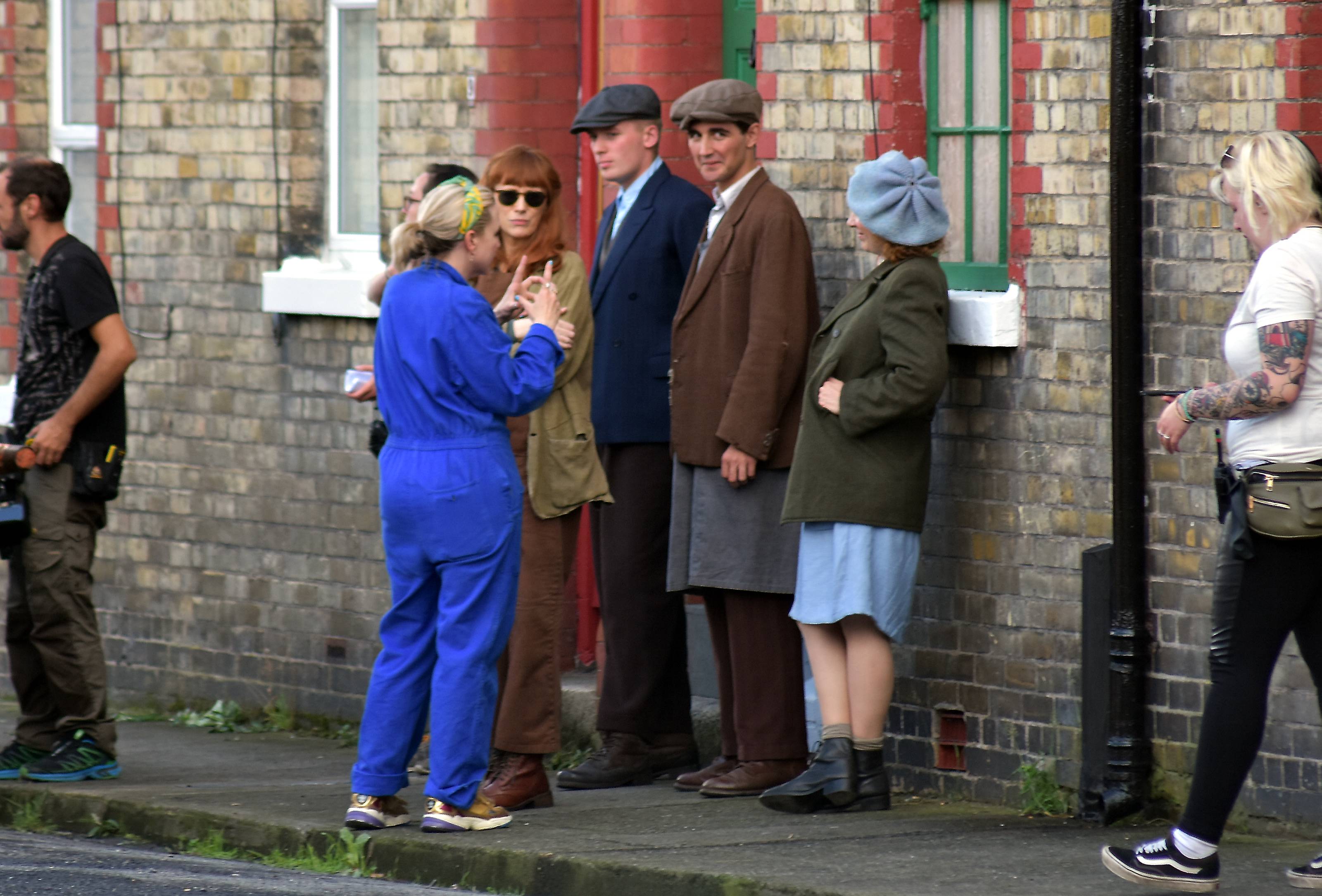 Catherine Tate's Nan also became a hit comedy series in its own right, ending in 2007 before returning for specials including 2009's Nan's Christmas Carol and 2015's Nan.
The film also stars Katherine Parkinson and Mathew Horne of Gavin & Stacey fame, though neither have been spotted on this particular set just yet.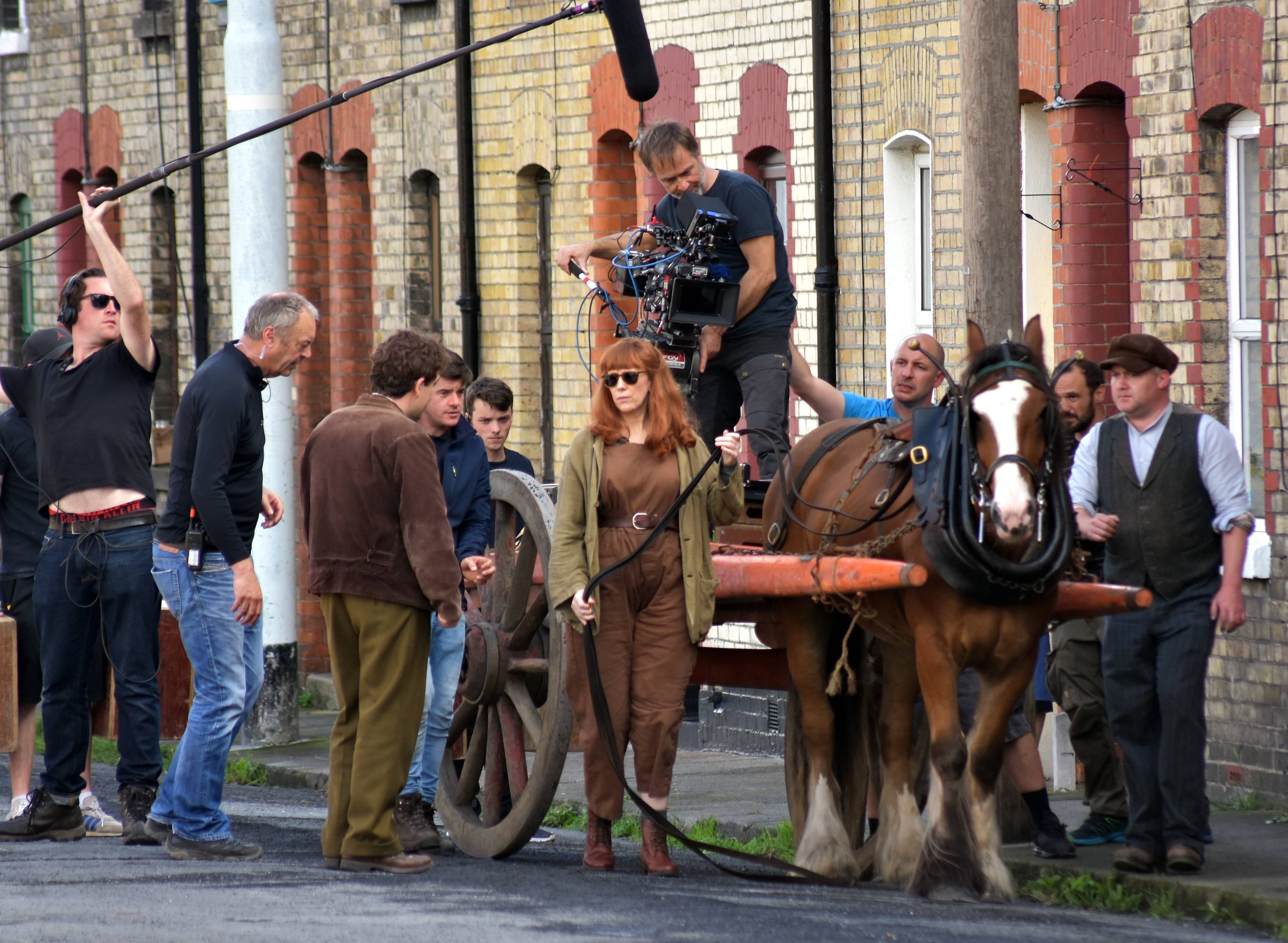 This Nan's Life is set to hit Irish cinemas in 2020.
Words: Catherine Taylor