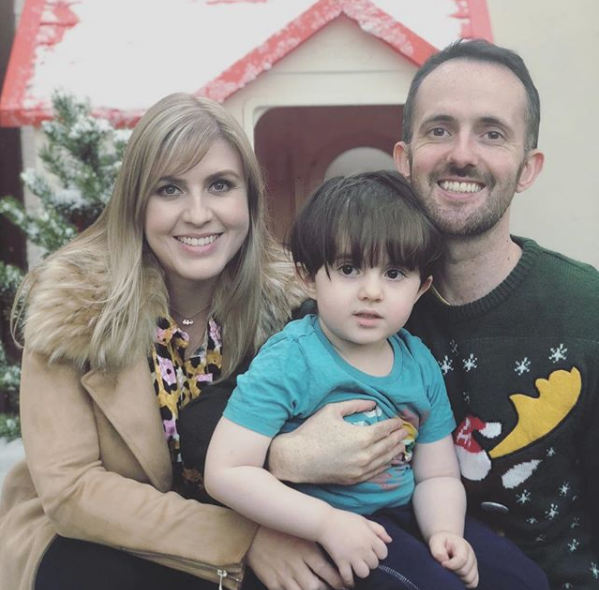 A young Irish boy was given a big surprise when the cast of the Big Bang Theory sent him a personal message.
Oscars mum Yavanna got in touch with Melissa Rauch who plays Bernadette on the show, and asked her for an autograph.
Melissa instead filmed three videos, one with the entire cast of the show.
"We're all crying with happiness. Thank you SO much to the incredible @themelissarauch who saw our message last week explaining that Oscar was obsessed with The Big Bang Theory and absolutely in love with her character Bernadette," Yavanna revealed on Instagram.

"We asked for an autograph, she kindly offered to do a video and even took the time to read our blog post. She's such an incredible person, sent us THREE videos including this one with all the cast! They're all incredible and Oscar is OVER THE MOON!!! Magic is real and this is proof!!"
Four-year-old Oscar was diagnosed with terminal cancer in January of last year.
Yavanna who runs popular makeup blog Makeup Monster and her husband Lar have spent the last 12 months making every moment magical for their little boy.
In June, Oscar received over 3000 birthday cards for his 4th birthday after his mum sent out an appeal online.