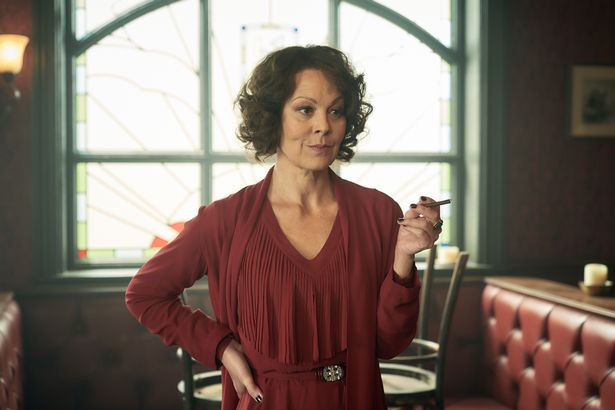 The cast of Peaky Blinders have found a beautiful way to honour their late co-star Helen McCrory on set.
The actress sadly passed away over the weekend at the age of 52.
Announcing the sad news, her husband Damian Lewis said, "I'm heartbroken to announce that after an heroic battle with cancer, the beautiful and mighty woman that is Helen McCrory has died peacefully at home, surrounded by a wave of love from friends and family.
"She died as she lived. Fearlessly. God we loved her and know how lucky we are to have had her in our lives. She blazed so brightly. Go now, Little One, into the air, and thank you."
Helen was best known for her role as the fearsome Polly Gray in Peaky Blinders, a character she's played since 2013.
Paying tribute to the star, director Anthony Byrne shared a picture of a customised clapperboard with a drawing of Helen's character Polly,  to show she will always be with them.
View this post on Instagram

"Today was beautiful and strange and sad and surreal. We found ourselves in the most beautiful environment. The sun beating down on us and it felt ok," he began.
"It was incredible but not surprising to read the many tributes and articles dedicated to Helen over the weekend.
"This is our 'A' camera board and Polly Gray is always in front of our cameras. This board was designed by @lo_marie_s a super talented tattoo artist in Manchester.
"It has meant a huge amount to me and the crew on Peaky to have an image of Helen on set with us everyday. Thanks to @francesca.caterina for marking up the clapper board like that."
Following her passing, a number of cast and crew members remembered the actress – including Cillian Murphy.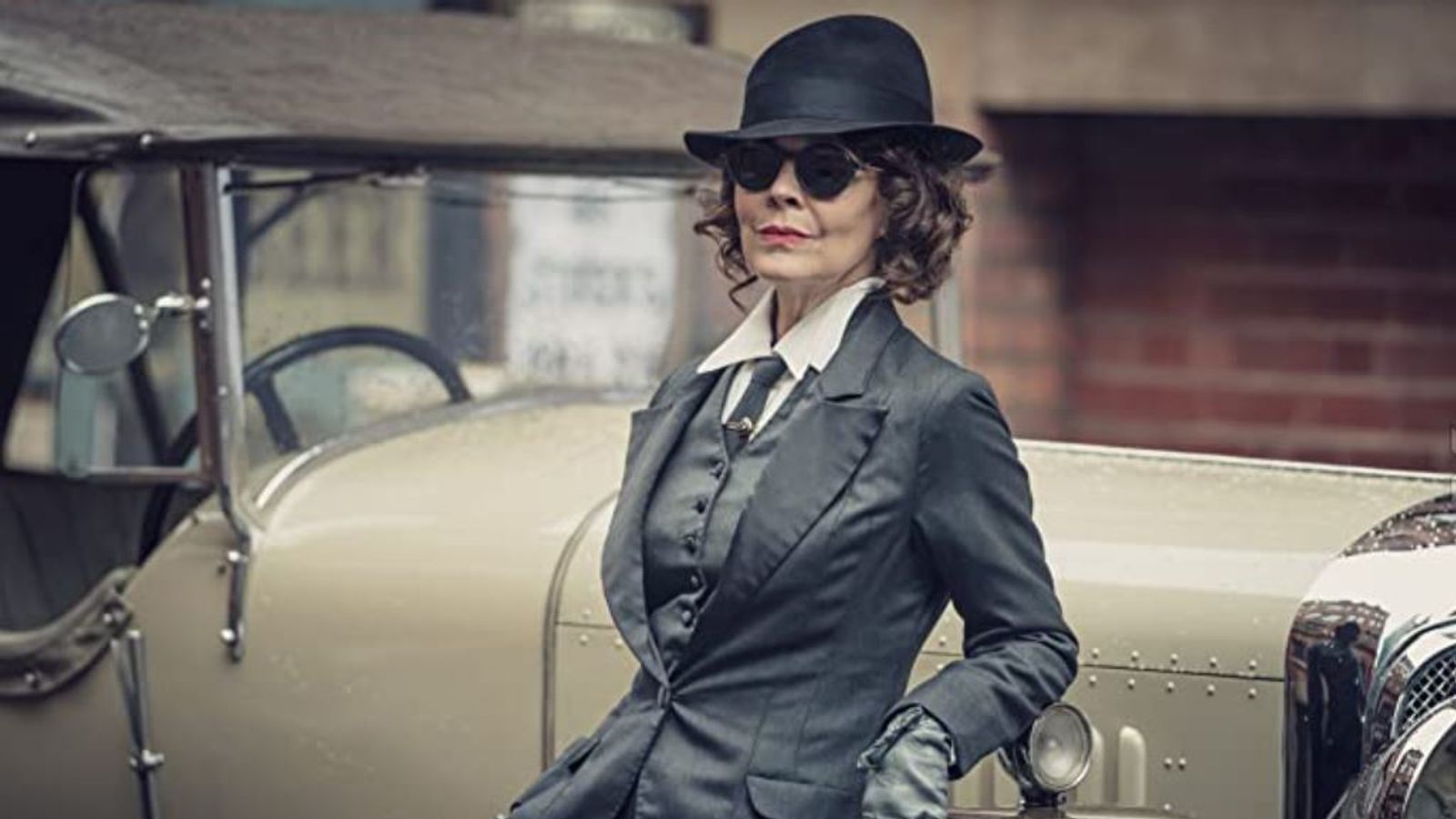 The Irish star who plays Tommy Shelby said; "I am broken-hearted to lose such a dear friend.
"Helen was a beautiful, caring, funny, compassionate human being. She was also a gifted actor – fearless and magnificent. She elevated and made humane every scene, every character she played.
"It was a privilege to have worked with this brilliant woman, to have shared so many laughs over the years. I will dearly miss my pal. My love and thoughts are with Damian and her family."
Our thoughts are with them all at this difficult time.