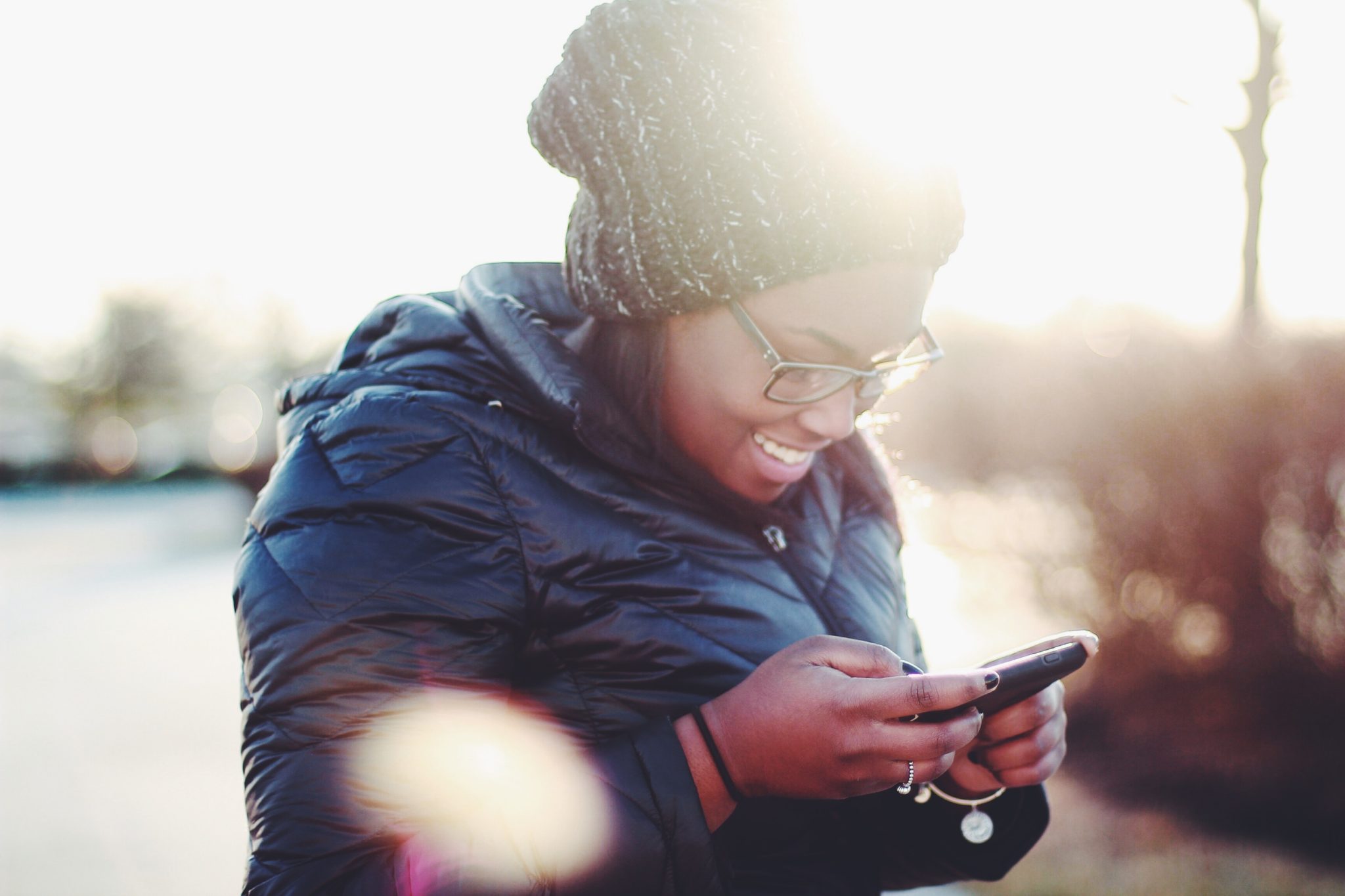 In 2020 none of us would quite know how to live without our phones, but we all know that sinking feeling when we send a text to the wrong person. Even worse if it's to the wrong person, about the person. The worst.
Don't worry though, you're not alone! A recent survey has show that;
94% of people have made the blunder of texting the wrong person
54% of people have dropped their phones down the toilet
71% of people say WhatsApp is their most used app
And when asked who their top celebrity to prank would be? Of course it's Taken star Liam Neeson.
We didn't always have to worry about these things though! Carphone Warehouse are celebrating 35 years of the mobile phone in Ireland. Friday 11th December, 35 years ago the very first mobile phone call was made in the country and it was between Jim Mitchell, Minister for Communications to RTE broadcaster Pat Kenny.
View this post on Instagram
To celebrate this milestone, Ireland's longest serving mobile retail brand, Carphone Warehouse is looking back on the evolution of the mobile phone and how we use it.
In the 1980's it was all car phones and brick phones, and with the cost coming in at around £3,000, they were few and far between. No one could have foreseen that mobile phones would become an extension of our work, home and social lives.
This year more than ever, we have come to rely on our mobile phones more than we could have anticipated and through it all Carphone Warehouse has continued to share its independent advice to keep people connected.
The company, now has 81 shops across the country with a presence in most major towns and cities. They also employ over 600 people and serve over 4 million customers each year!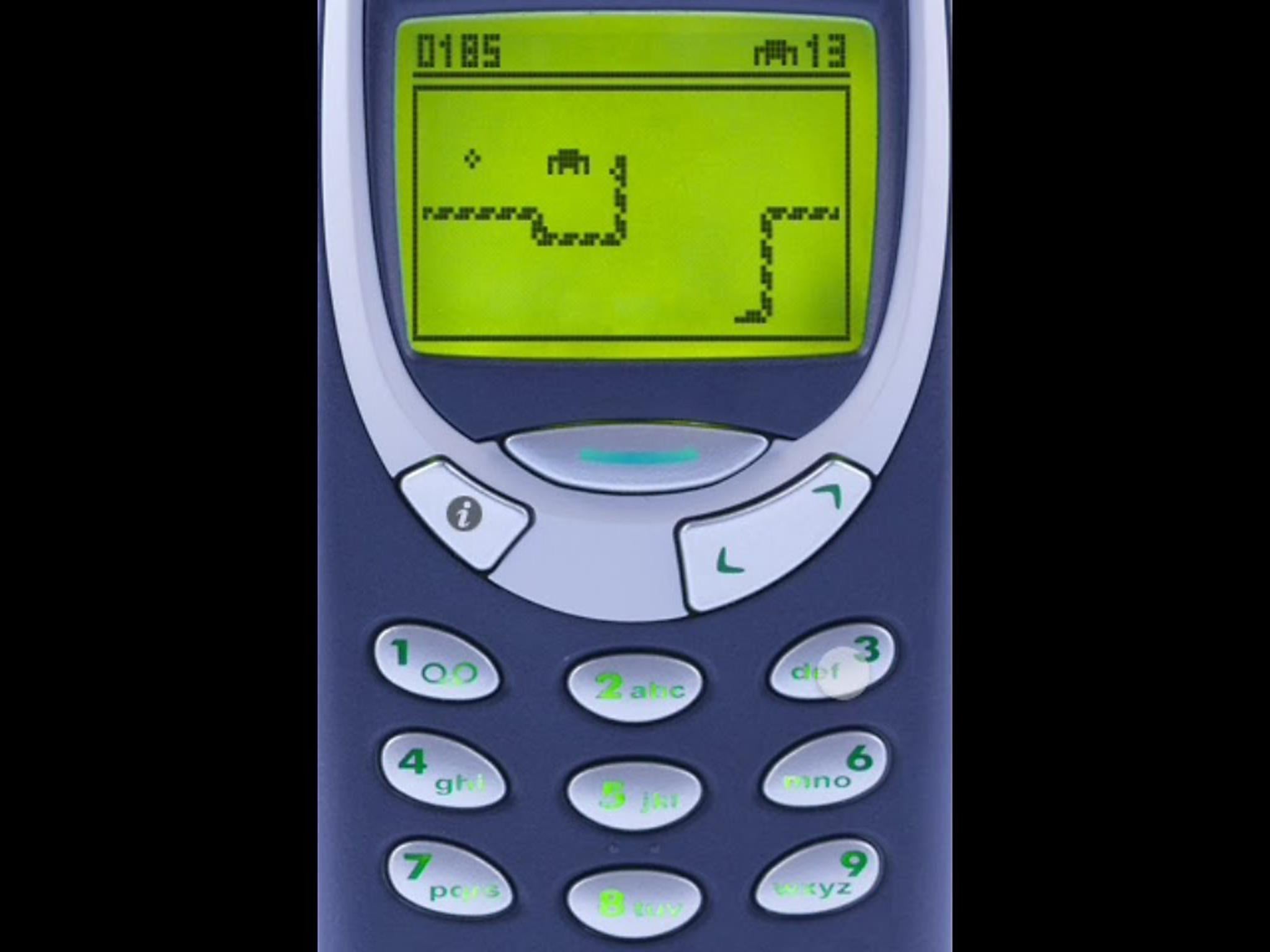 In terms of brand favourites, 57% of respondents had a Nokia as their first mobile phone with just 2% having an iPhone. Interestingly, now 53% of those people have an iPhone as their current model, 30% using Samsung, 14% Huawei and just 3% accounting for other brands. (In a survey commissioned by Deloitte last year, it found that 91% of Irish people own a smartphone.)
Looking back over the past quarter of a century, Carphone Warehouse saw many a trend come and go! Snake, the game launched by Nokia in 1997 was something of a cultural phenomenon and one of the first forms of entertainment on a mobile handset. It comes as no surprise then that two thirds of people said they have played the beloved pixel game.
Although we've come a long way since the days of Snake, our mobile phones are more important than ever, especially for keeping in touch with loved ones this festive season.
Check out carphonewarehouse.ie for their best offers this Christmas.