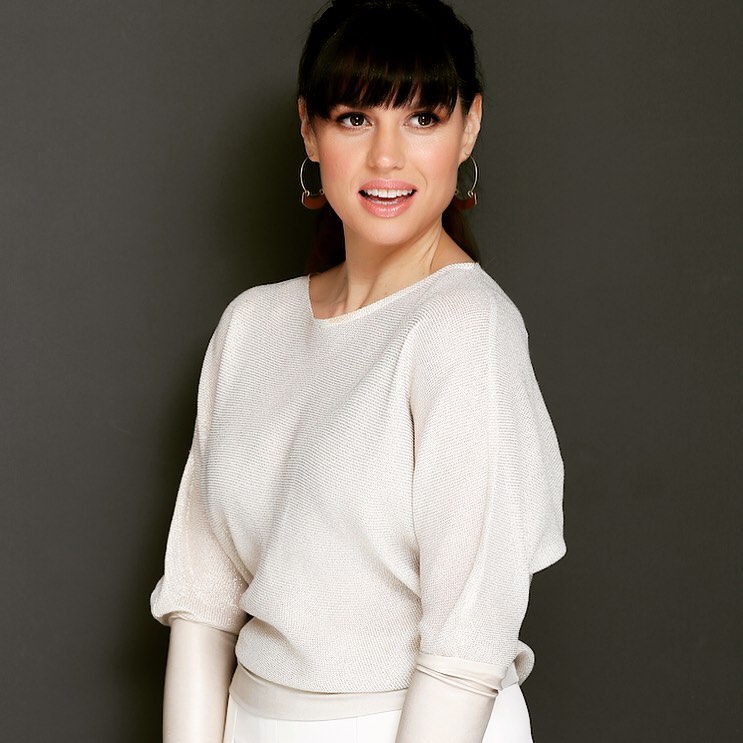 Irish actress, Caroline Morahan has announced the birth of her second child with her husband, Daithi O'Caoimh.
Revealing the news to the Sunday Independent she shared that when her labour started she initially though they were "warning shots" and that she was "in denial."
Her partner, Daithi didn't seem to think so; "My husband was looking at me saying: 'You're nine months' pregnant, you're overdue, isn't there a chance that this is it?"
"I was sitting on a yoga ball, breathing through intense contractions with Bake Off on the TV, telling myself this was just a rehearsal."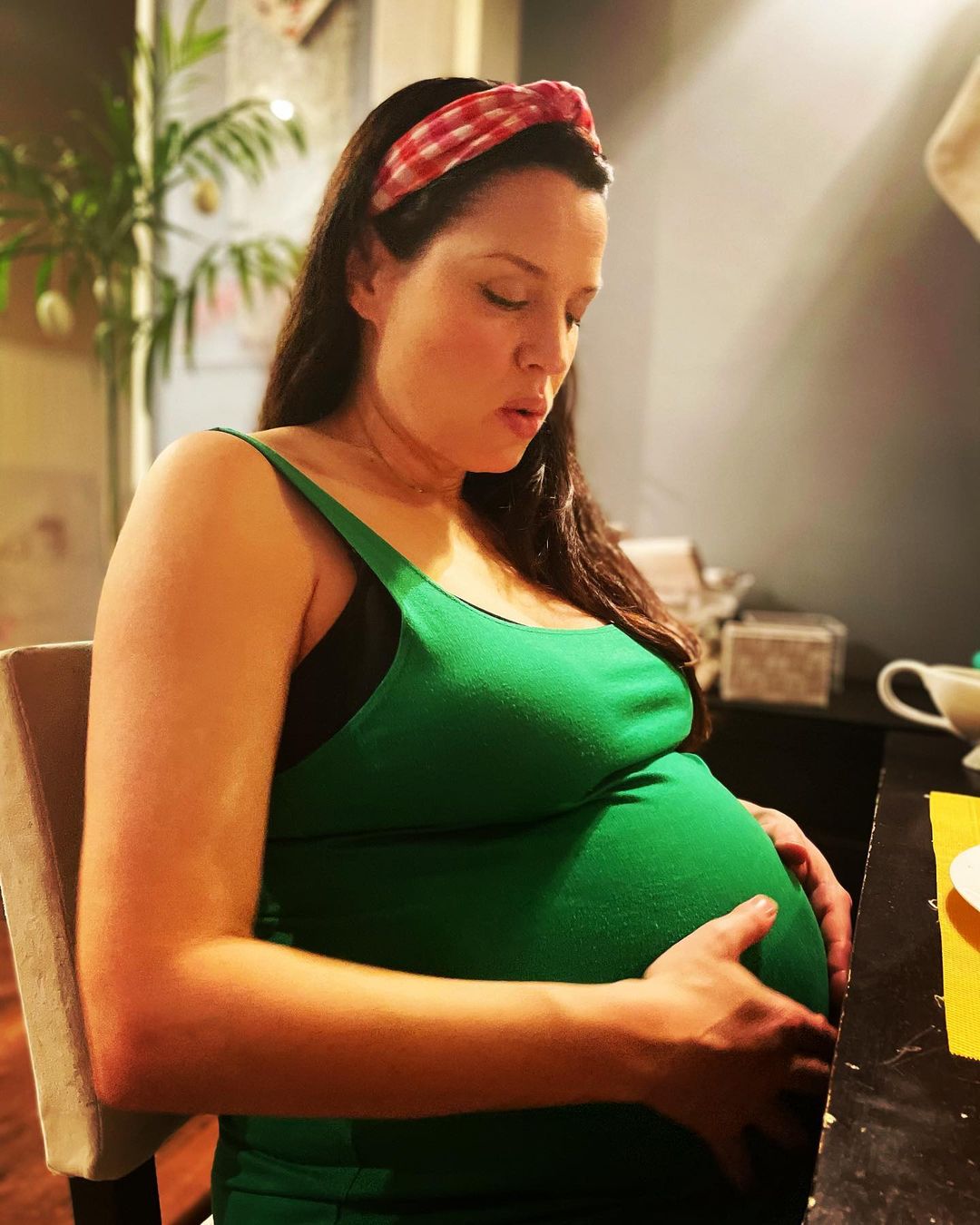 Eventually the couple realised it was the real thing and got to the hospital where she had a little girl, Ava.
"We laboured at home and when I finally agreed it might be time for the doula to come, she told us to get ourselves to the hospital ASAP."
"Lucky she did as we would've had the baby in the car. We got to the hospital just in time."
This is the couple's second child, as they are already parents to little Rowan.
Sharing a picture of her son kissing her growing bump, the actress said, "We are bursting with joy! And judging by all the belly kisses, Rowan approves of the new addition."
Congratulations to the happy family on their new bundle of joy!