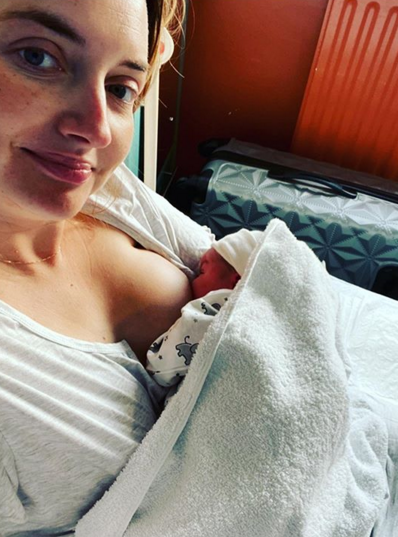 Caroline Foran has announced the exciting news that she's given birth to a baby boy. The tiny tot came into the world a little bit earlier than expected.
Sharing some gorgeous snaps of the newborn to Instagram the Irish author said; "Our little man – Caelan Anthony Doyle – is here, safe and sound, pudgy and pretty chill too, 7.3 pounds."
"He made his entrance to the world 10 days ahead of his due date."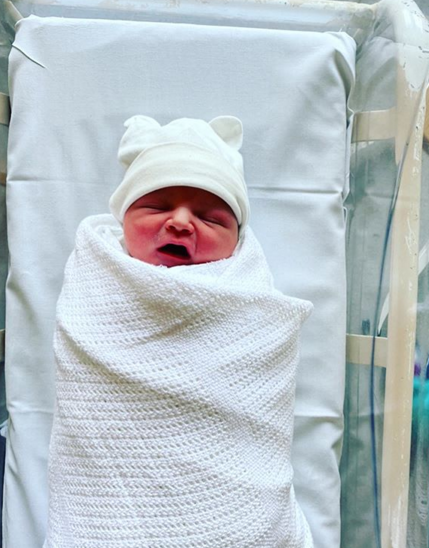 Due to Covid-19 restrictions visitors are very limited in maternity hospitals at the moment. Caroline shared; "I am extremely exhausted and totally overwhelmed to be here without Barry – haven't a clue what to do with this tiny person!"
"but I am most certainly in love."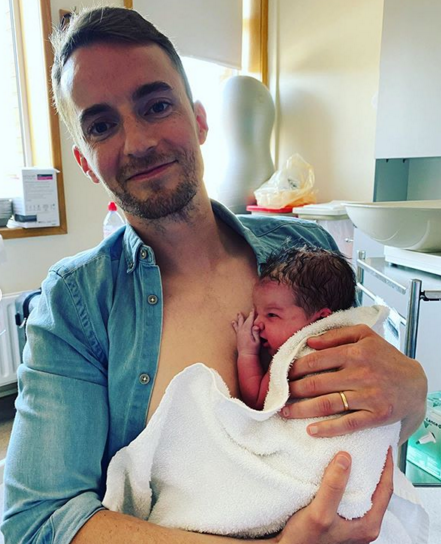 The journalist announced that she was expecting in February of this year; ."I've been dyyyying to tell you that I'm very much up the duff, pals. This little bump is why I've been so sick and why I've been less active on social media over the last few months!"
Congratulations to the couple on the arrival of their first child!