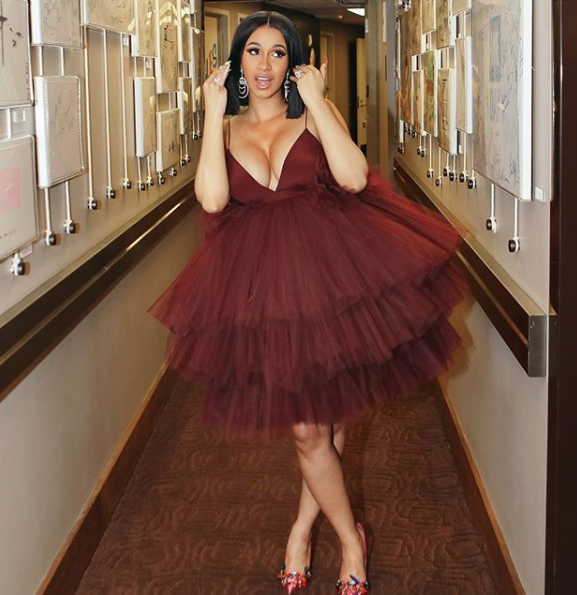 Cardi B has pulled out of Longitude after announcing her pregnancy over the weekend.
After weeks of speculation, the 25-year-old debuted her growing baby bump on Saturday Night Live over the weekend.
Festival bosses confirmed that the US star won't be coming to Ireland, but fear not concert-goers, her replacement will be revealed soon.
"Massive congratulations to Cardi B. Unfortunately this means she won't be performing at @longitudefest this year. However stay tuned for a big announcement coming soon" they said.
We're dying to know who'll take her place!