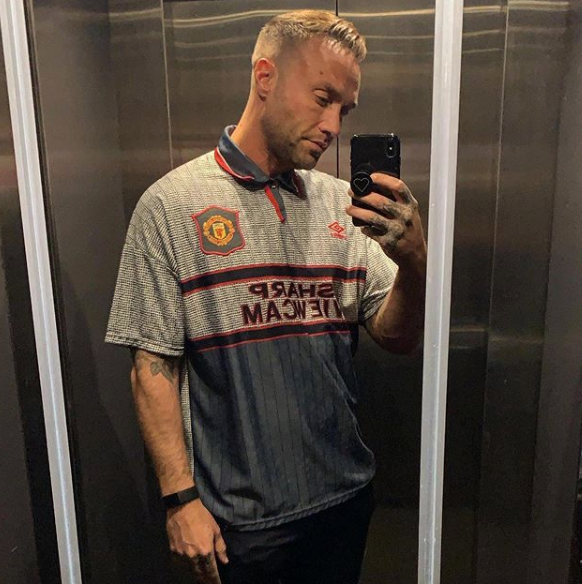 Calum Best has shared a heartfelt tribute to his late father George Best on what would have been his 73rd birthday.
The footballer passed away in November 2005 after suffering multiple organ failures
Remembering his dad, the TV star shared a number of snaps of the Man United star.
"Miss and love you Bestie. Happy bday," he wrote alongside one pic of the father-son duo.

Speaking about his late dad on Good Morning Britain, Calum revealed how he hopes to help young people who are going through he same thing he did.
"It's a tough battle, it's a huge battle here in the UK, that's why I speak a lot about it," he said.
"A lot of my focus is to aim at children of alcoholics, and for me it has been a big motivation over the past few years.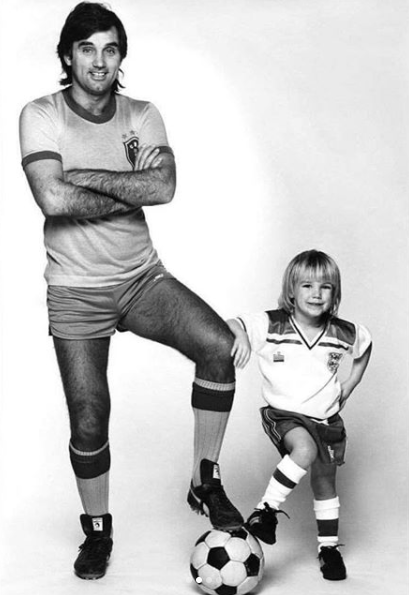 "I have teamed up with a lot of charities that deal with children of alcoholics and my goal is to let the kids know that they're not alone, and to try and provide them with tools to help them come out of a dark place."
He continued, "I felt alone, I felt confused, I felt disturbed, then all of a sudden, you say hold on, I have a few answers here.
"And as you get older you realise you have got to pass on this message, you have got to try and help other people do the same thing."