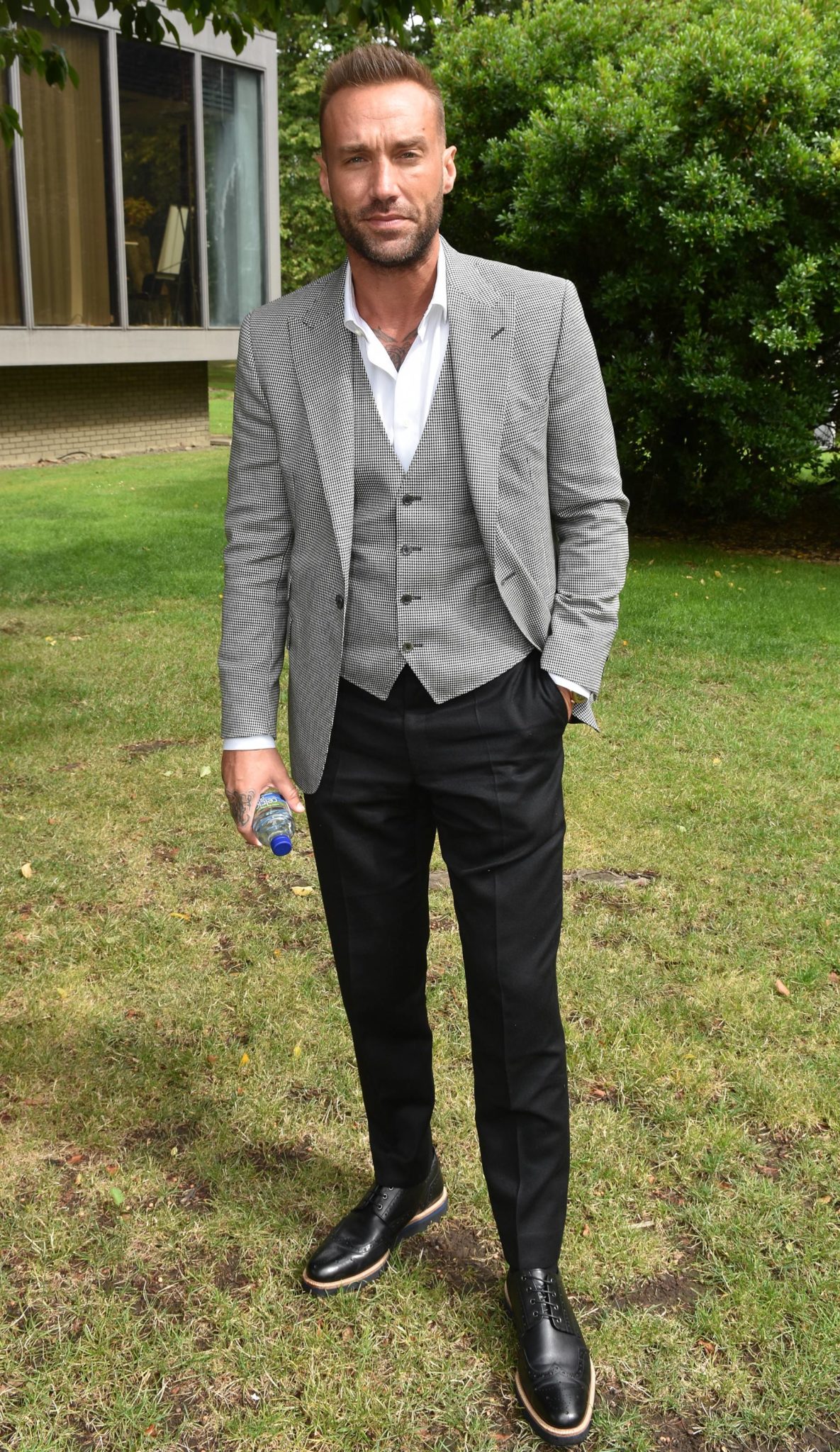 Calum Best has paid tribute to his dad on the 15th anniversary of his passing.
Football legend George Best passed away in November 2005 at the age of 59 following multiple organ failure.
Taking to social media, his son Calum opened up about about dealing with grief, revealing while it's been difficult at times, he simply takes things day by day.
"RIP Bestie. 15 years later," he said alongside a snap of the pair. "To anyone who has lost a parent, trauma can mess you up but it eventually makes you stronger than ever. Thanks for all the messages about this legend of a man."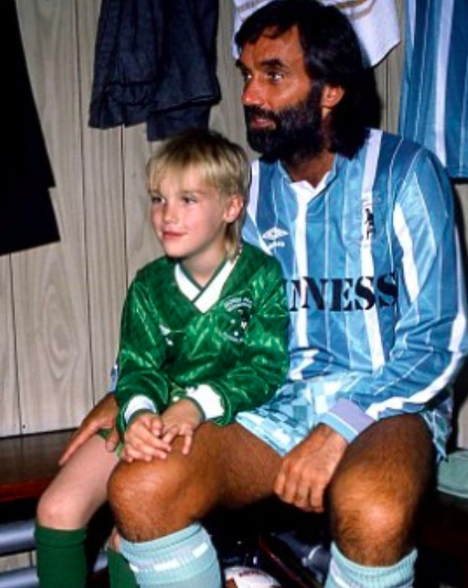 He previously spoke about how he has grown as a person following his father's death, and how proud he is of the man he has become.
"I am proud of myself for the transition I have made, from that picture outside the hospital on the day my dad passed, a broken down, lost soul, a boy who hated the world for my loss, who was only going to get worse after that," he said.
"To now a happy, confident, proud man who speaks of this loss and story with conviction to hopefully help many others who have lost anyone at any point due to the illness and have or are struggling with grieving or to get back on their feet and find the right path in life. From me to you, you got this!"