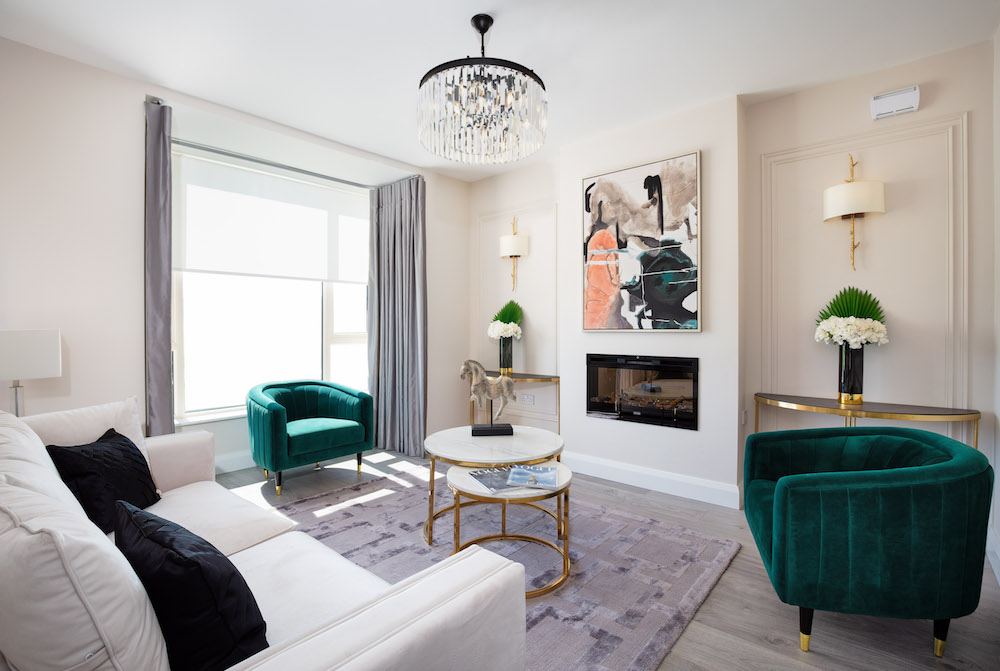 From bricks, roof tiles and exterior landscaping right through to furniture, fabrics and lighting, Estilo Design, a Dublin based interior design studio/showroom, set up by Audrey Reynolds in March 2015, has it all, and conveniently located in one handy space at the outHaus showroom in Santry, north Co. Dublin.
Working closely with teams of artisan craftsmen, kitchen manufacturers, highly skilled joiners, curtain makers, upholsterers, painters and decorators Estilo Design are able to bring the highest standards of luxury and design to all of your projects.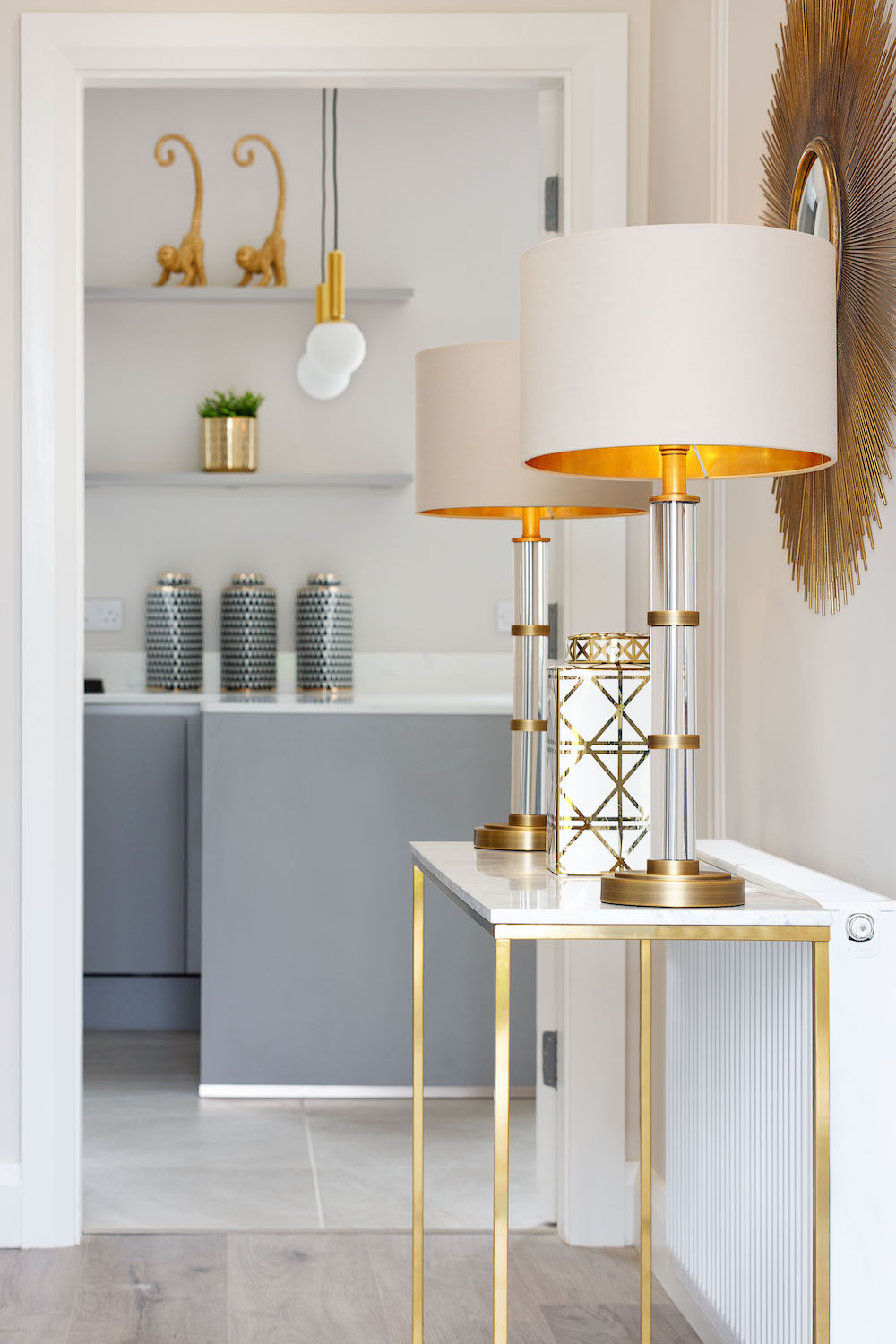 BESPOKE FURNITURE
Whether you would like some simple panelling in your hallway or an entire joinery package with walk-in wardrobes, window seats, bookcases and bespoke storage – Estilo Design can help!
KIDS STUFF
They've also recently launched Estilo Bambino, which is a collection of the most gorgeous fabrics, wallpapers, headboards and furniture for nurseries, children's rooms and dens! We can't cope with the cuteness.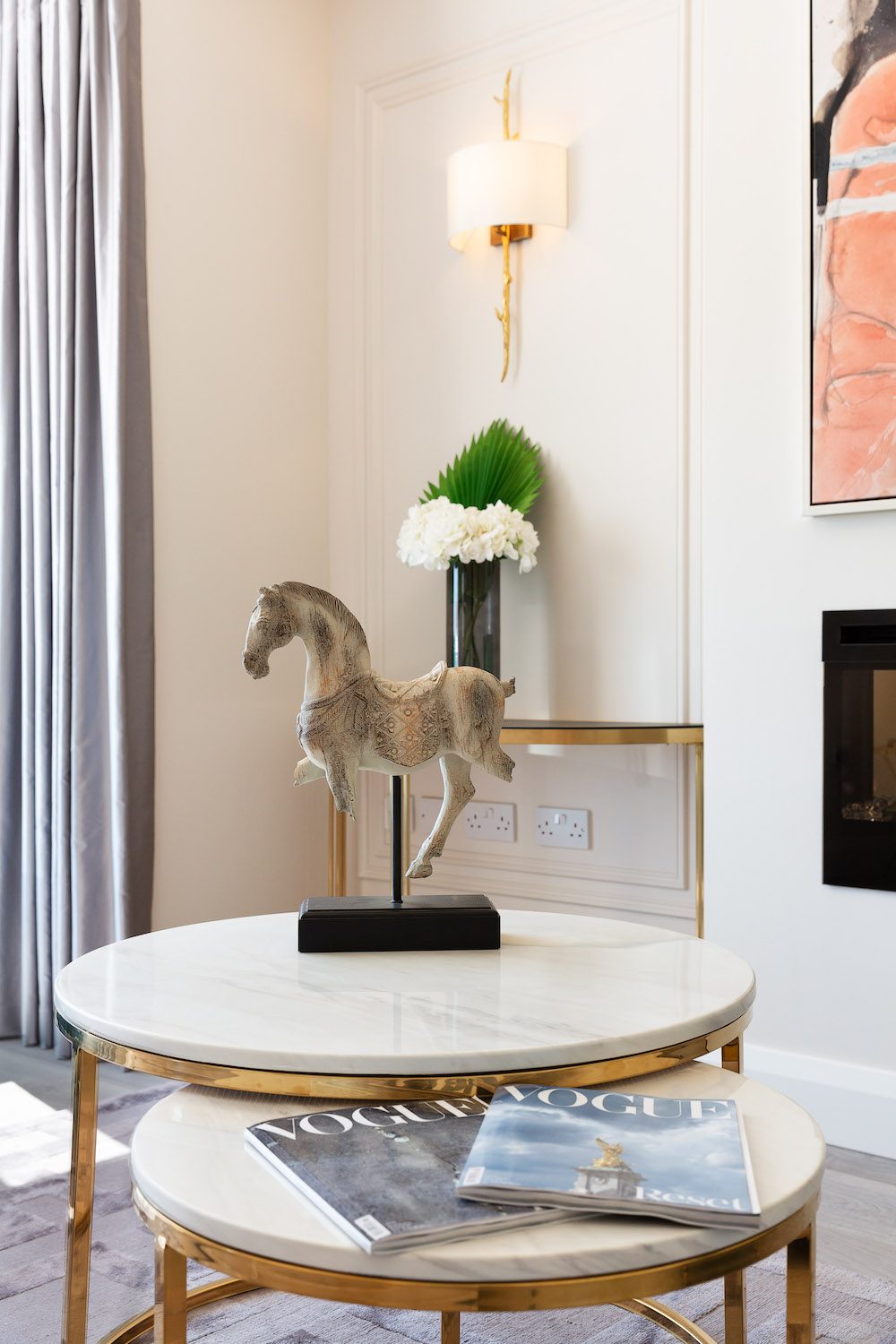 FLOORING & TILE SELECTIONS
Would you like a chevron flood in your hallway or some large format tiles in your kitchen? Then you can view matching ranges of outdoor and indoor tiles at the outHaus showroom, so your indoor flawlessly connect with your exteriors.
BATHROOM DESIGN
Bring your plans in and let their Design Team help you with bathroom layouts, tile selections, sanitary ware selections or bespoke cabinets. Also choose from their extensive selection of bathroom lighting and water resistant wall papers.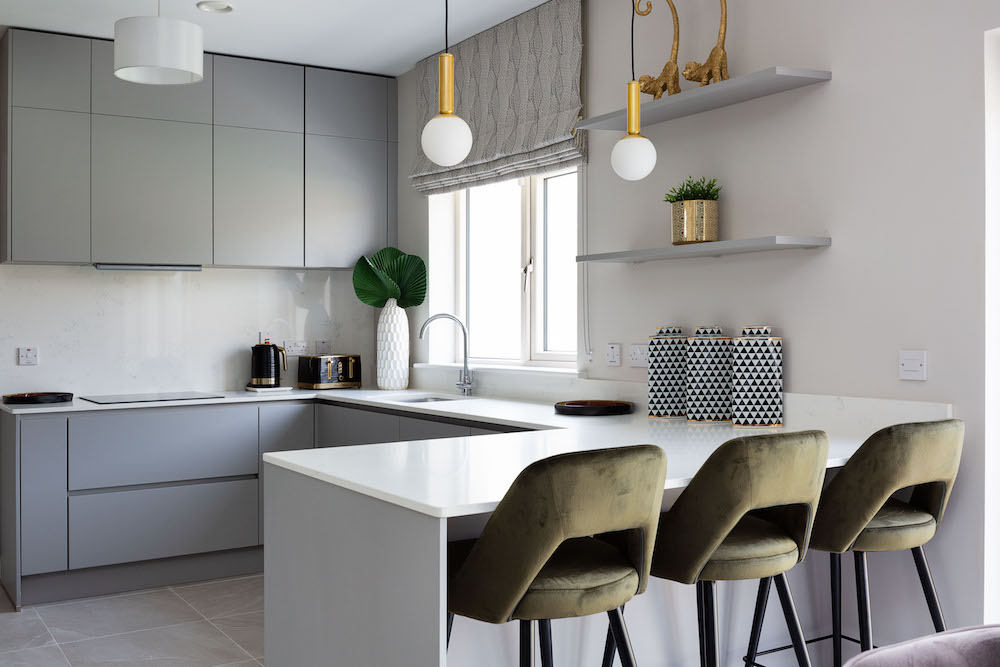 For more visit estilodesign.ie 
VIP PROMOTION