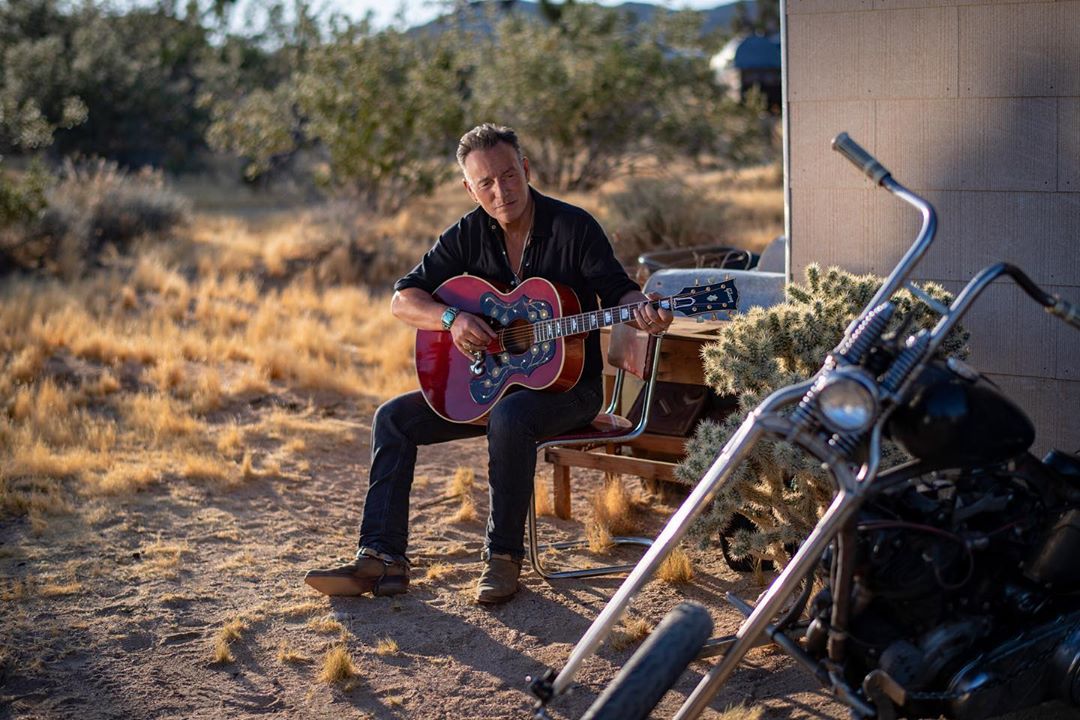 Rock and roll icon, Bruce Springsteen was a guest on this week's Late Late show. As well as chatting about his upcoming album, the singer also spoke about the fast approaching US election.
Chatting with Ryan, he shared that he's a Biden supporter and that if Donald Trump won the election, he may consider a move to the Emerald Isle!
"I am predicting right now on this show, President Trump will lose, Joe Biden will be the next President, and if not, make some room there for me in Ireland!"
View this post on Instagram
Whilst on the show via video link, he also shared his appreciation for Shane McGowan, frontman of Irish band The Pogues.
"I truly believe that 100 years from now most of us will be forgotten, but I do believe that Shane's music is going to be remembered and sung," he revealed.
"It's just deep in the nature of it. He's a master for me and I have a deep, deep appreciation of his work and the work he did with The Pogues."
View this post on Instagram
Despite these jokes, Springsteen shared his confidence that Biden will win; "We have got another two weeks before he gets thrown out, which I am confident that he will."
"Hopefully, it will be the beginning of America getting back on his feet again, it has been a terrible four years."
If not, we'd be more than happy to have you Bruce!