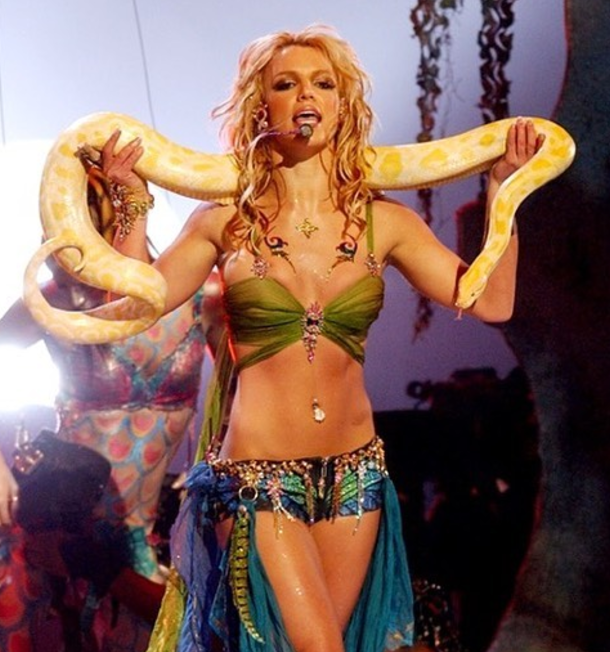 Britney Spears ended her four-year residency in Las Vegas on New Year's Eve.
Though some fans may be sad to see the show come to an end, it does give the singer more time to perform live tours around the world.
With this in mind, it has been reported that the Piece of Me singer will play in Ireland this summer.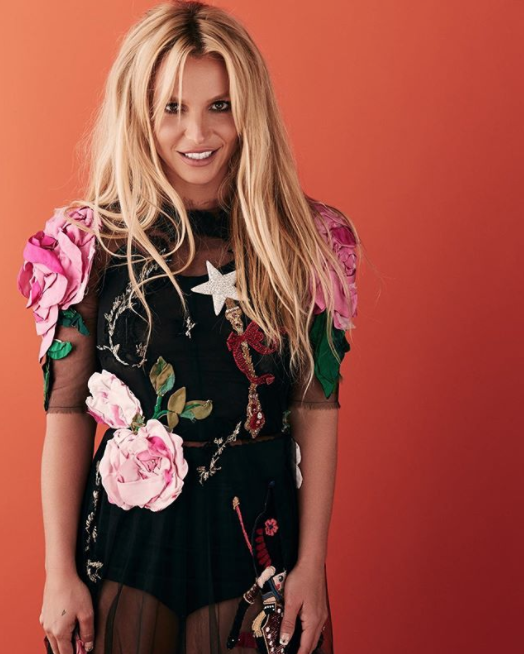 Britney is expected to announce a tour in the coming weeks for Europe, including UK and Ireland.
Next Concert reports that the mum-of-two will perform in Ireland between July and September.
Though it has not yet been confirmed, the concert predicting site claims it could be very soon.
We'll keep an eye on Britney's social media for an official update!