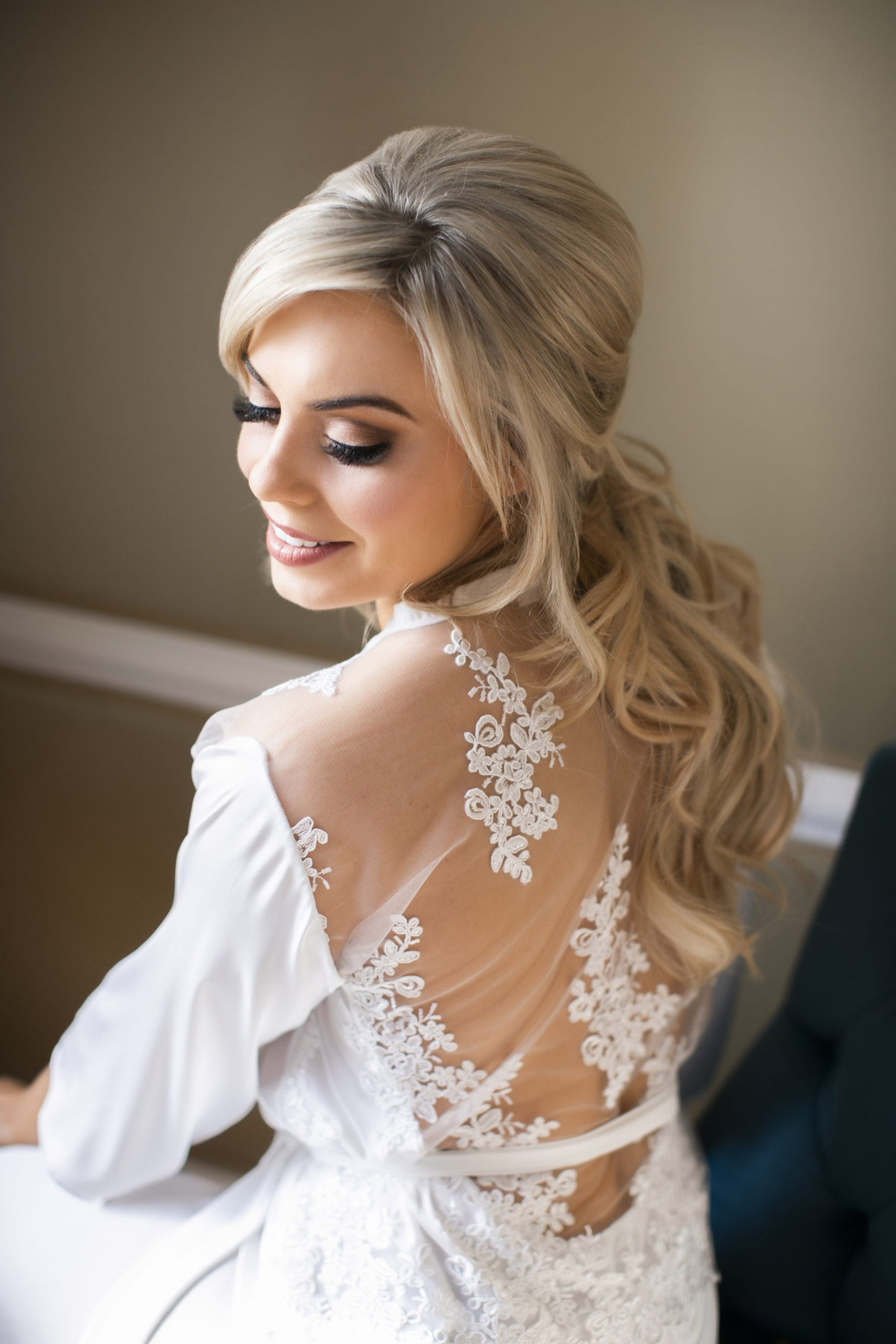 Opting for the classic look of a slightly smoked eye and nude lip, Anna Geary's bridal beauty was immaculate as she married long-term love Kevin Sexton.
The pair tied the knot in front of 140 of their closest friends and family in Killeagh Church, Cork, before retiring to the Castlemartyr Resort where they partied into the early hours of the morning.
Anna wanted a look which would be able to take her from day to night – and make-up artist Kate Noonan certainly achieved that.
"For the ceremony, we went almost bare and soft on my base, but focused the attention on my eyes," Anna told VIP Magazine.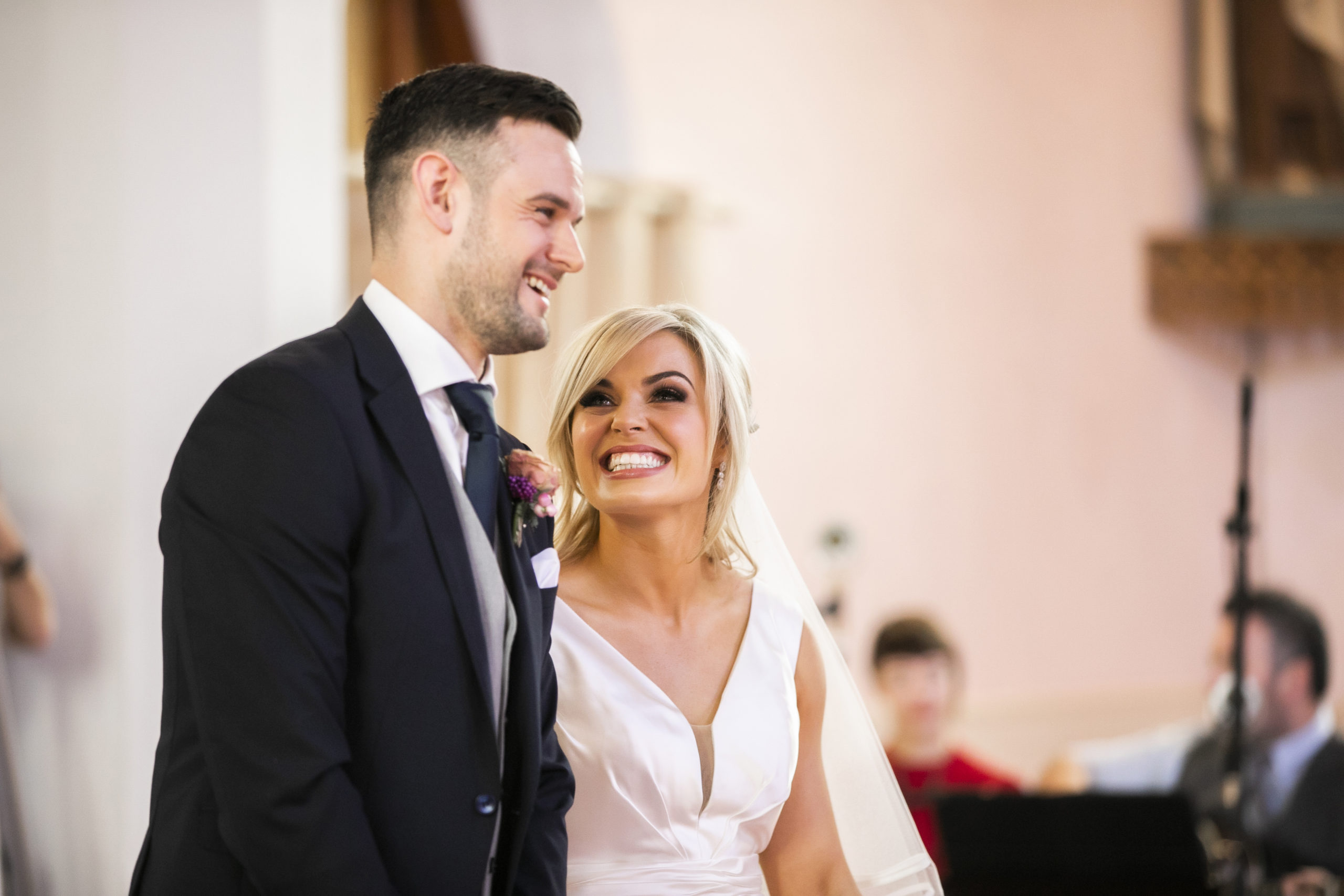 "During the day I wanted to keep it timeless and elegant,  but we vamped it up for the night. We went for a much stronger smokey eye, a stronger lip and a bit of contour on the cheeks."
We caught up with Anna and her make-up artist Kate to learn how to recreate the look at home.
Skin/Base
A self-confessed skincare fanatic, Anna spent the weeks and months leading up to her big day, looking after her skin from the inside as well as out.
Wanting to let the natural beauty shine through, the pair kept her base to a minimum.
Kate told us, "Anna worked so hard on her skin pre-wedding. She was glowing."
Nars Natural Radiant Longwear Foundation was used all over her face, before the tiniest dab of MAC StudioFix Concealer was applied under the eyes.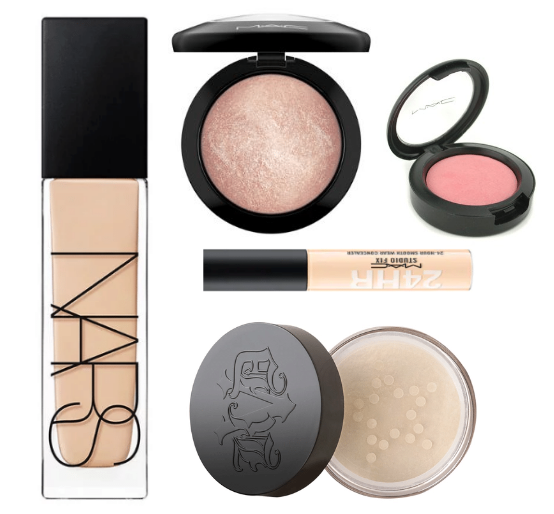 Anna, who has oily/combination skin, told us, "heavy-duty powder was very important on the day", so the pair went with Kat Von D's Lock-It setting powder to keep her look in place, from morning 'till night.
Kate opted to forgo any contour, telling us; "Anna has all the right angels and cheekbones already, so there was no need. Plus, the paired back look suits her best. It was angelic."
She simply added a pop of Dainty Blush by MAC on the cheeks, and highlighted with MAC's Soft and Gentle.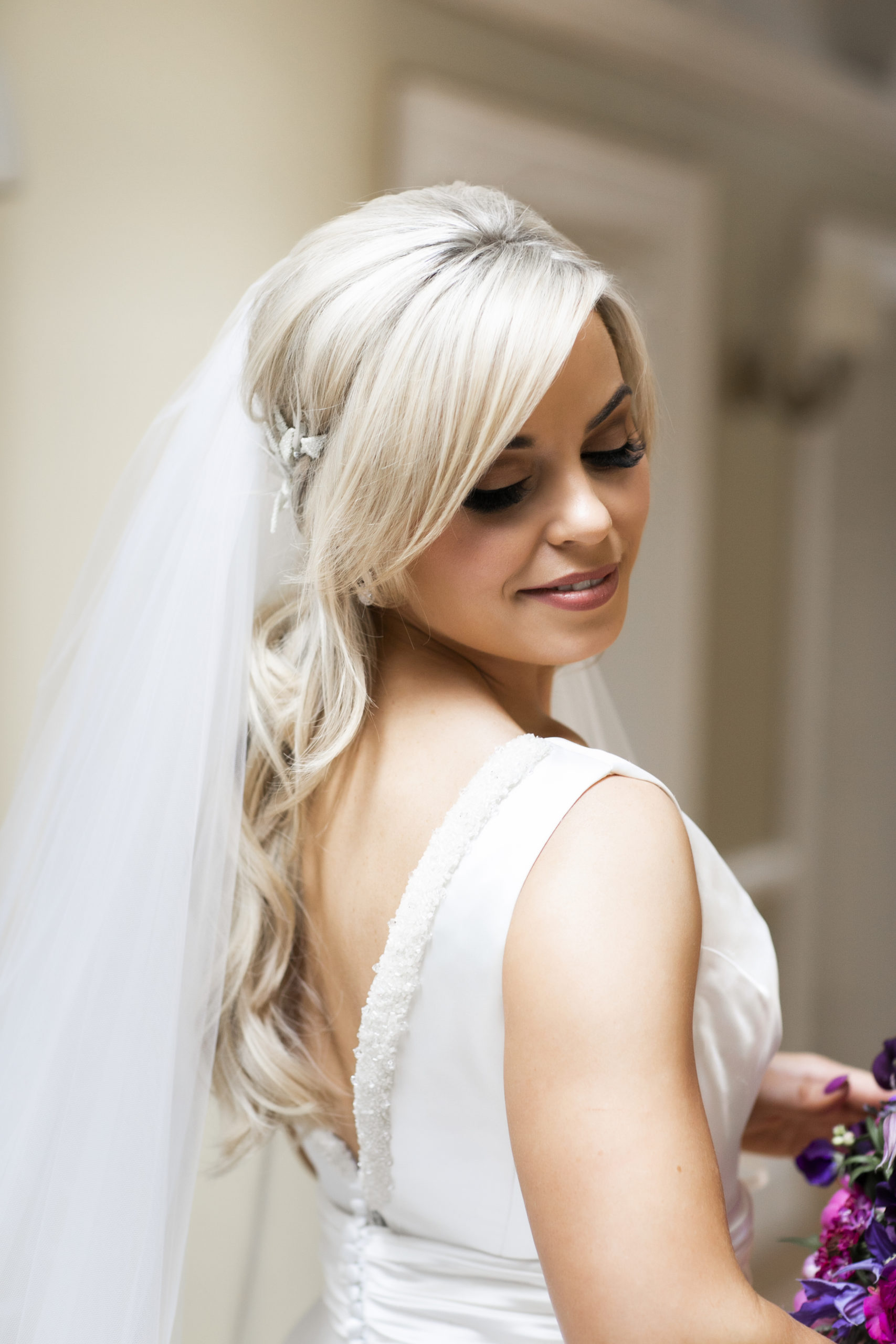 Eyes
"We went for a really gently cut crease using Mac Gimme Sun bronzer in the crease, deepened with The Balm Meet Matt(e) Nude palette, shades Matt Rosen, Matt Garcia and Matt Wood," Kate told us.
She added a dash of highlight down the centre of the eye using MAC Soft and Gentle Mineralised.
Anna got lash extensions for the big day, so they didn't use any product. For the brows, Kate went in with a lick of Brow Zings from Benefit, adding some definition.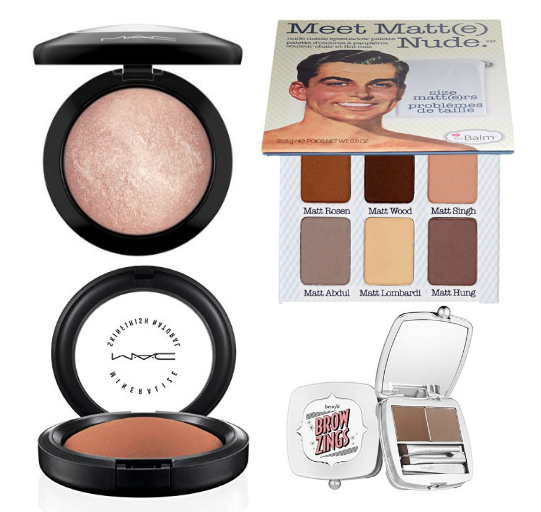 Lips
Bringing the whole look together, Kate used with Soar liner from MAC, before adding Flormar's Fall Rose liquid lippy.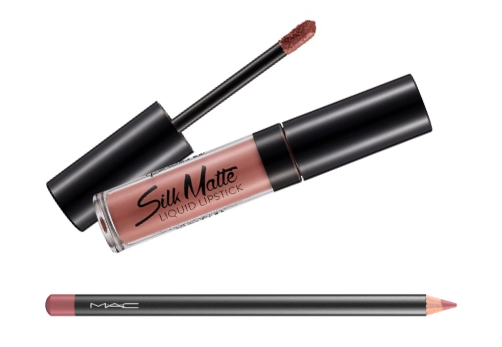 You can get in touch with Kate Noonan, here.