Brian McFadden has shared a sweet throwback post on social media to mark his daughter's first birthday. Posting a video alongside some pictures from when Ruby Jean was born, Brian revealed his disbelief that she is already one year old.
The Boyzlife singer said; "1 year ago today our little miracle arrived. I can't believe how she's grown so fast from a little nugget to our little ball of fun who makes waking up in the morning something to look forward to just to see her little face. Happy birthday Ruby Jean."
Brian's fiancée Danielle also shared a gorgeous video filled with memories of the little one's first year; "Happy Birthday to our beautiful Ruby. You're the most perfect little girl & we love you so so much."
View this post on Instagram
The couple, who previously suffered two devastating miscarriages, welcomed baby Ruby into the world in May of last year. The pair were due to wed in early 2021 but due to the Coronavirus pandemic decided to postpone until 2022.
They've put all plans on hold until they know it's safe to tie the knot, with their loved ones around them and hopefully we'll be hearing wedding bells for these two very soon!
Previously Brian revealed the reason behind the name they chose for their daughter, and that she is partly named after his uncle who passed away ten years ago.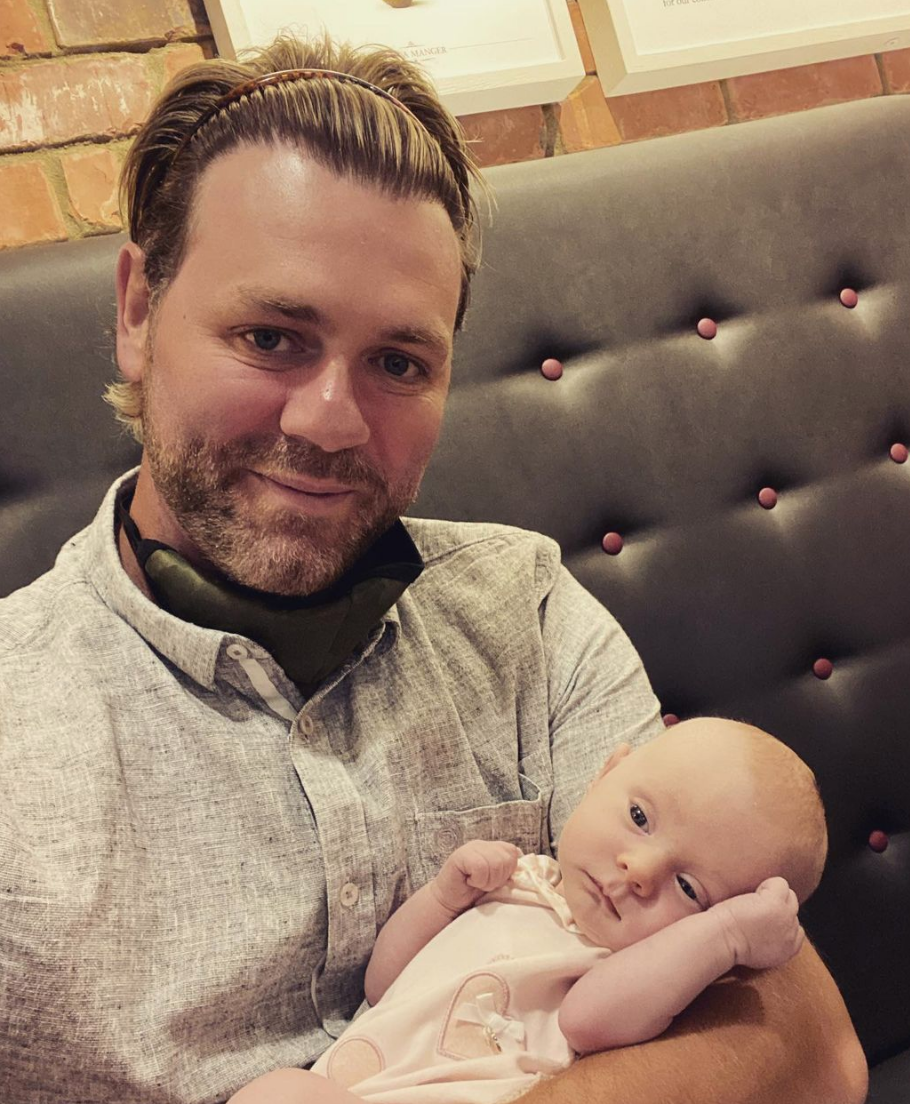 Speaking with RSVP Magazine Danielle said; "We went round the houses with a name. We had a long list and then the day before I went into labour we were looking through a baby book and I just said 'Ruby', and we both went, 'Yes!' We both really liked it and thought it would transcend from a baby to an elderly lady."Continuing, Brian added; "I think because we always knew the second name would be Jean, it made it easier. We had Taylor Jean and Roxy Jean, but Ruby was the one we loved the most."
The name also means something to Danielle too as she shared; "Jean has quite a lot of meaning to us, as both my grandparents were Jean and a few of Brian's family."
"My grandad was Jean and my uncle, who died 10 years ago, so we have four family members who have all passed who were called Jean," Brian added.