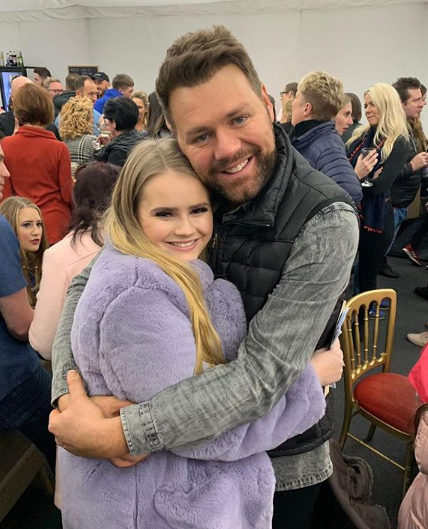 Brian McFadden has shared a sweet message to his youngest daughter Lily Sue, as she celebrated her Prom.
The 16-year-old headed off with friends to enjoy her big night, and her proud dad was on hand to take some sweet snaps of the occasion.
Taking to Instagram, the former Westlife star paid a sweet tribute to his daughter with ex wife Kerry Katona.
"My beautiful baby Lily Sue going to her prom," he captioned the shot.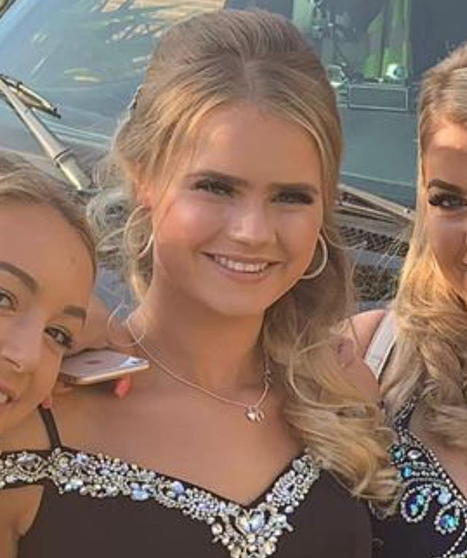 "So grown up and such a wonderful human being. I'm so proud of my girls."
View this post on Instagram
Brian, who divorced Kerry back in 2006, has two daughters, Lily Sue and Molly Marie – and recently opened up about wanting to start a family with his long term girlfriend Danielle Parkinson.
"Of course, Danielle and I would like to have children, definitely. I definitely see us having kids in the future," he told Independent.ie.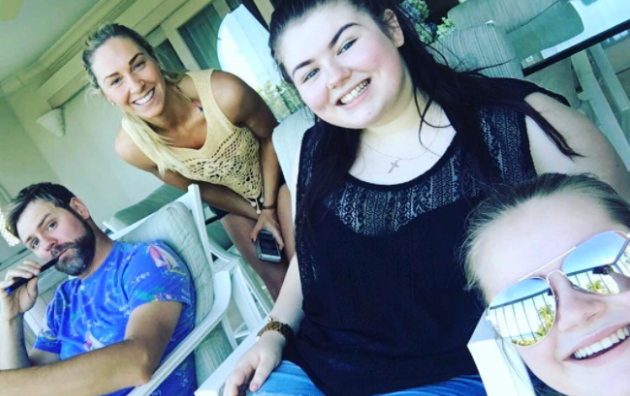 How stunning does Lily Sue look!?