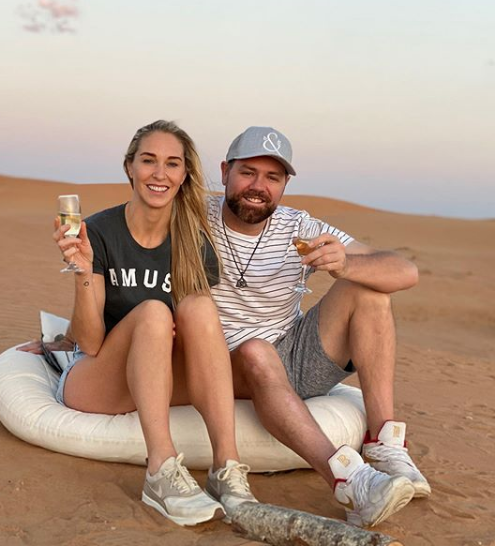 Brian McFadden has shared an exciting update on his fiancé, Danielle Parkinson's pregnancy.
Posting a picture of a baby scan on Instagram the singer said; "Baby Mac!! We're half way there."
They initially shared their pregnancy news in November. Following two devastating miscarriages, the happy couple shared the wonderful news that they're expanding their brood in 2021.
View this post on Instagram
Brian, is already dad to Molly and Lily-Sue from his previously relationship with Kerry Katona and this is he and Danielle's first child together.
Danielle revealed the baby is due on May 14th, and they're counting down the weeks until they can hold their son or daughter in their arms.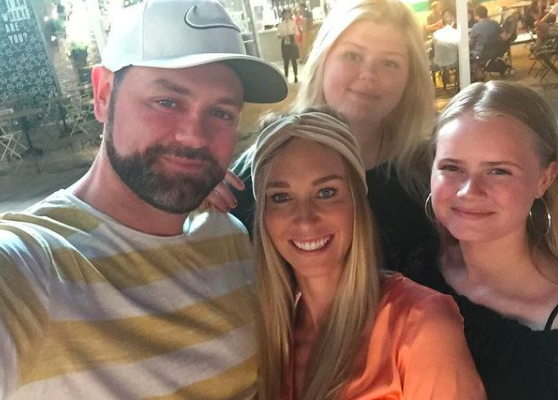 "It does [feel like a miracle] but I feel awful saying that, as I've had so many messages on Instagram," she said, speaking with OK! Magazine.
"The IVF community is so lovely and I've heard real traumatic stories from people who have been trying for 10 years, people who have had eight-plus miscarriages, so I feel we got lucky on our third attempt."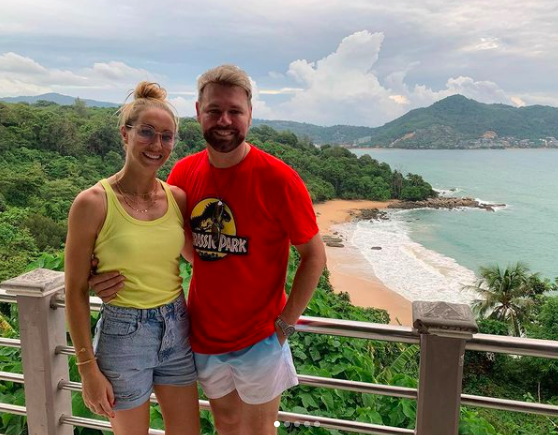 The pair were due to wed earlier this year, but due to the Coronavirus pandemic decided to postpone until 2022.
They've put all plans on hold until they know it's safe to tie the knot, with their loved ones around them.