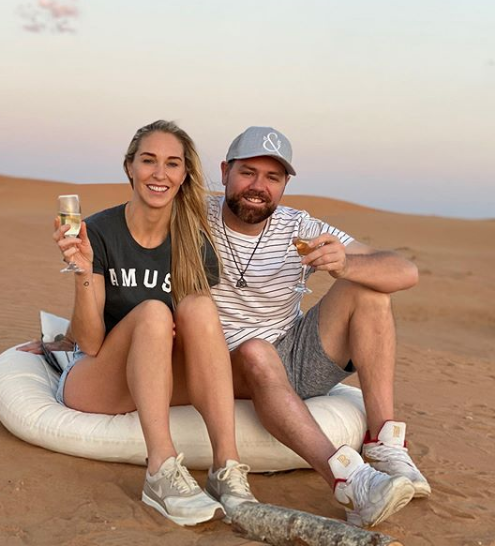 Brian McFadden and, fiancée Danielle Parkinson have revealed their IVF struggles in a new interview with OK Magazine. The couple, who got engaged late last year shared that they have been trying for a baby for three years now.
Danielle shared; "There's so many people having medical interventions to try and get pregnant."
"Brian and I want to share our experience to help others feel less alone."
This is the first time the pair have shared that they have been trying to start a family. They revealed the sad news that they have been through two rounds of IVF, which led to one failed attempt as well as a miscarriage.
The 39 year old said; "We started trying for a baby after a year together. We love each other to bits so we thought, 'Let's go for it!"
"Two years later nothing had happened so my GP referred us both for tests. We're over a year into the IVF process now."
Their first round of IVF was 12 months ago, with Danielle suffering a devastating miscarriage whilst Brian was away; "Brian was in Dubai so I had to tell him over the phone. It was horrible being apart when we found out. I flew straight to Dubai and we both cried when we saw each other".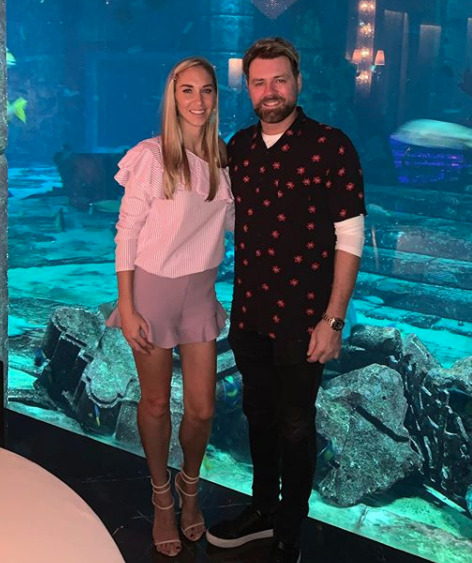 "We've always known we want a baby together, so it was a case of whatever it takes. We'd tried using ovulation tests and having a schedule, but that didn't work," Brian added.
Danielle added that when she became pregnant the first time; "We were over the moon, discussing whether it might be a boy or a girl."
"Both of our mums had cried when we told them I was pregnant so it was even worse telling them we'd lost the baby. Having to tell Molly and Lilly was so hard, too."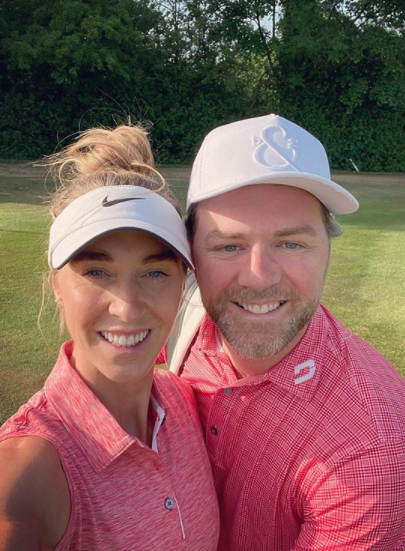 However, the couple have not given up hope as they have two frozen embryos remaining and they plan to start IVF again this month. Brian has also said that it "won't be the end of the world" if this doesn't work out as "we always said we'd try every option."
"I think we'll get to a stage where we'll feel we've tried for long enough. As much as we want kids, it's not the be all and end all," Danielle added.
We wish the couple all of the luck with the rest of their fertility journey.