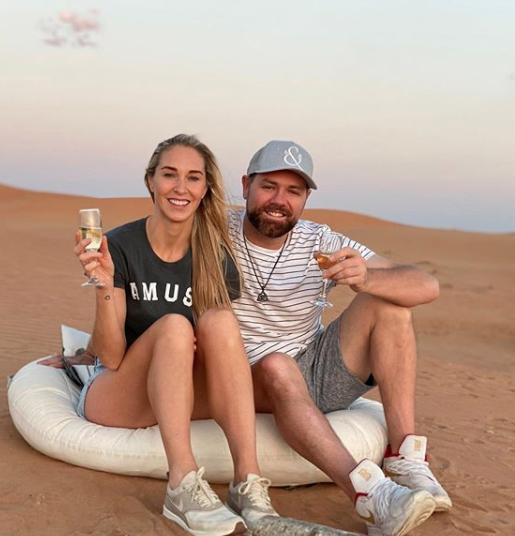 So many couples have sadly had to postpone or cancel their weddings due to the Covid-19 pandemic. Brian McFadden and his fiancé, Danielle Parkinson have made the decision to reschedule their nuptials until 2022.
The couple had already announced that they would be postponing, but like most weddings it was thought that would be until next year. However, due to many of their friends also getting married they have decided to push that date into 2022.
Speaking with The Sun Brian said: "We were talking about getting married next year, but five weddings that we were supposed to go to this summer have been moved to the summer of 2021."
"I think we're going to wait until 2022 for our wedding. When Danielle and I get married, we want to take some time together afterwards, we don't want to try and be squeezing it in between shows."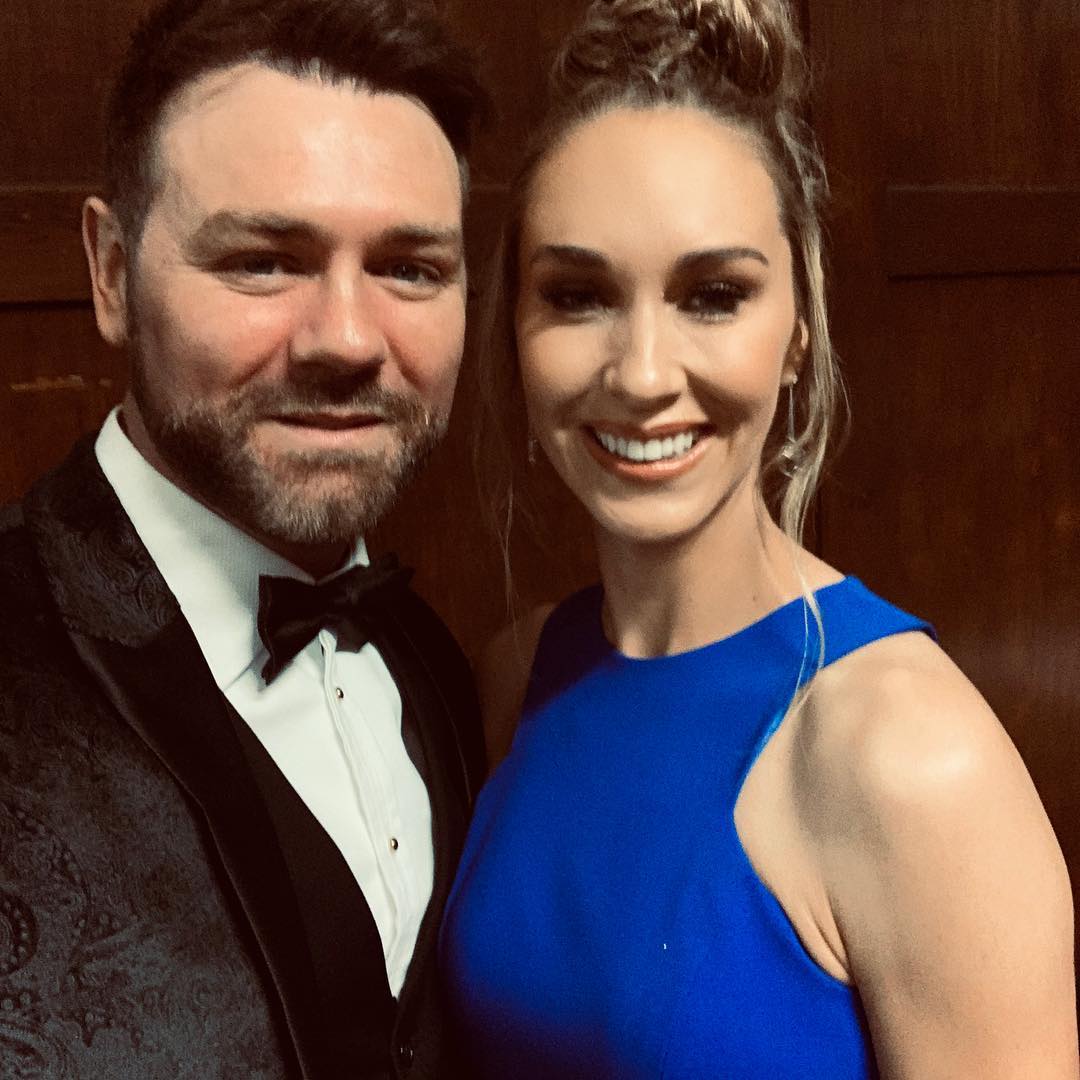 In the meantime, the pair have been trying for a baby. Brian, who is 40 already has two daughters, Molly, 18 and Lilly-Sue, 17 with his first wife, Kerry Katona.
Brian shared with OK! Magazine: "We're still having a lot fun and we're still trying. We'd still like to have two children, but we'd love to have as many as we can."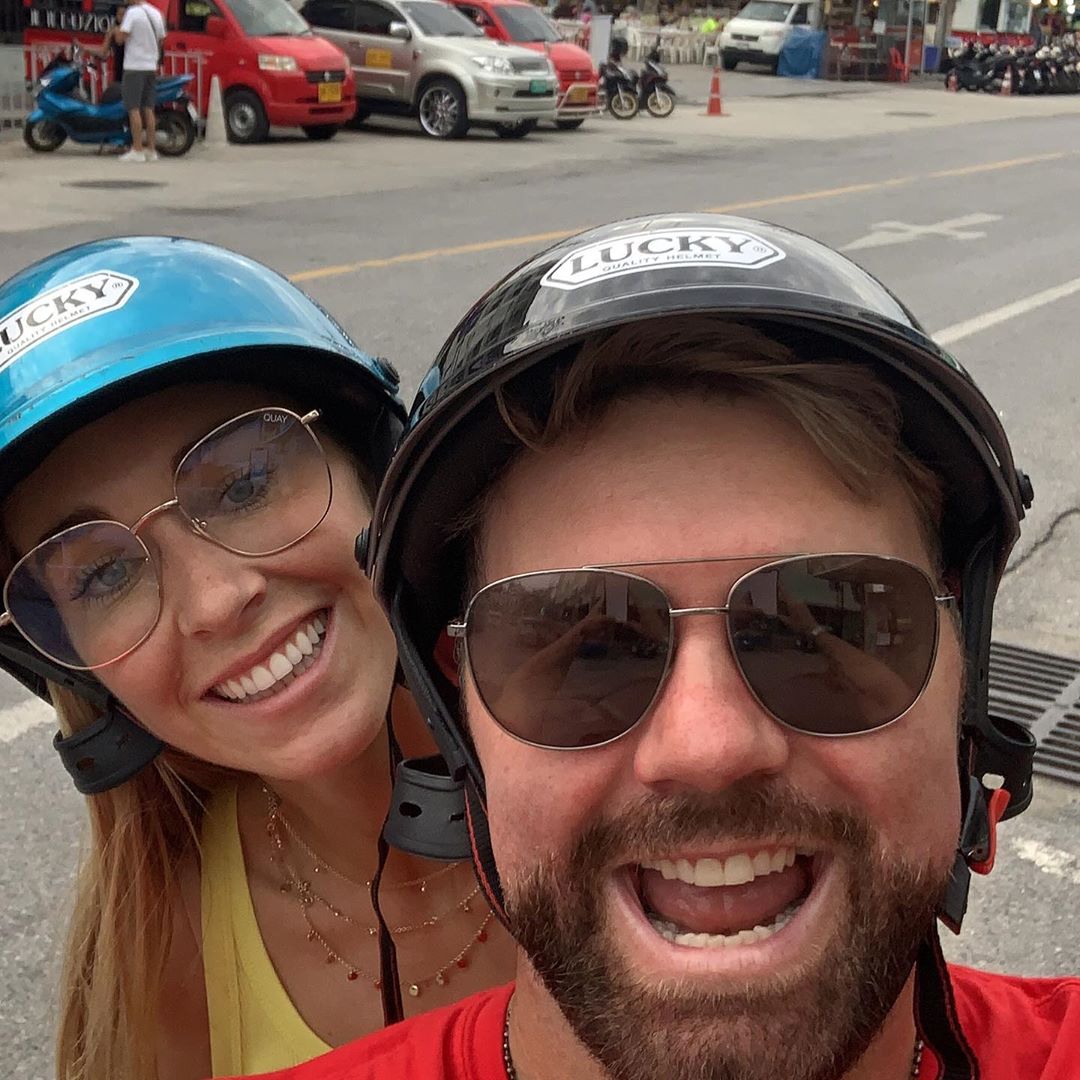 The couple, who have been together now for three years got engaged in December of last year. The former Westlife star regularly posts happy photos of the two of them at home and on holidays.
The pair live in Manchester together and Brian says that he is "so thankful" to have her in his life.