Brian Dowling has shared an emotional tribute to his late mother, Rosie on the second anniversary of her death.
His mother passed away from Sudden Adult Death Syndrome at 61, Brian has said previously; "my Mum was not sick" and "she just went to bed and didn't wake up."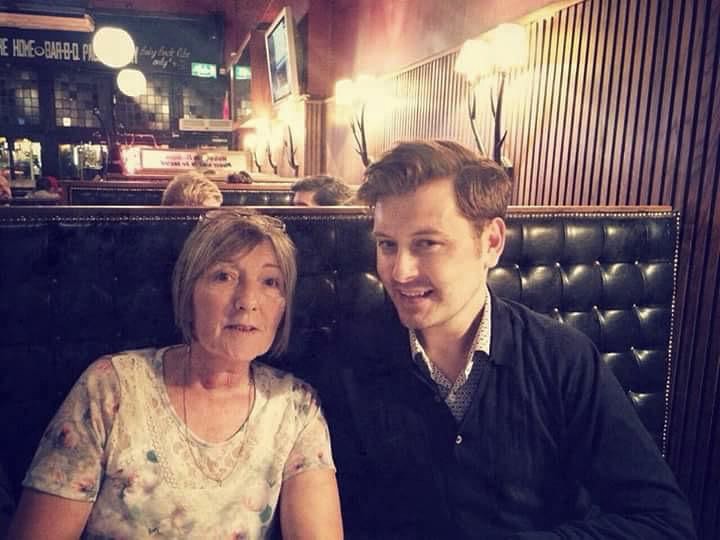 Posting today on Instagram Brian shared;
"This day 2 years ago mum you went to bed as usual,drifted off to sleep & never woke up."
He went on to say that; "What we have been through in the last 2 years has really tested me as a son, brother, uncle, husband & friend. Sometimes I feel you are gone 10 years & at other times only months."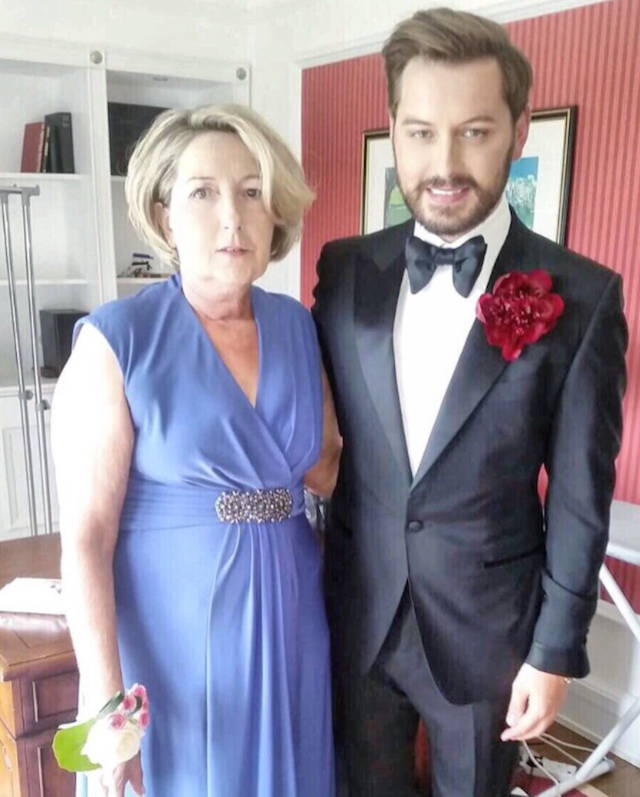 "I miss you so so much & our daily catch ups but what I miss the most is that phone call I would get every time my plane would touch down in Dublin Airport. Just to have one more of them & to tell you how much I love you."
He ended his tribute with these uplifting words;
"I'm trying every day to be a good person the best person,someone you would be proud of. I'm trying not to let grief win & we will succeed. We will do it for you. You weren't just our mum you were our everything 💚"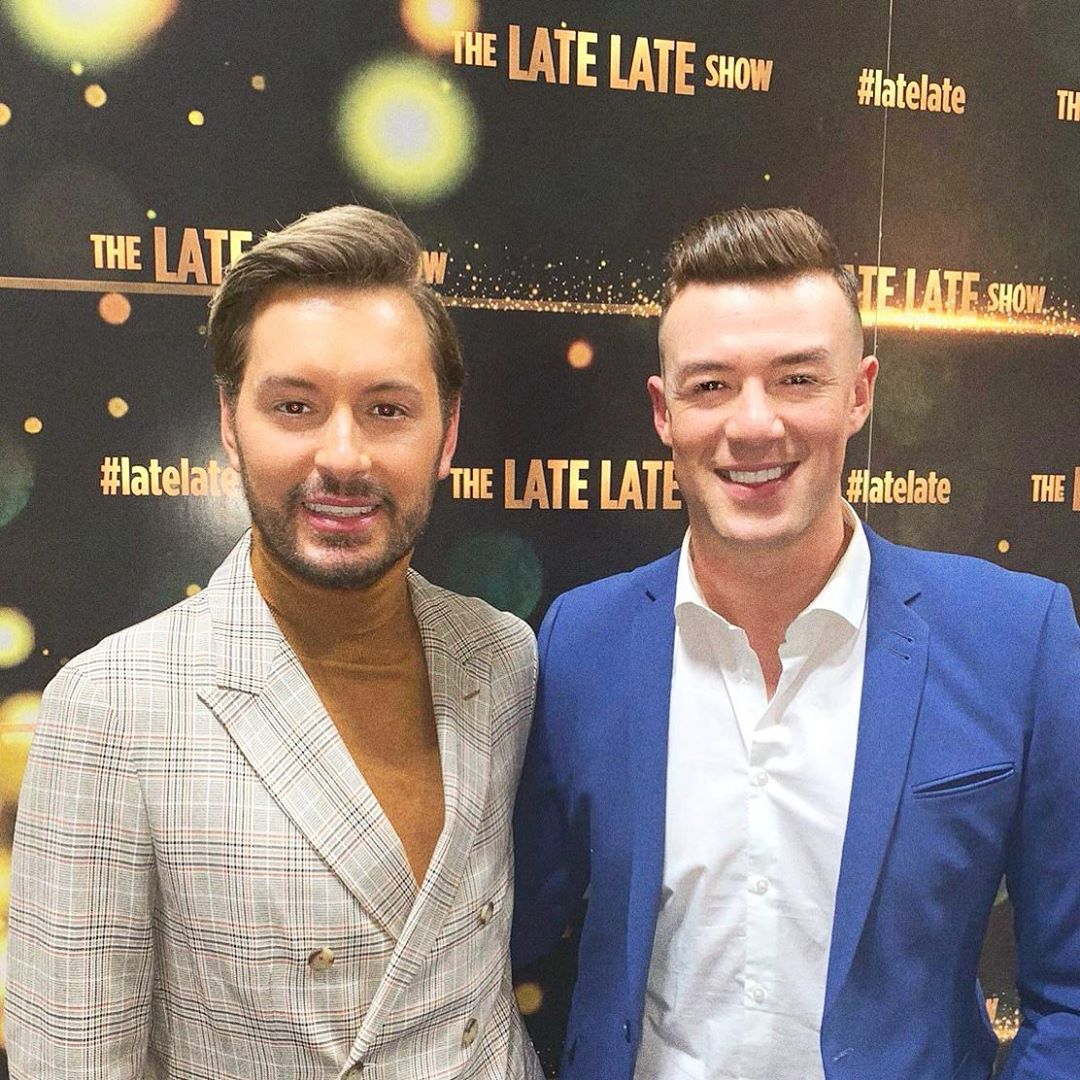 Only recently Brian was on the Late Late show where he also shared how he felt since his mother's passing.
He said that "my mother was my best friend and so involved in my life" but that sometimes he does feel angry; "I'm still angry because I miss her."
Speaking to Ryan on the show he revealed that Dancing With the Stars has been like therapy for him; "I've become so vulnerable and so in touch with my feelings."
Since losing his mother he has "realised life is so super short" and Brian, 42 and his partner Arthur, 40 are now looking to start a family.
They have been married for five years and are currently thinking of heading to America for either surrogacy or private adoption.