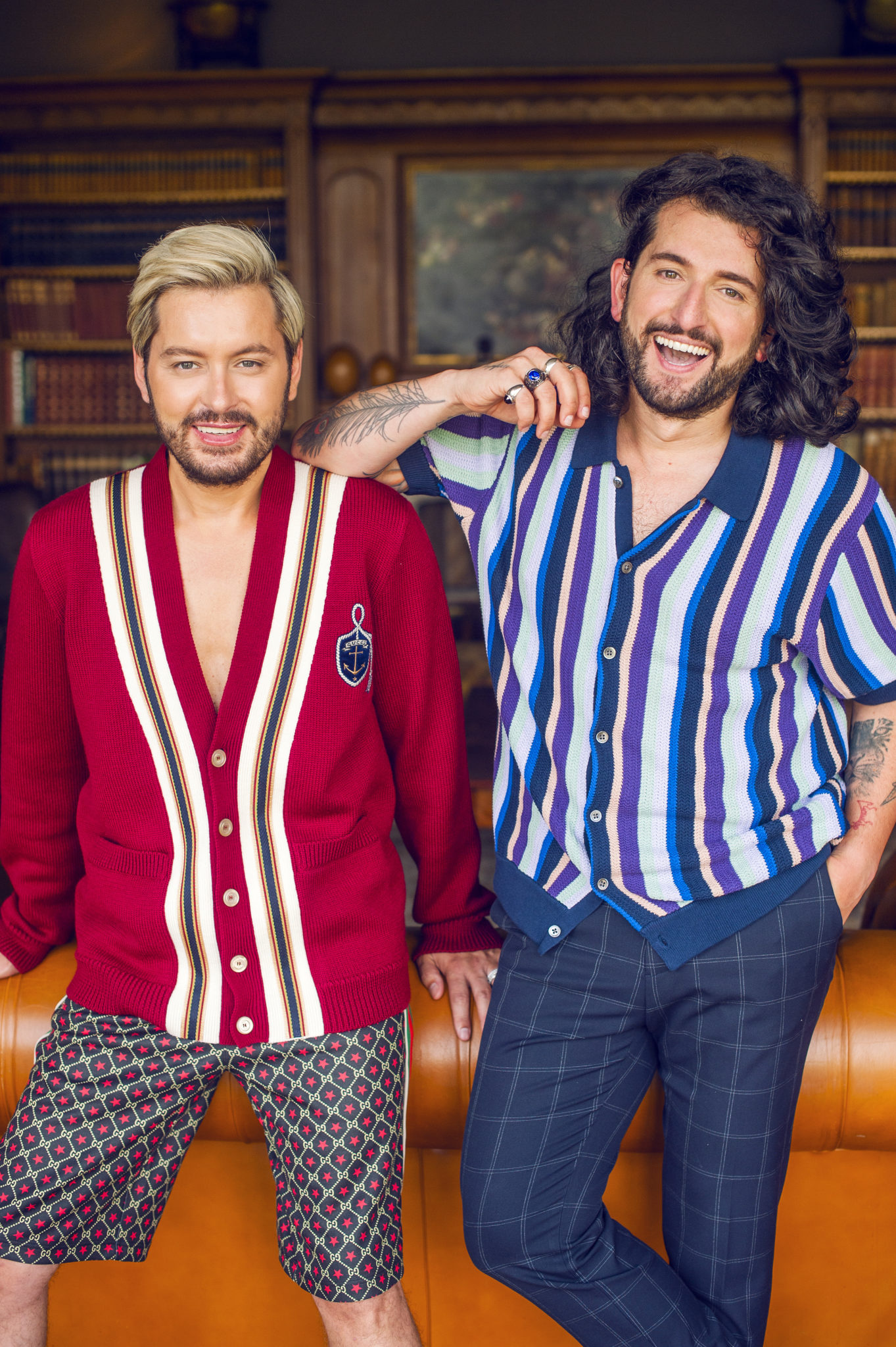 Brian Dowling has revealed his hopes to start a family with husband Arthur Gourounlian.
The pair, who wed during a star-studded ceremony in 2015, would love to expand their brood and welcome a child to the world in the near future.
Speaking to VIP Magazine, Brian said, "It's all about timing. I can say that we are now on the baby train, the train has departed the station.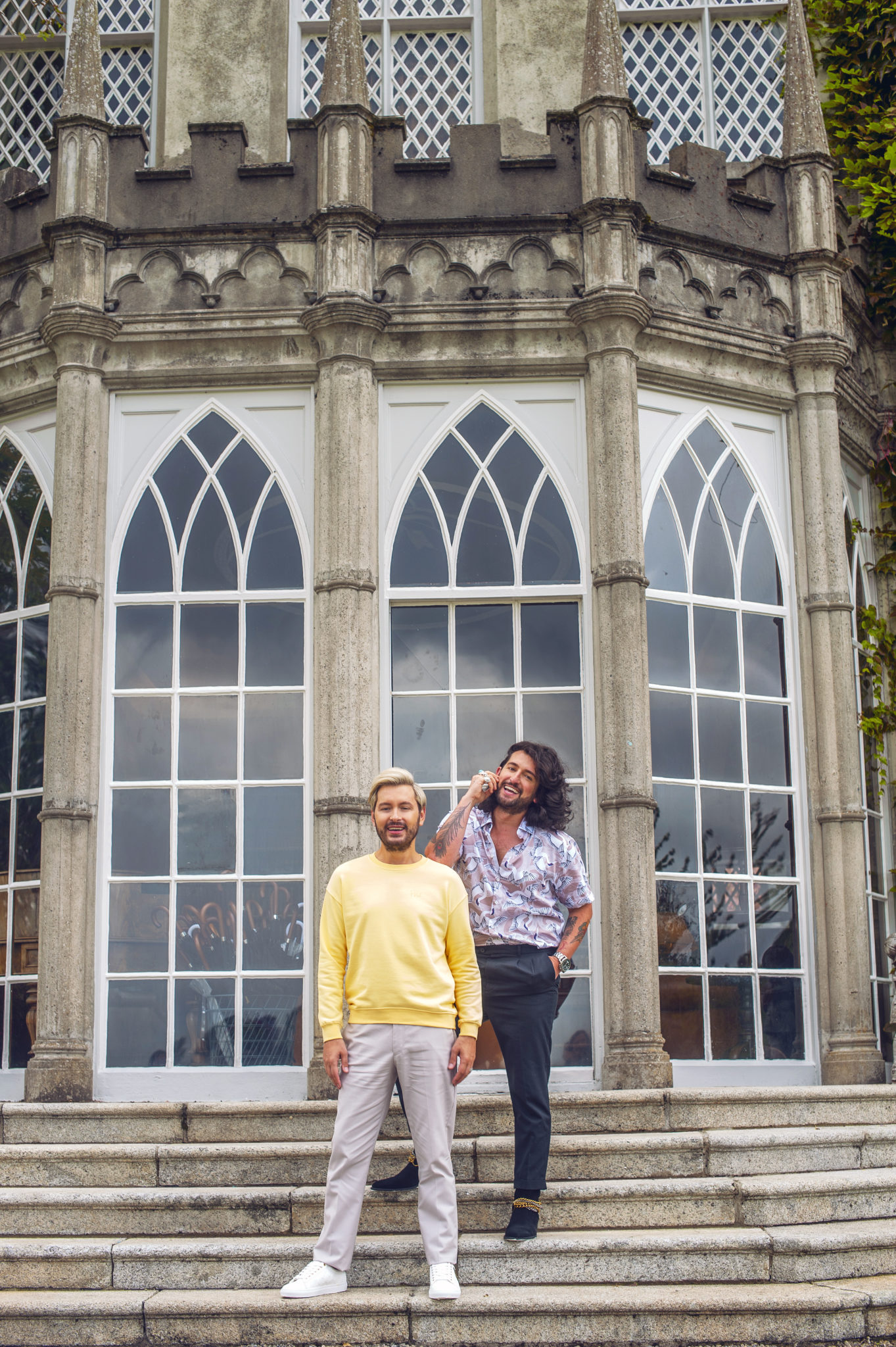 "We have eliminated one area that we were in that didn't work for us,  and now we're onto another station." 
While the couple are currently living in the US, Brian would love to see his kids grow up on Irish soil.
He tells us: "We have a visa for another two or three years.
"I always thought I wanted to rear my kids in Ireland, I want them to go to an Irish school."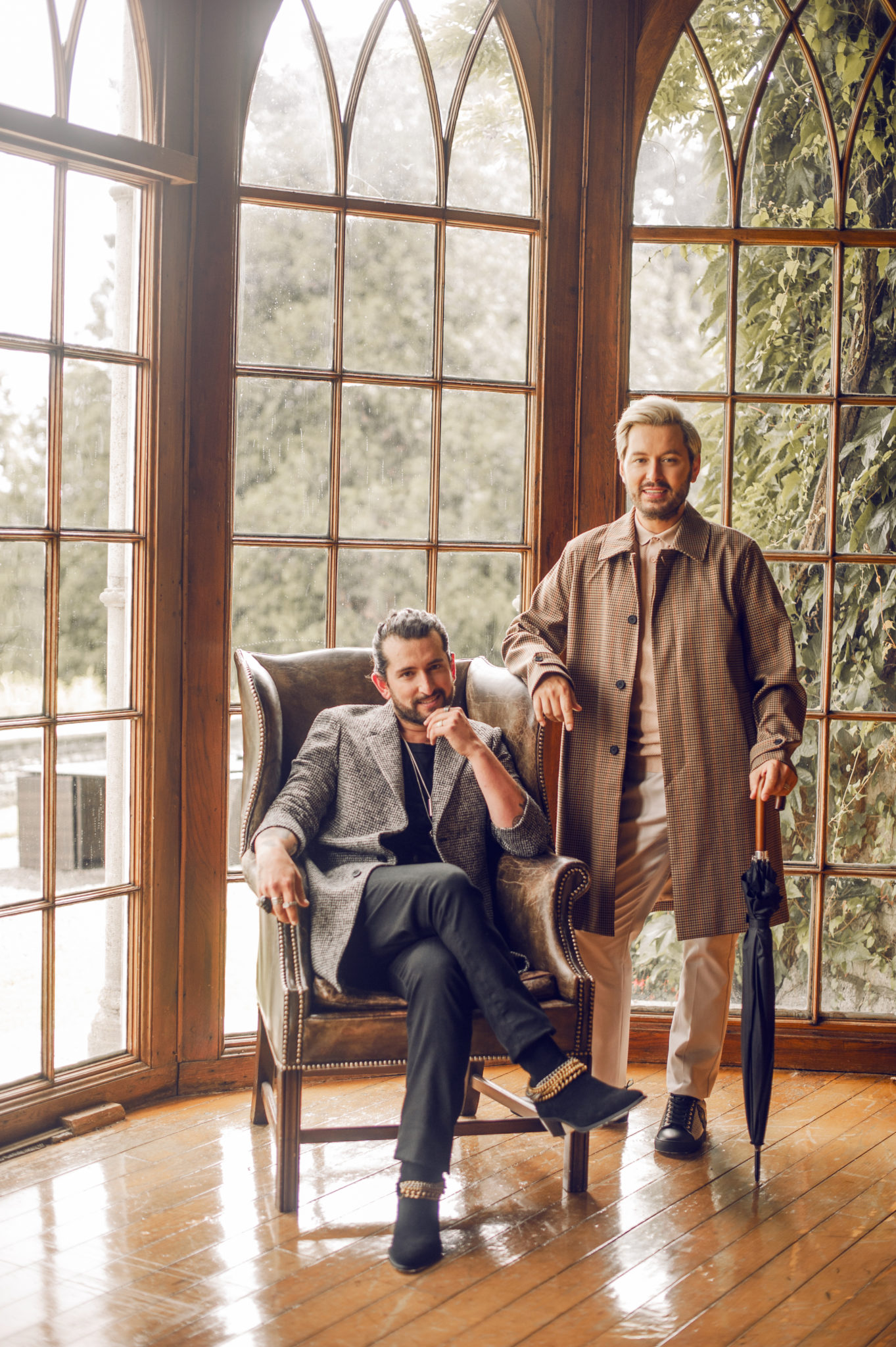 Arthur quickly adds, "But we always say, never say never, because who knows what's around the corner. We just don't want to put a timer on it.
"I never saw myself moving to Ireland because I have always been in big cities, I always wanted to be in America.
"But in saying that, I love Brian's family and how they are, and having kids, you would want them near."
In this month's VIP, we sit down for the couple to chat more about their family plans, the story of how they first met, and their hopes for the future.