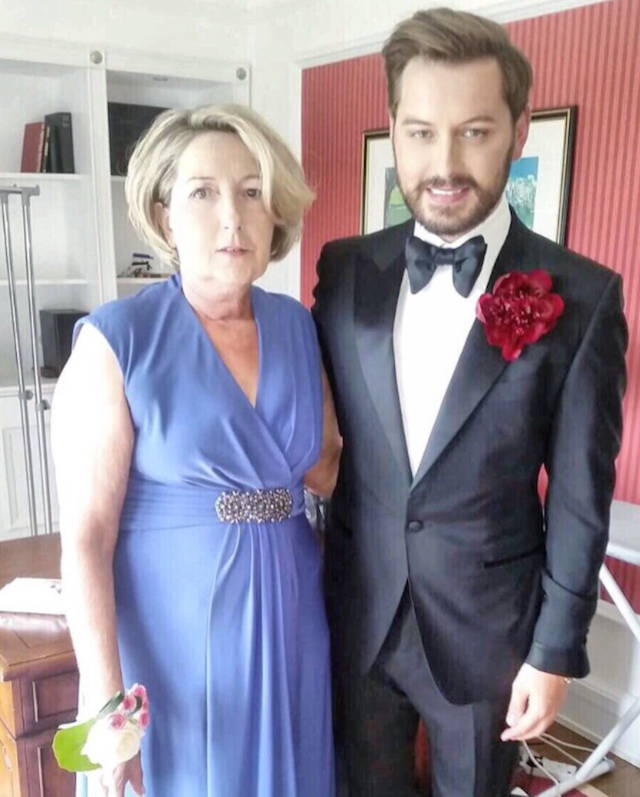 There's no denying mums know best – and Brian Dowling admits he still regularly thinks about the advice his mum gave him before her passing.
Three years ago, Brian's mum Rosie sadly passed away at the age of 61 from sudden adult death syndrome.
"My mum was not sick, she just went to bed and didn't wake up," he previously revealed.
On the anniversary of her death, Brian has been thinking about all the wonderful times they had together – and particularly, how she helped him through certain situations with her constant words of encouragement and support.
"Today was a weird day and to be honest I wasn't sure how or what I was supposed to be feeling so I just done things that bring me joy and eating lots certainly helped with that today.
"This pic 100% sums up my relationship with my mum. I simply adored her," he said.
View this post on Instagram
"This was taken back in the Summer of 2001 and I was performing with Atomic Kitten at one of their concerts singing Whole Again, live.
"I remember ringing my mum, telling her I was so nervous I felt sick and my main concern was what if I forget the words.
"Mum was like 'so what if you do, go out there be yourself & have fun'. In a way wearing the t-shirt brought me comfort and support.
"Pictures from that performance were in the papers and mum was in her element but of course, playing it down which she would always do. Clearly I aced the performance. Miss you today and every day."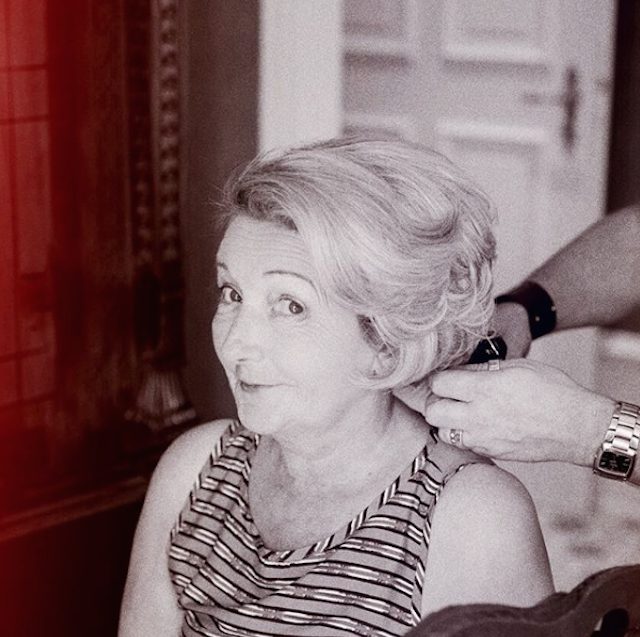 Earlier this year, Brian shared his upset and annoyance after receiving a nasty message from a troll about the death of his mum and how he grieves her loss.
"Yeah Brian I'm sorry that you lost your mother but you don't need to make it out that your the only person that has lost there mother," the message read.
Taking to social media, Brian said, "Getting this message recently really struck a chord with me for many reasons.
"I've openly talked about the sad and tragic passing of our mum and even do a podcast Death Becomes Him about death/loss/grief.
"I've not always been able to talk so publicly about my grief but I can now & it is 100% my right to do so. No one should ever ever tell anyone how to grieve and there should never, ever, be a time limit on anyone's grief.
"I fully believe I've handled this horrendous journey with strength and courage as honestly some days I couldn't even get out of the bed. Anything negative that comes my way with my mum referenced I just can't and won't allow it."